Does Your Skin Breakout after a Facial? | Beauty Myth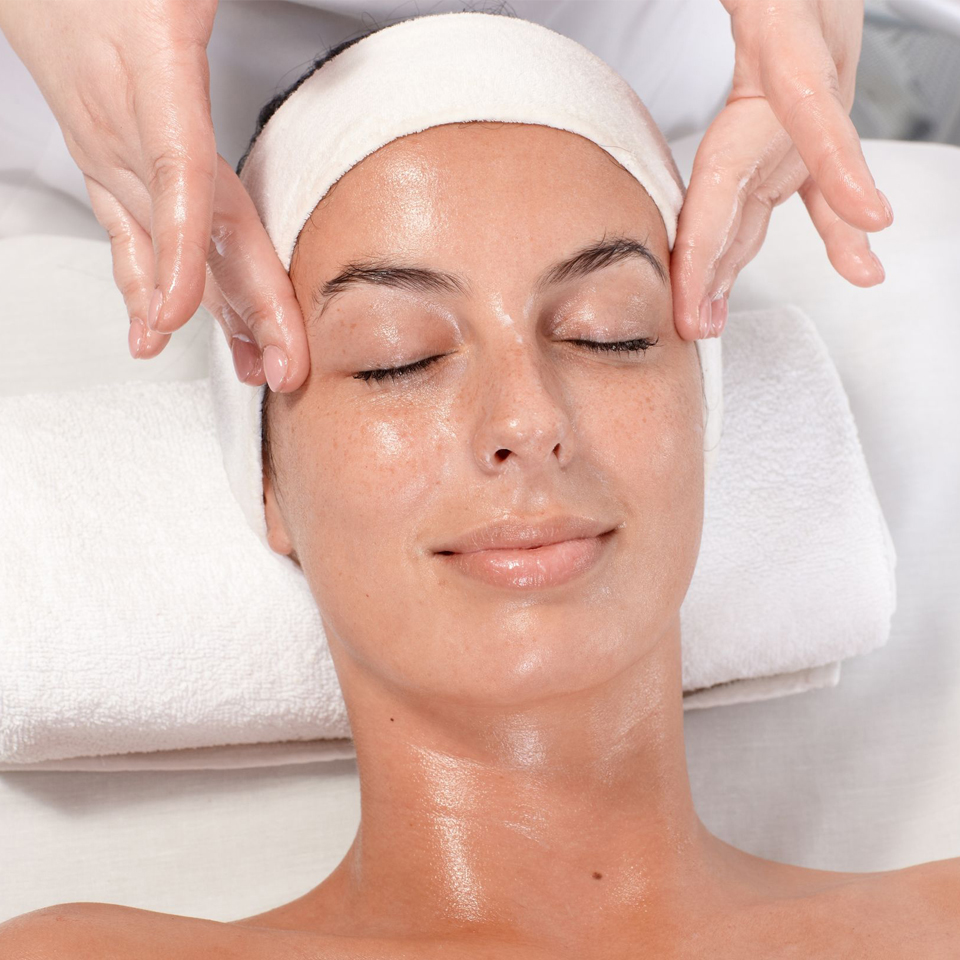 "Will a facial cause me to breakout?" Throughout my career I have heard this question from clients and from time to time have estheticians ask me this question as well. Today I'm going to discuss this common beauty myth, and why clients and estheticians should not worry about experiencing severe breakouts after a facial.
Why Breakouts Shouldn't Happen After a Facial
Are breakouts normal after a facial? If the following are performed as part of a facial treatment, breakouts should not occur:
1. Skin analysis
One of the many reasons why a skin analysis is essential for each facial appointment is that it allows an esthetician to get to know the skin. In getting to know the skin, an esthetician can choose the best products for each client's skin type. Estheticians can also hear personally from clients products they may have used that do not work well with their skin. For example, if a client has oily problem skin, an esthetician should avoid heavier creams and oil-based products, and select products that will not put a client's skin at risk for breakouts.
2. Sanitary conditions
This includes clean sheets, having disposable cotton and facial tissues on site, tools in an autoclave, no double-dipping and the esthetician using new, vinyl gloves. If these conditions are met, bacteria will not be transferred to the client's skin, reducing chances for breakouts. If a client does experience a breakout after facial, unsanitary conditions could be the culprit.
3. Proper extraction techniques
(Note: The techniques shown are recommended for licensed estheticians only.)
If proper extraction techniques are performed, there should be little likeliness of breakouts post-facial. Estheticians should use vinyl gloves and a magnifying lamp during this process and only extract open comedones, closed comedones, papules, pustules, and milia. Some of these extractions can be done manually with the hands. Extracting milia requires the assistance of a lancet, although all states do not allow lancet usage. Watch how to perform extractions below.
It's important to remember that acne is not formed overnight and cannot be cured in one session. After extractions, the skin should be treated with an astringent and mask to help prevent any secondary infections.  A second mask that is soothing is also recommended, as it is effective in removing any redness that may be left over from the extractions.  A client should never leave the salon with red, irritated skin after a treatment.  Treatments like the Hydra Medic® Facial Treatment with Desincrustation Mask are gentle yet highly effective for problem skin because of the ingredients and the use of the Hydra Medic® Desincrustation Mask, a first in the skin care industry.
Do you have any other skin care myths you'd like to see me discuss? Comment below!
*This blog is for informational purposes only and is not intended as medical advice, treatment or diagnosis. Always seek the advice of your doctor or health provider with any questions or concerns you may have about a medical condition.