Valentine's Day Promotion Strategies: How to Heat Up Your Treatment Rooms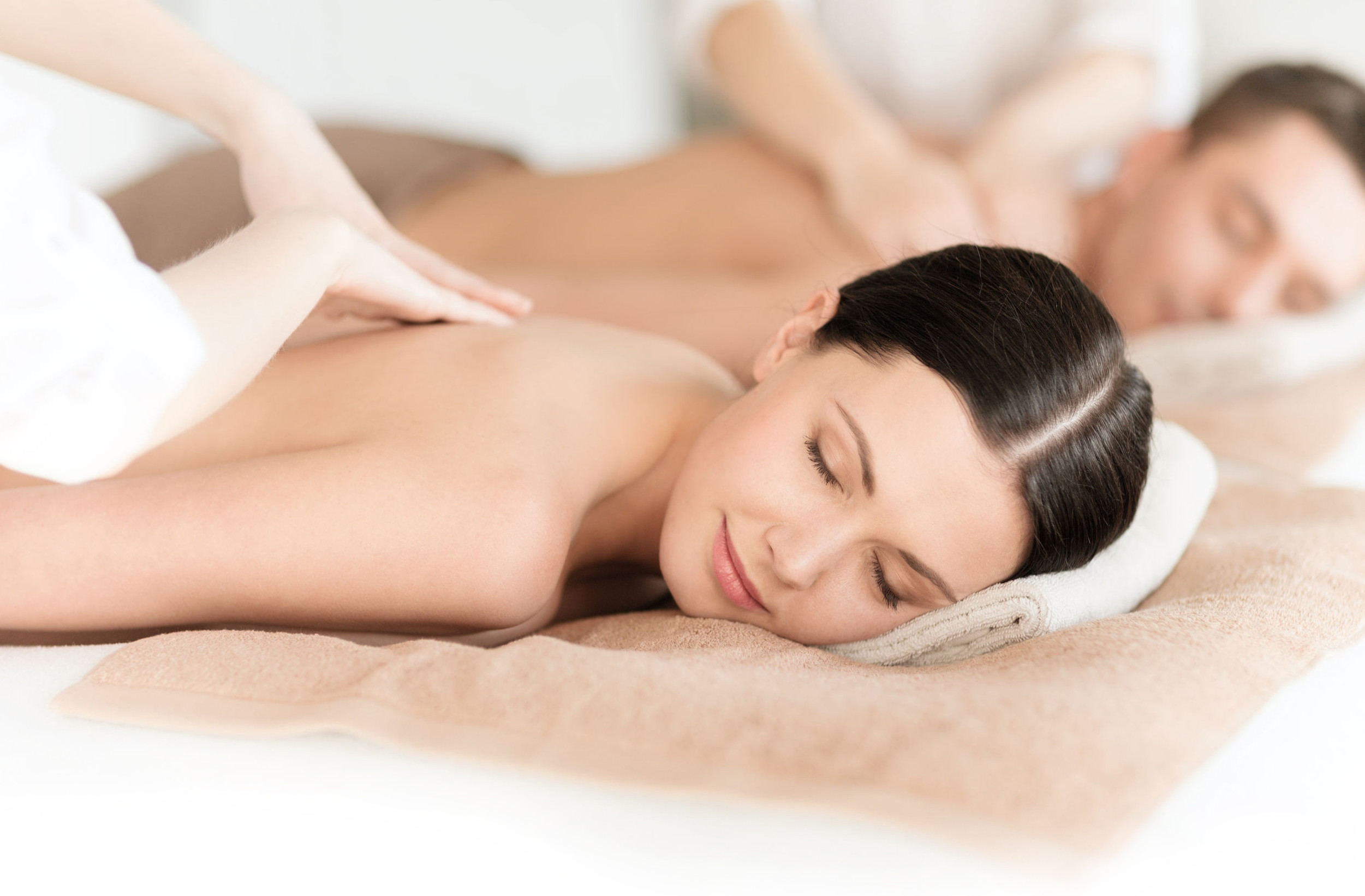 Valentine's Day is only a couple of weeks away! As a spa business, there are many ways in which you can take advantage of this holiday revolved around love. Chocolate, strawberries, champagne, candles and decorating with a romantic red decor can all be part of the occasion, but the most important part of prepping for the occasion is the treatments offered on your spa menu. Both men and women want to look and feel their best for their loved ones, and you should be highlighting the treatments that will give them what they want!
Express Treatments
Leading up to and on the day of Valentine's Day, clients will be coming in looking for a quick pick me up! For clients who don't have the time for a full day of pre-date pampering, express treatments are ideal. Offer an express sheet mask for the face, and a soothing and de-puffing eye treatment to revive tired eyes. Give those who may have skipped the spa altogether an opportunity to have glowing skin before their date, and eyes that are ready to be gazed into all night long!
Deluxe Wax Treatments
Clients will be coming in the door looking to get their body cocktail-dress ready! This Valentine's Day, don't just offer an ordinary wax routine – make it an amazing experience. Couple a wax treatment with a soothing massage, and even offer one of your express treatments as part of the wax treatment. Not only will they love how silky-smooth their skin will feel, but this gives them an opportunity to get some much needed facial and eye rejuvenation as well.
Want to see how you can create a waxing experience at your spa? Watch here
Couples Treatments
Valentine's Day just so happens to fall on the weekend, which is great for your business. Couples will be coming in to spend the day together, relaxing and unwinding, before getting ready for date night. Offer special treatments such aromatherapy massages, couples pedicures, couples facials, and of course compliment these treatments with champagne and a romantic setting to set the mood! Even show your clients how they can use a massage oil to give each other massages at-home!
Most importantly, don't forget to get the word out! Let your clients know through email and social media about what you will be offering for the special day. Highlight these treatments on your website and make sure to inform your regulars of why they should be booking their next treatment for February 14th!