A Transforming Experience at Transformations Salon and Spa, Indianapolis, IN
As you may have read in our previous salon success story Vivian Vandivier, the owner of Transformations Salon and Spa is celebrating 25 years since she first opened her business in Indianapolis. Since that time, she has truly grown to be the leading salon and spa in her area, winning recognition from local news outlets and becoming a Repêchage Spa de Beauté!
When Vivian came to us at Repêchage for help incorporating skincare and spa services more effectively into her business, she was going up against a similar challenge that many other salon owners are: with a background in hair, and a spa located in the back, few clients were aware of the services being offered behind that "mysterious door."
Since working together, we have gone through a great deal of training with Vivian and her entire staff—we bridged the gap and brought together her hair stylists, estheticians and nail techs alike—to figure out how to grow business all around and create an even more successful salon and spa environment.
At the beginning of this month, Repêchage educator and skincare expert, Lauren Streeter set out from our Secaucus, NJ headquarters to Indianapolis, IN to prep the entire team for their anniversary celebration event and accomplished this and so much more. She worked on training the team on consultation, analysis and recommendation, rebooking, cleanliness and getting the entire team on board for success! By the end of the visit, all of our goals had been met and surpassed. Upon reflection of the time spent, Vivian emailed to say:
"The changes in the whole spa have been amazing. We have been busy and that has made everyone happier.  Everyone is working more like a team and professionals. The guests who have purchased Repêchage have been both pleased and back for more. Shars [one of my estheticians] sales have been at 80% retail to sales. She has sold almost as much in product as in services!  I can not thank you enough for the support and encouragement.  What a difference you have made!"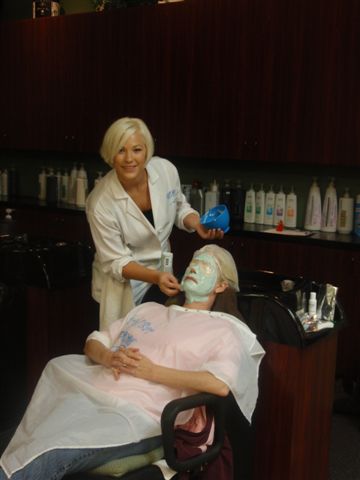 As a company, it is our goal to provide the service and support that is needed to run a thriving business, whether a skincare only center, or much more commonly, a salon and spa, featuring a full range of services. We strive to do this on a daily basis, and it is this goal that I had in mind 30 years ago when I launched Repêchage, and this goal still keeps me hard at work day in and day out! We hope to bring together salon and spa owners, estheticians and the entire salon and spa industry to learn from each other's strengths and grow!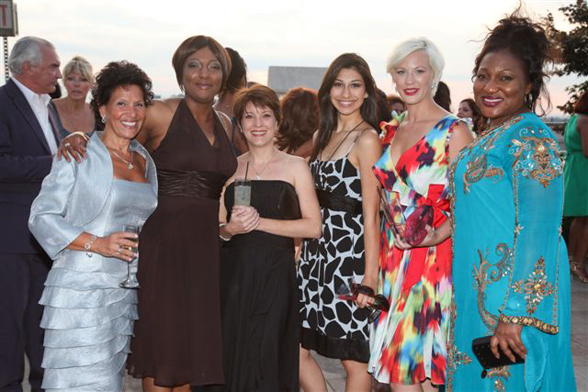 Join us December 6, 2010 for our Power Lunch Event and begin the journey with us to a successful 2011!