Repêchage Dives into the Deep Blue Spa at the Barceló Grand Faro Los Cabos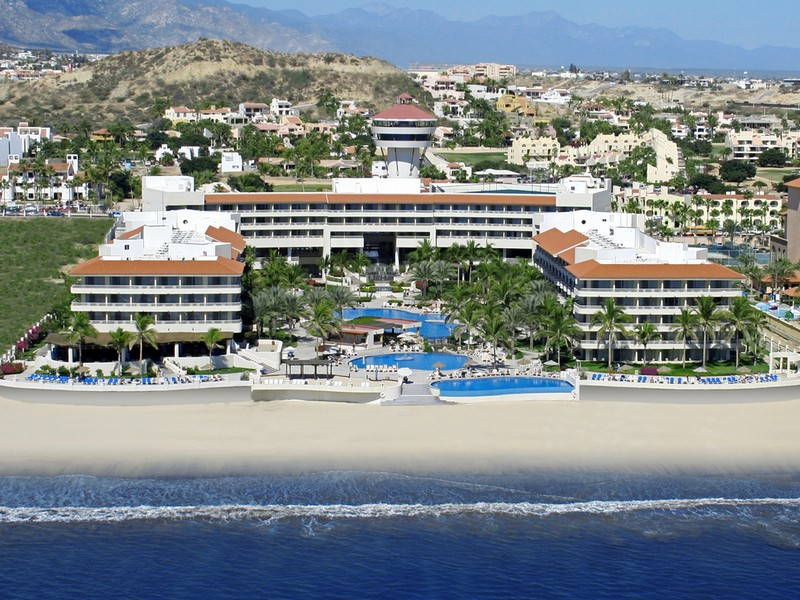 (Barceló Grand Faro Los Cabos Resort)
April, 2014 – Deep Blue Spa at the Barceló Grand Faro Los Cabos (part of the Barceló Hotels & Resorts chain) will now offer Beauty from the Sea® with the inclusion of Repêchage professional products and treatments.
Deep Blue Spa is a wellness spa that offers a hydrotherapy circuit, which includes a steam room, sauna and jacuzzi. This resort spa offers 5 individual treatment rooms and one couples suite with a private jacuzzi and shower. To give vacationers a spa experience that offers therapies based on natural marine ingredients, including pure energy seaweed, Deep Blue Spa will now be offering Repêchage seaweed-based treatments, rich in vitamins, minerals, amino acids, and proteins – the perfect spa treatments for vacationers who have traveled to an ocean front resort for their ideal getaway.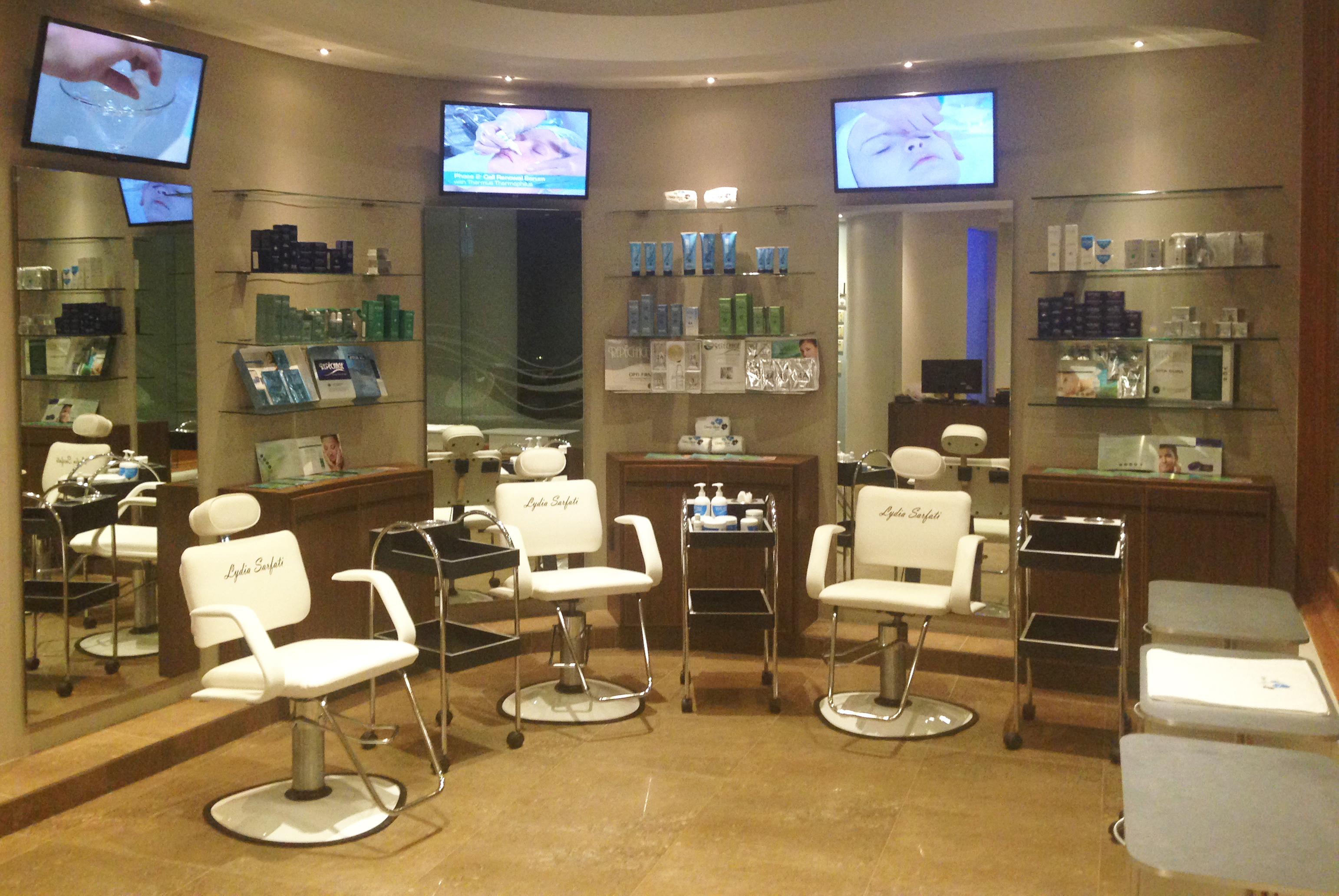 (The Repêchage Facial Bar at the Deep Blue Spa)
For vacationers who are eager to take advantage of other hotel amenities but do not want to sacrifice beauty, Deep Blue Spa has also incorporated the Repêchage Facial Bar concept into their spa. Vacationers can stop by the spa, be seated at the Facial Bar, and without having to disrobe or remove their shoes, receive an express beauty treatment that will allow them to feel and look their best – just what a vacation is supposed to do!
For more information on Repêchage visit www.repechage.com or call 1-800-248-SKIN (7546)
For more information on Barceló Hotels & Resorts www.barcelo.com
For a high resolution image contact josie@repechage.com