Lydia Sarfati Hosts the 2014 Repêchage 4-Day Master Class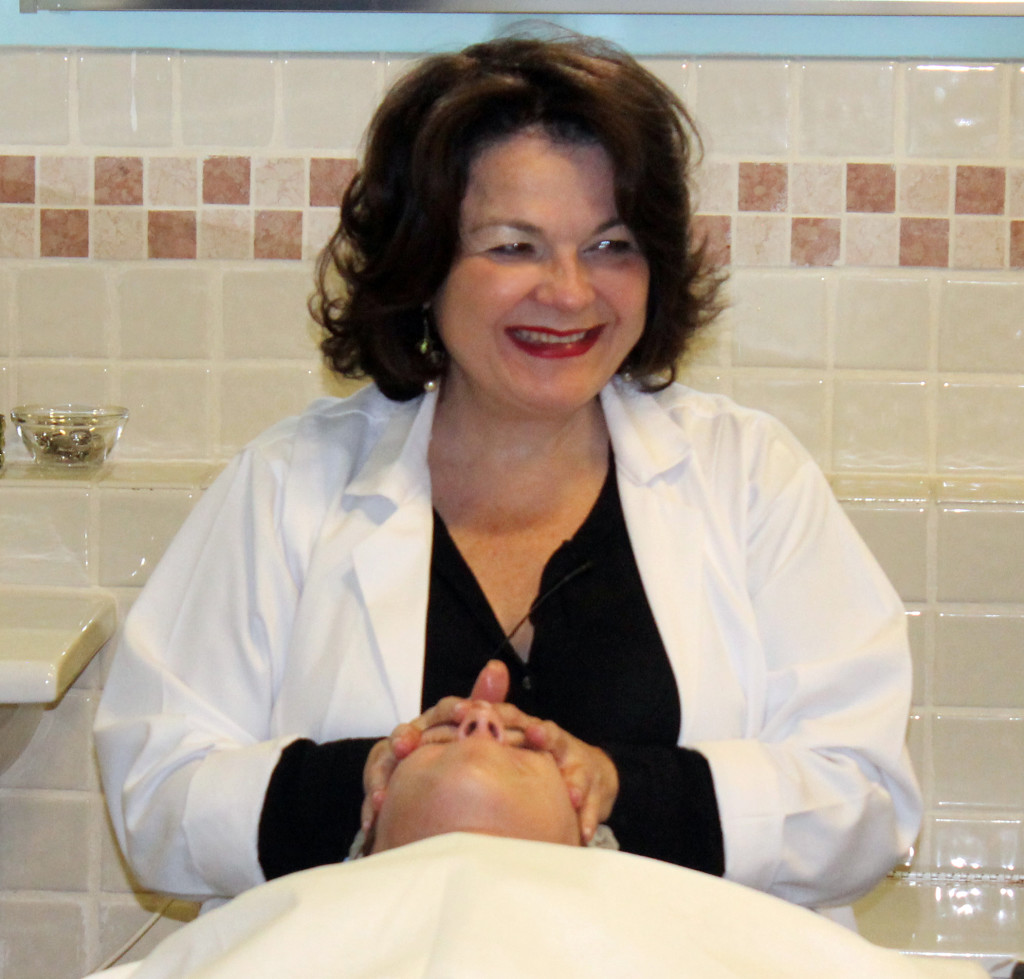 September 15 – 18, 2014, Secaucus, NJ – Estheticians from around the globe, including Trinidad, Poland, Mexico, and Romania, traveled to Secaucus, NJ to learn from the master of esthetics herself – Repêchage CEO and Founder, Lydia Sarfati! Requiring at least 3 years of esthetic experience, seasoned estheticians mastered the tools they need to achieve skin care excellence and spa success.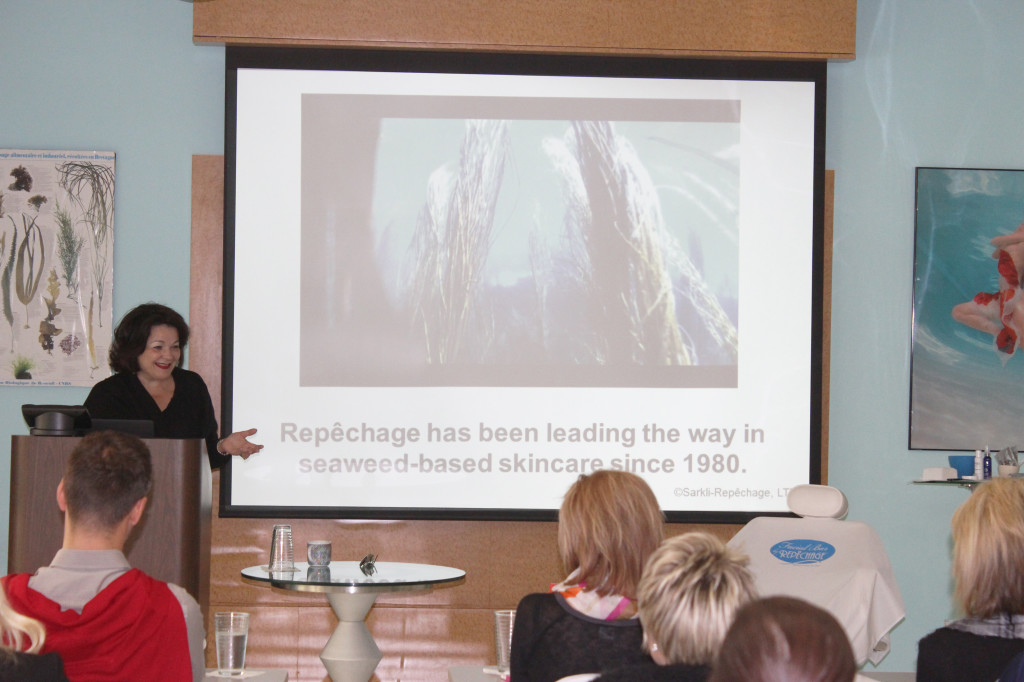 (Lydia Sarfati welcoming this year's Master Class attendees)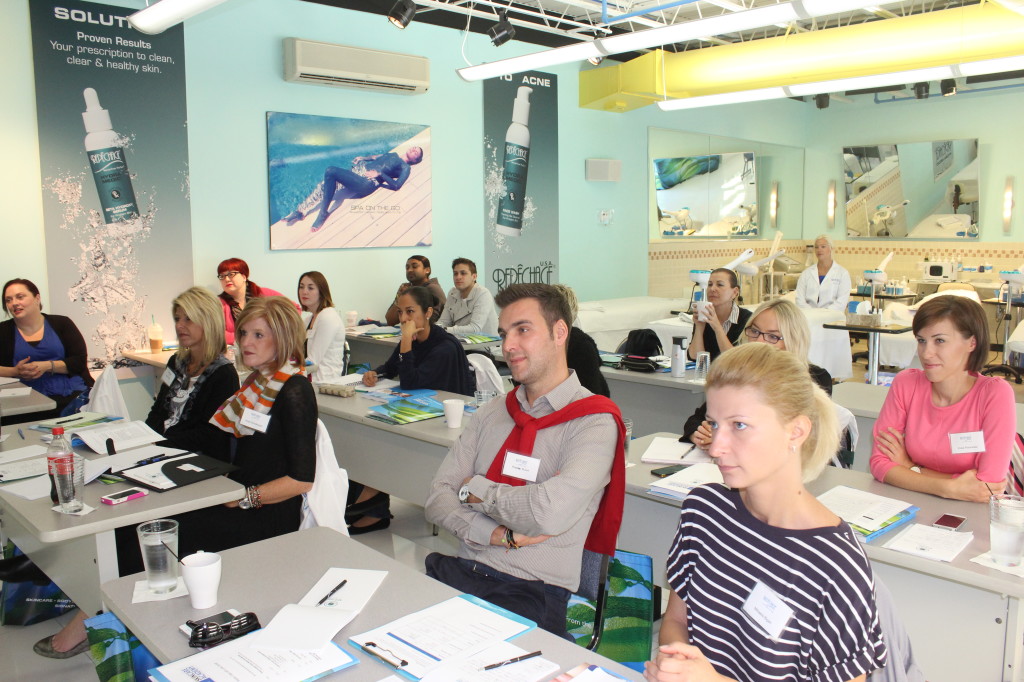 (Class attendees listen to Lydia Sarfati's presentation)
This year's Repêchage Master Class started off with motivation and inspiration from the skin care expert. "You are here with me for 4 days. When you leave, I want you to be the very best you can be. That's what Master Class is all about."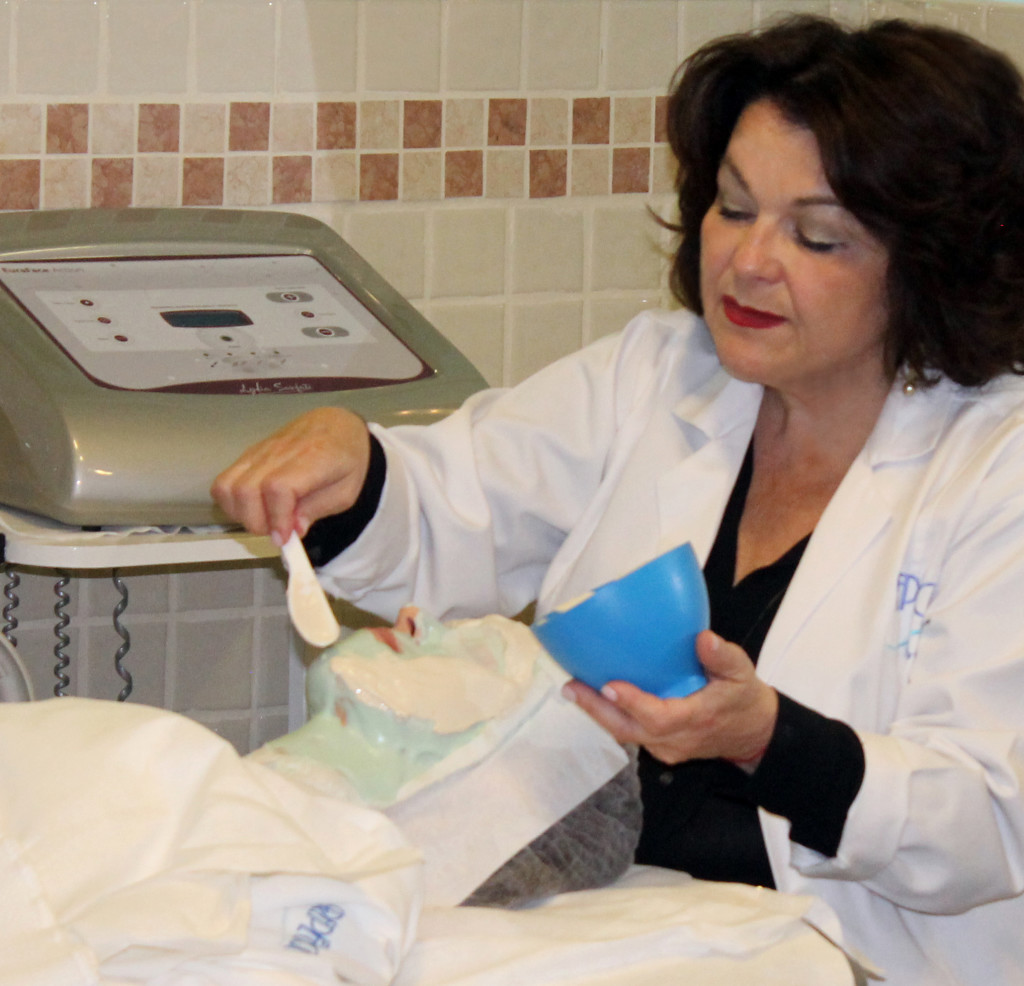 (Lydia Sarfati demonstrating the Repêchage Four Layer Facial)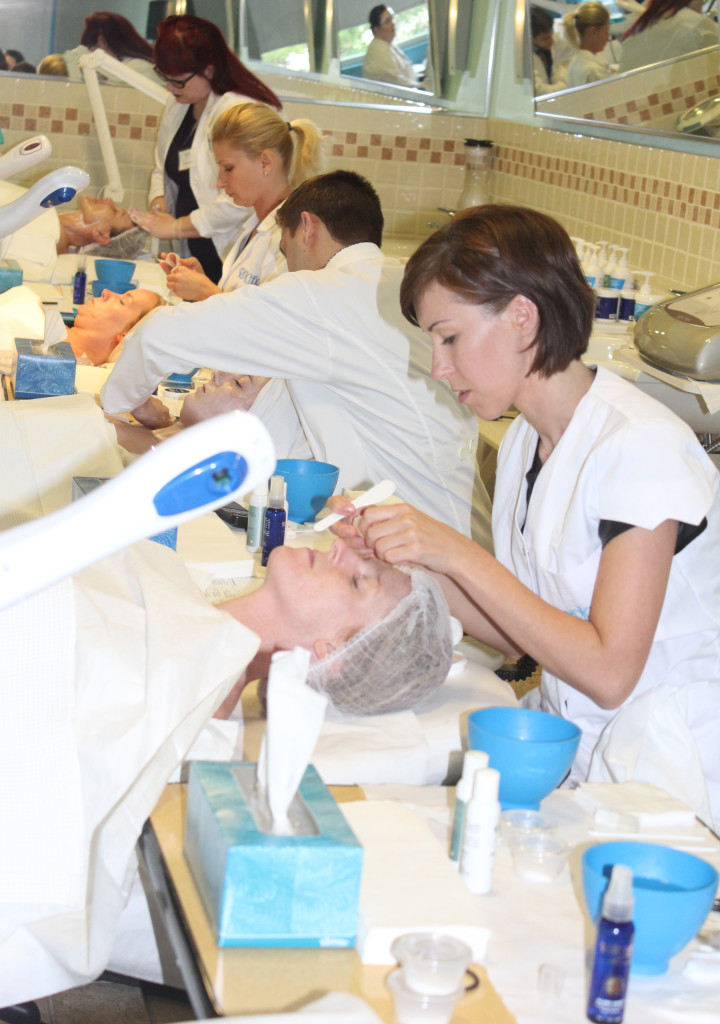 (Class attendees getting hands-on and performing facial treatments)
The next four days were dedicated to just that. Attendees were provided a written and hands on examination of skin histology, anatomy, skin analysis, skin care ingredients, facial treatments for all skin types, body treatments, therapies for cellulite reduction, makeup application and spa/salon business success tools.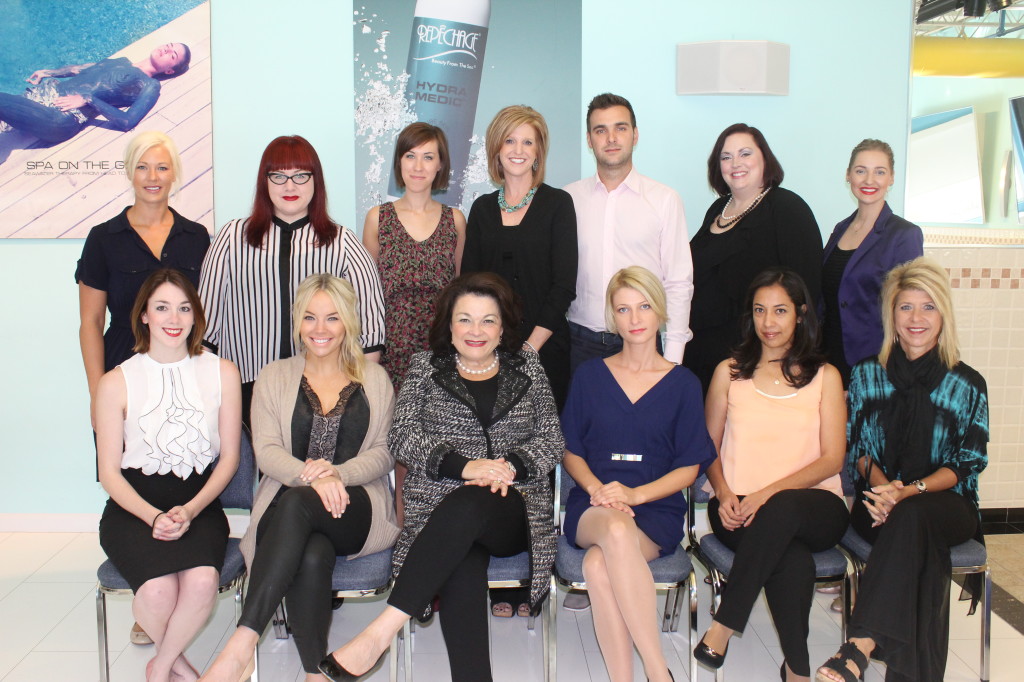 (Repêchage Master Class graduates with Repêchage CEO and Founder Lydia Sarfati and Repêchage Educators Lauren Streeter (top left) and Natalie Otto (top right) )
Upon completion of the advanced 4-day course, Master Class attendees were awarded the Diplôme D' Honneur, the most prestigious diploma offered at Repêchage.
"At Repêchage we are dedicated to helping beauty and skin care professionals, and we are happy to provide the tools for them to be successful at what they do (by adams). Most of the year I am traveling or dealing with new business ventures, but it is extremely rewarding to be able to work one on one with other estheticians and have them leave with new skills that will help them throughout their career, " said Sarfati.
For more information on Repêchage® log onto www.repechage.com or call 1800-248-SKIN.
For high resolution images, please contact Josie@repechage.com