Fusion Express Bar and Spa Masks: The Ingredients Behind This New Spa Treatment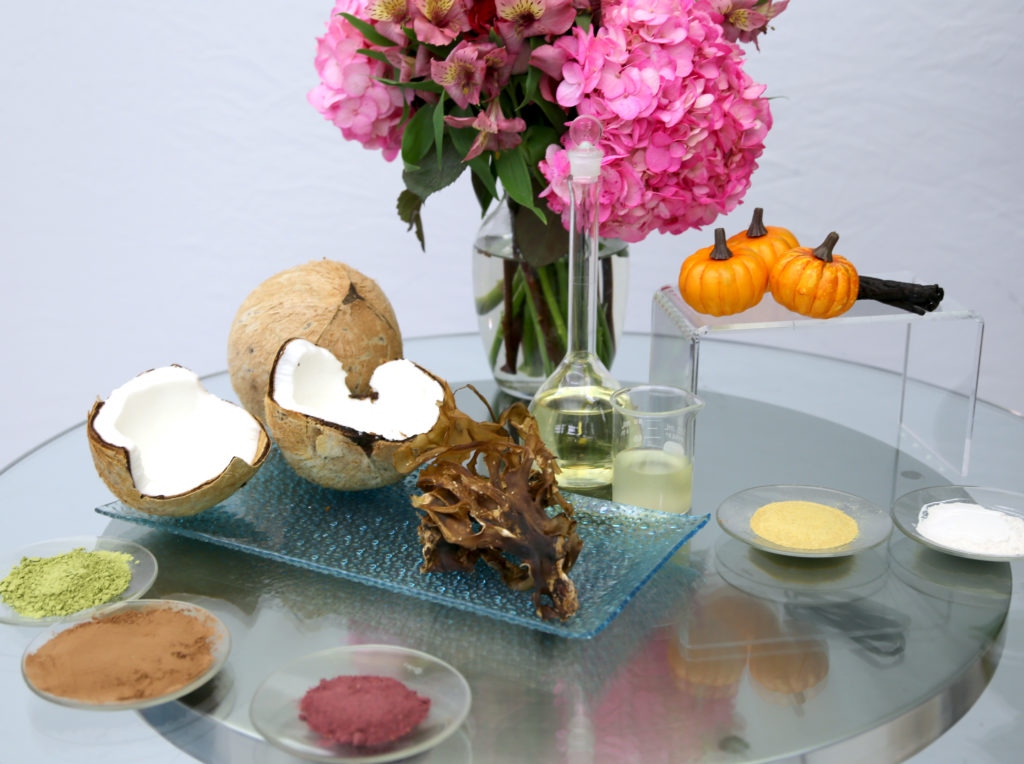 As you might have seen last week, our new Fusion Express Bar and Spa Masks with Nutriceutical Organic Actives are made from carefully selected ingredients from earth and sea! This week I want to dive deeper into the ingredients behind this treatment. Read below to find out the amazing skin benefits and science behind the natural and organic ingredients used in our new spa treatment.
Fusion Express Bar and Spa Masks with Nutriceutical Organic Actives

In all Fusion Express Bar and Spa Masks are the following key ingredients:
Laminaria digitata (Seaweed)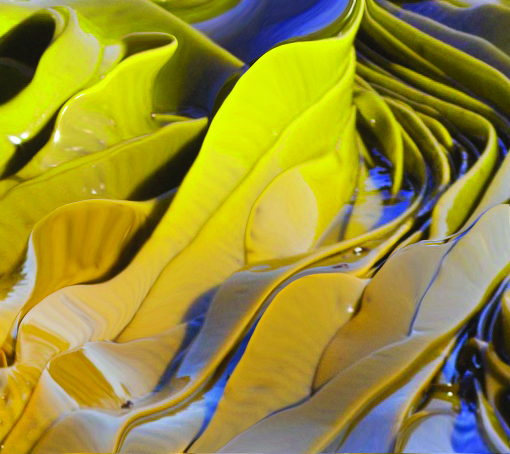 This super plant is better than kale! This specific type of seaweed is the cornerstone of all the Repêchage treatments, providing hydrating, nourishing, and anti-oxidant properties. It is a natural source of 12 vitamins including B12, C, E, K and Beta Carotene, 18 amino acids, and 42 trace elements. Essential fatty acids help maintain the skin barrier while Alginic Acid, a polysaccharide, helps to lock moisture into the skin. Seaweed, is also soothing, UV protecting, protein rich, locks in moisture, and is extremely nourishing!
Aloe Vera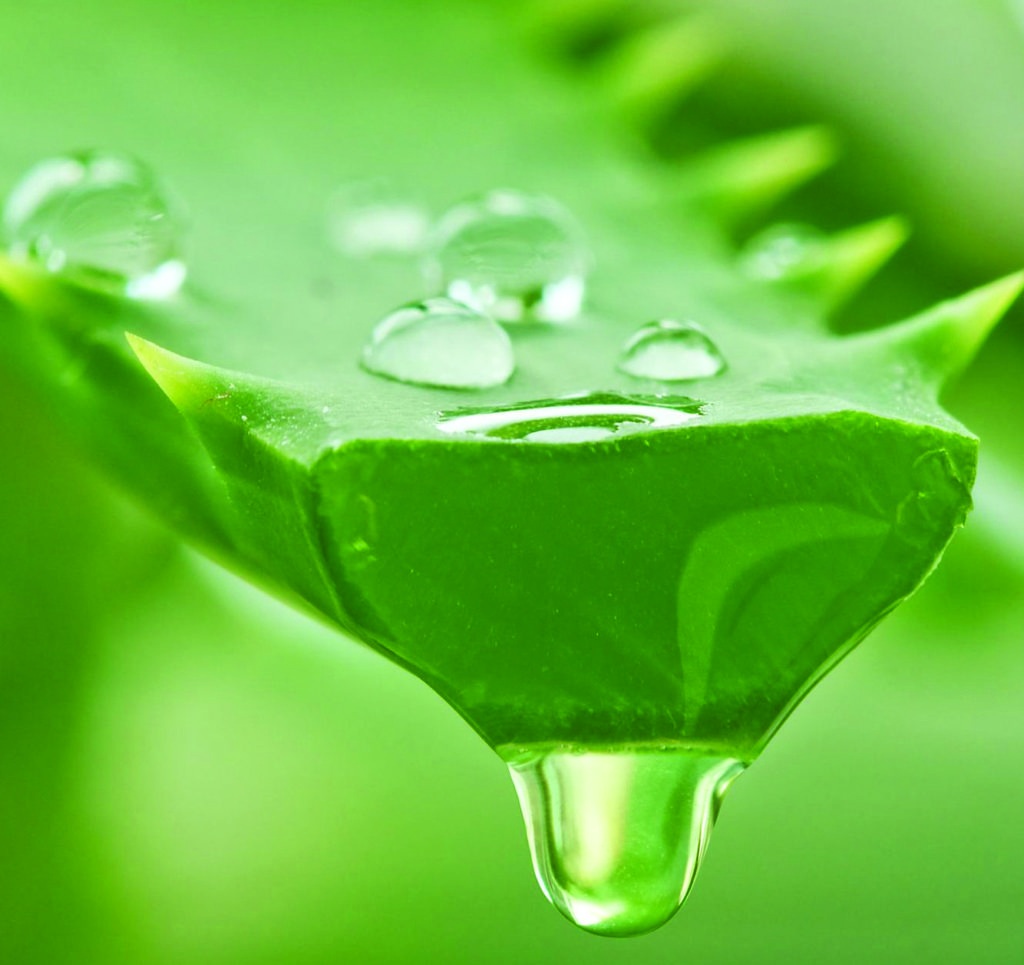 This renowned natural anti-inflammatory contains over 200 nutritional substances, including 20 minerals, 20 amino acids, 12 vitamins, and active enzymes. Aloe Vera is used to soothe the skin and serve as an anti-inflammatory agent, and protects the skin from UV damage and promotes skin rejuvenation. The skin is left cleansed, detoxified, and moist.
Citrus Sinensis (Orange) Fruit Water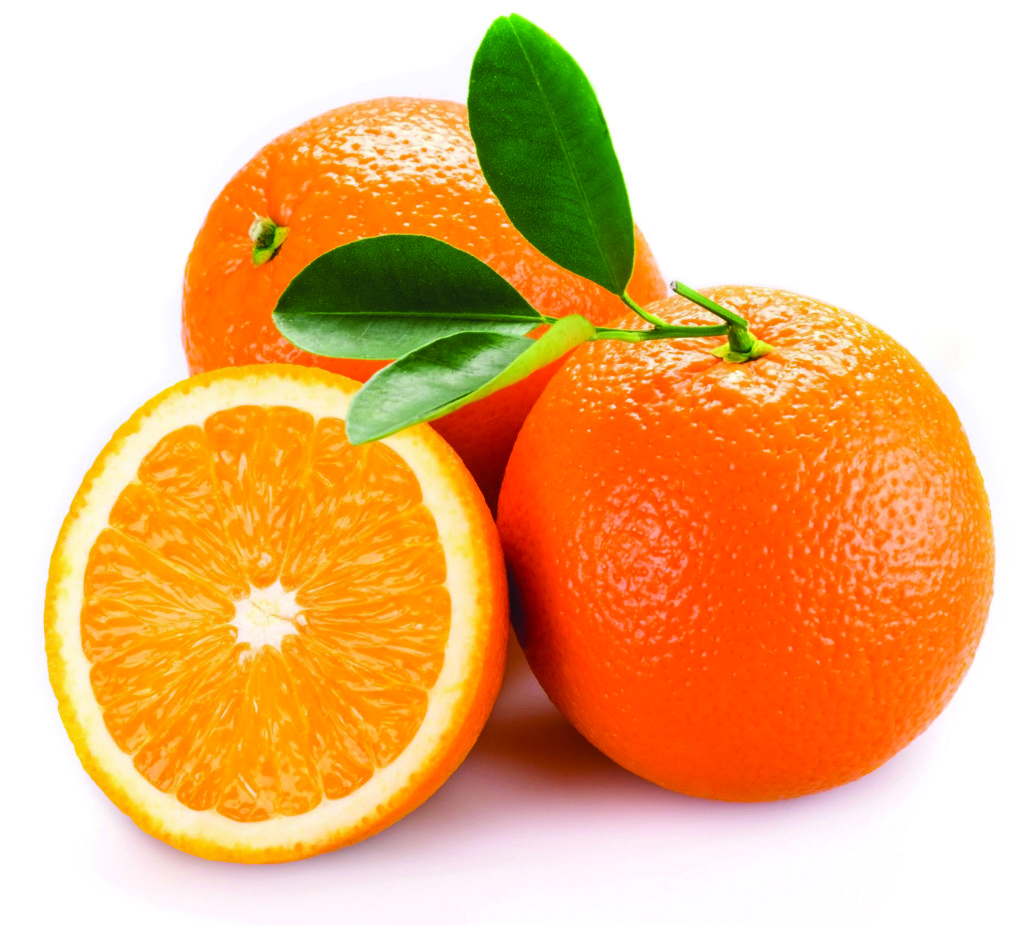 Made as a byproduct of steam distillation from the blossoms of an orange tree, Orange Water is useful in refining pores and restoring skin vitality. Due to its mildly astringent properties, Orange Water is able to refresh oily skin and prevent blemishes.
Coconut Oil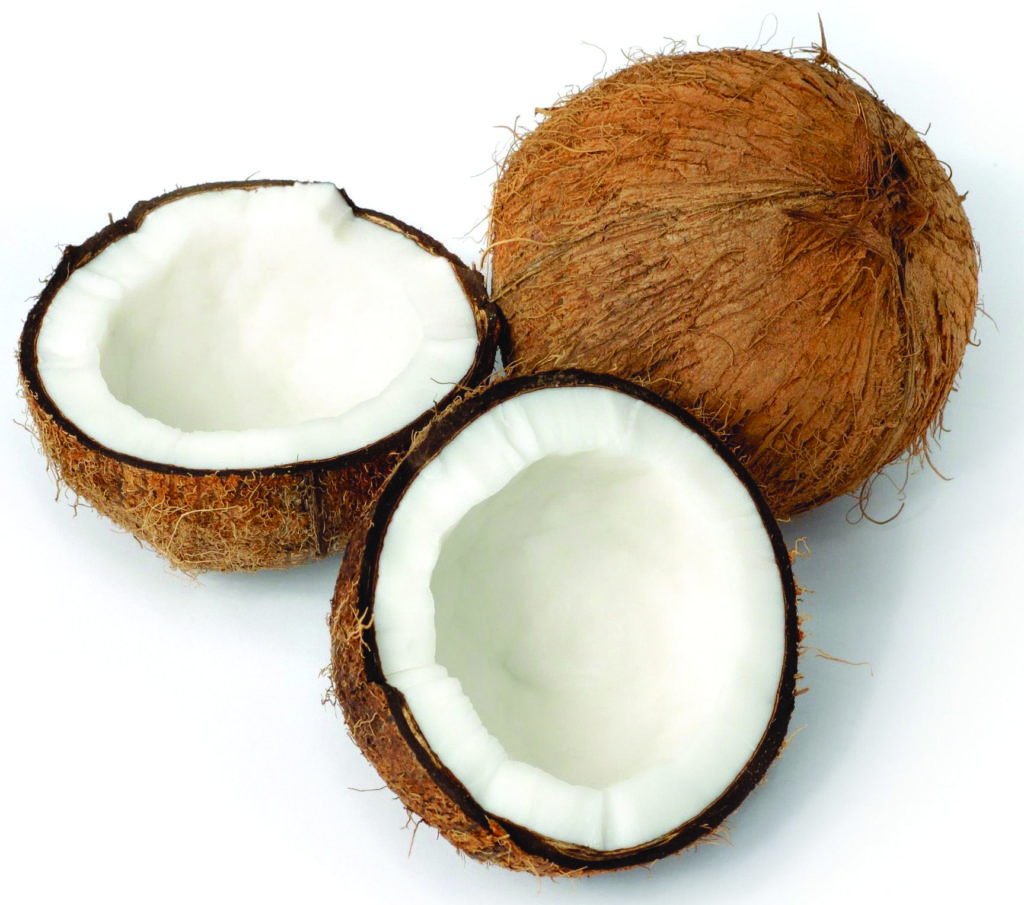 Coconut oil is primarily composed of saturated fats and medium-chain fatty acids that help hydrate the skin and reduce inflammation. Coconut oil also contains polyphenols that give it anti-inflammatory and anti-aging properties. Coconut oil provides deep moisture to the skin. It strengthens underlying skin and helps remove excessive dead cells on the skin's surface. Coconut oil also has anti-inflammatory, antioxidant, and anti-bacterial properties which help repair the skin and protect it from the environment.
Chocofina Fusion Mask
Cocoa Powder (Organic) 
Studies have shown that cocoa powder contains flavonoids that absorb UV light, help protect the skin, and increase blood flow to the skin. The skin becomes more hydrated and the skin's complexion is improved.
Vanillafina Fusion Mask
Vanilla Powder(Organic)
Vanilla can be used in the treatment of acne due to its antibacterial properties. Vanillin, a main component in vanilla, helps cleanse your skin. Vanilla is also rich in antioxidants which help prevent and reverse skin damage caused by free radicals. Vanilla contains a large amount of B vitamins such as niacin, thiamin, Vitamin B6 and pantothenic acid which help maintain healthy skin.
Pumpkin Meal
Pumpkin is rich in Vitamin A, which soothes and softens the skin. It is also rich in Vitamin C, an antioxidant that helps reverse the damage caused by free radicals. When used in skin care products, pumpkin nourishes the skin and promotes the absorption of nutrients. It can also promote healthier skin by fighting inflammation, controlling oil levels and preventing the appearance of acne.
Matchafina Fusion Mask
Matcha Tea (Organic)
Highly revered and harvested with great care in Japan, Matcha is a finely milled, high quality green tea. It is considered one of the finest teas in the world as you are consuming the leaves of a specially shaded tea bush. Rich in chlorophyll, Matcha is an excellent source of antioxidants that have anti-inflammatory and healing properties. The catechins present in green tea may also slow down the aging process. Also high in amino acids, like L-theanine, Matcha provides a slow and stable energy boost without any caffeine crash.
Berryfina Fusion Mask
Blueberry Powder
Blueberries are rich in Vitamins A and C. They are a good source of antioxidants which helps protect the skin from environmental damage. It can also leave the skin looking younger and softer by reversing the signs of ageing. Blueberries contain vitamins, such as Vitamin A, which help normalize oil levels in the skin.
Beet Root Powder
Beet root is beneficial in the prevention and treatment of skin inflammation and acne. When ingested, beet root helps remove toxins and excess water from the body, leaving the skin looking healthy and clear. Beets also help the skin stay hydrated and supple. Moreover, beets promote the removal of dead skin cells. Due to the presence of antioxidants, beets help protect the skin from premature ageing caused by free radicals. Lycopene, which is found in beet root, maintains the skin's elasticity as well.
Strawberry Juice Powder
Strawberries contain vitamin C, salicylic acid, antioxidants, and exfoliants which make it a great skin cleanser. The salicyclic acid present can remove dead skin cells and tighten pores. It can also clear acne and reduce oil production. Ellagic acid, which is also present in strawberries, acts as an antioxidant and reverses damage caused by free radicals. Strawberries also have astringent properties that can aid in reducing puffiness and circles under the eyes. The vitamin C present in strawberries promotes collagen production, giving the skin more elasticity and a youthful appearance.
For more information on our Fusion Express Bar and Spa Masks, please visit here or contact us at 1-800-248-7546 (SKIN).