Creating a Legend – The Repêchage Four Layer Facial
In the 70s, when I started my career, what was popular back then was the concept of natural products – products made from fruit like strawberries, cucumbers and tomatoes – it was like a fruit salad on your face – literally – without much research behind why and without true results. I needed to provide my clients with clinical, measurable results even when I wasn't working. That was when it hit me, I needed to create a "Lydia in a box" so that I could guarantee my treatments would be done correctly each and every time. Thus, the Four Layer Facial was born.When I launched The Four Layer Facial, based on seaweed, it revolutionized the skin care and beauty industry.
I charged more for my services. Facials ran for about $27.50 – here I was charging $65 for the Four Layer Facial! There was actually an article in the Daily News saying "who has the Chootzpah" to charge more than Georgette Klinger, a prominent New York Day Spa!  It was outrageous at the time, but my clients were seeing the results so they were happy to pay for it. I broke that price ceiling on facials. So if today you are charging $100-$300 for a facial treatment – you now know why!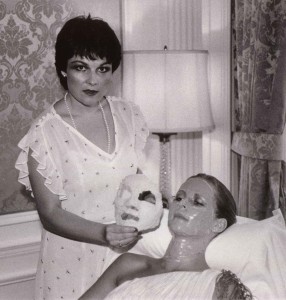 I officially launched the Four Layer Facial in 1980 at a beautiful event at The Pierre Hotel in New York City. Pioneering the first uni-dose professional treatment mask that could be done by an esthetician whether they had one year experience or 20 years experience with the same results each and every time – it changed the industry! I asked for a member from the audience to be my model for the demonstration of the new treatment. To my delight, the then Beauty Editor from Vogue Magazine, Andrea Quinn Robinson volunteered. To say the least, Andrea was floored with the treatment.  Andrea said that "after that, I sent all the models from Vogue to Lydia." The rest was history! I had solidified myself and the professional facial treatment as industry powerhouses.
Seaweed was a unique concept then and is still today. Seaweed is proven to have extraordinary benefits of cell rejuvenation, anti-oxidants, amino acids, minerals and trace elements. It supports life at the cellular level. Seaweed provides us with instant results and The Four Layer Facial also delivers an exceptional experience. Four layers for perfect results, healthy, radiant and beautiful skin.
The groundbreaking layers:
Layer 1: C-Serum Seaweed filtrate is a concentrate of freshly-harvested seaweed. It softens lines, adds moisture and helps rebalance and tone skin tissues.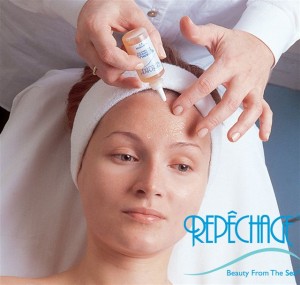 Layer 2: A three-movement facial massage is given with a creamy hydrating seaweed facial cream. Lasting benefits include improved circulation and skin elasticity.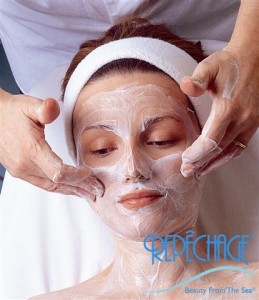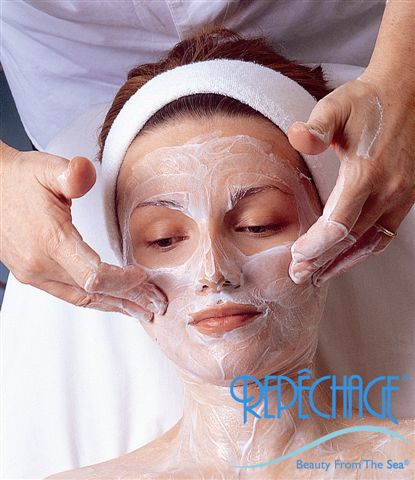 Layer 3: The fresh seaweed mask is the cooling and soothing treatment that hydrates while improving skin tone and clarity.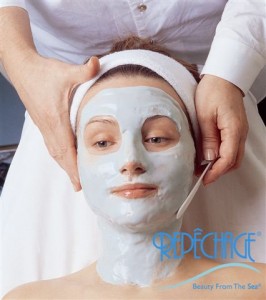 Layer 4: The mineral mask is the grand finale. It creates its own gentle warmth to activate the properties of the seaweed mask beneath it.
No Russian roulette, no redness, no burning, no itchiness, perfect results every time.  Clients can get The Four Layer Facial and leave the spa looking better than when they came in. After all my spa was right off of Madison Avenue. They had to look good.
Even after 30 years after its launch, I still get an amazing response. It was recently listed as "Cult Facials" by DaySpa Magazine and over the years has graced the pages of Vogue, GQ, Allure,The New York Post, Elle, New York Magazine and was on The Today Show, CBS and FOX to name a few.  Its unique, fool proof packaging and clinical results have made The Four Layer Facial an iconic treatment that will continue to stand the test of time.
Do you offer your clients the iconic Four Layer Facial? Tell us why you love it so much in the comments below!