5 Tips to Being a Successful Esthetician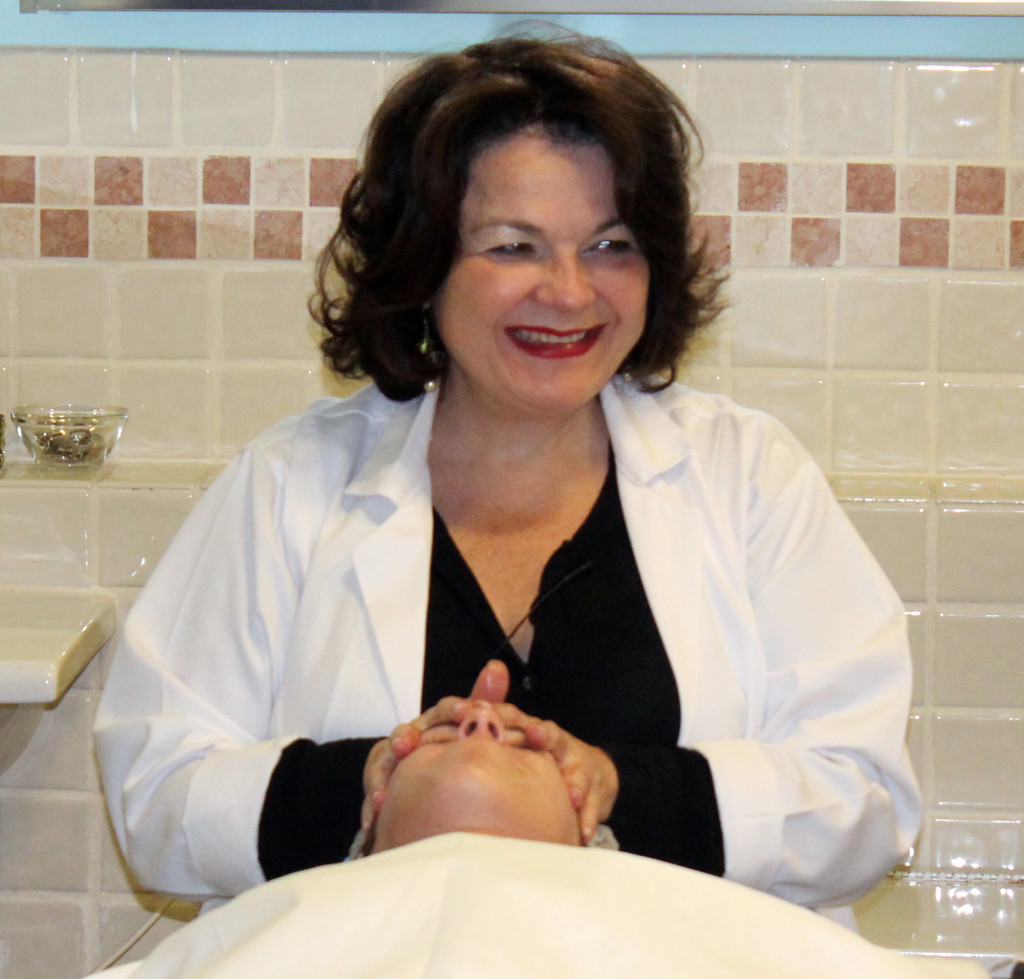 What is the million dollar question? "What do I need to be successful?" ! This is the question I am asked by estheticians and beauty professionals over and over again. In fact, if I got a dollar for every time I've been asked, I'd have a million dollars! It is important to realize that success cannot happen overnight or at the snap of our fingers.  There are, however, some fundamentals that I believe all estheticians must carry with them throughout their career.
1. Proper communication – Upon first encounters with clients be friendly – yes, it's that simple! Smile, be warm, and be positive! Make it known that your clients are a priority. Additionally, always be clear, thorough, and confident in all phases of your time spent with the client. Eliminate phrases such as "you know" and "like" when communicating. You may use these words in everyday talk, but when communicating with a client these words do not demonstrate confidence or professionalism. Effectively communicating may seem obvious, but as a professional in the service industry communication is essential. Remember, you only have one chance to make a first impression, and bad impressions result in poor customer retention.
2. Know how to retail – You can give the best facials or massages, but a truly successful esthetician also knows how to sell retail. The art of recommendation is simple – don't sell, educate. Be knowledgeable and educate your clients on WHY they need the products & HOW the products are going to effectively help their skin. Always ask clients about their concerns and recommend products that will benefit their skin and produce immediate, visible results.  Remember a client is coming in to receive a professional treatment and improve their skin. Not treating their skin properly in between the treatments means the client's skin is going to suffer in the end!
3. Be professional – Act the part, look the part, and make sure your business environment sends this message too! Hair that is pulled back, a clean lab coat, conservative jewelry, no visible body piercings, and short, manicured nails is an image that reflects professionalism. If you want to be treated and respected as a professional, and go far in your career, these aspects of professionalism must always be maintained.
4. Set goals – What do you want out of your career? What environment do you want to work in? Where do you want to be in 5 years? Ask yourself these types of questions, and write down your goals, which should be both specific and measurable. If you wish to make more money in 5 years, how MUCH money do you really want to be making?  My personal goals were to always continuously build my clientele, maintain positive relationships, open my own day spa, and eventually develop my own skincare line. I've never lost sight of these goals and what I've wanted out of my career, and 35 years later Repêchage continues to be a growing international skincare brand.
5. Continue your education – The moment you think you know it all is when you stop growing in your career. I urge you to not fall into this trap – do not become set in your ways, and assume you are the best. Always educate yourself. Read professional trade magazines to know what is happening in the industry, but also newspapers to know what is going on outside of your industry, as external factors can impact your business! Take advantage of educational classes offered by product manufacturers, and attend tradeshows! Tradeshows are an excellent venue to take educational courses from industry experts (bonus – they are a great place to network!) I am a firm believer in education, and not only do we hold classes at the Lydia Sarfati Post Graduate Skin Care Academy each month, but we will be we will be hosting our 17th Annual International Conference event on May 18th and May 19th. We organize these annual events to not only unite with our clients, but to offer them a day of education by listening to industry experts and hearing about the latest skincare news/information happening in our industry.
What are your top tips for being a successful esthetician? Tell me in the comments below!