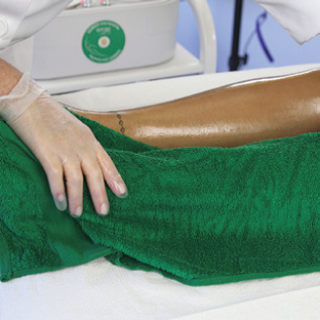 Go above and beyond your client's expectations and your business will grow:  that is my...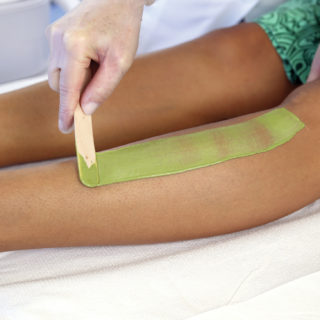 Believe it or not, sanitation can be THE most important factor to not only create an effective waxing program, but to build your business and increase profits. Here, we'll review all the important aspects of proper sanitation for waxing.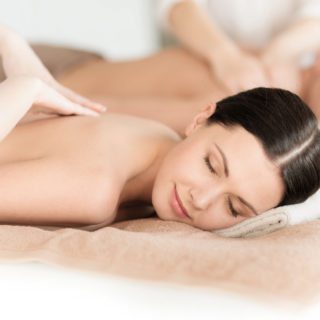 Valentine's Day is only a couple of weeks away! As a spa business, there are...