Why to Create a Waxing "Experience" at Your Spa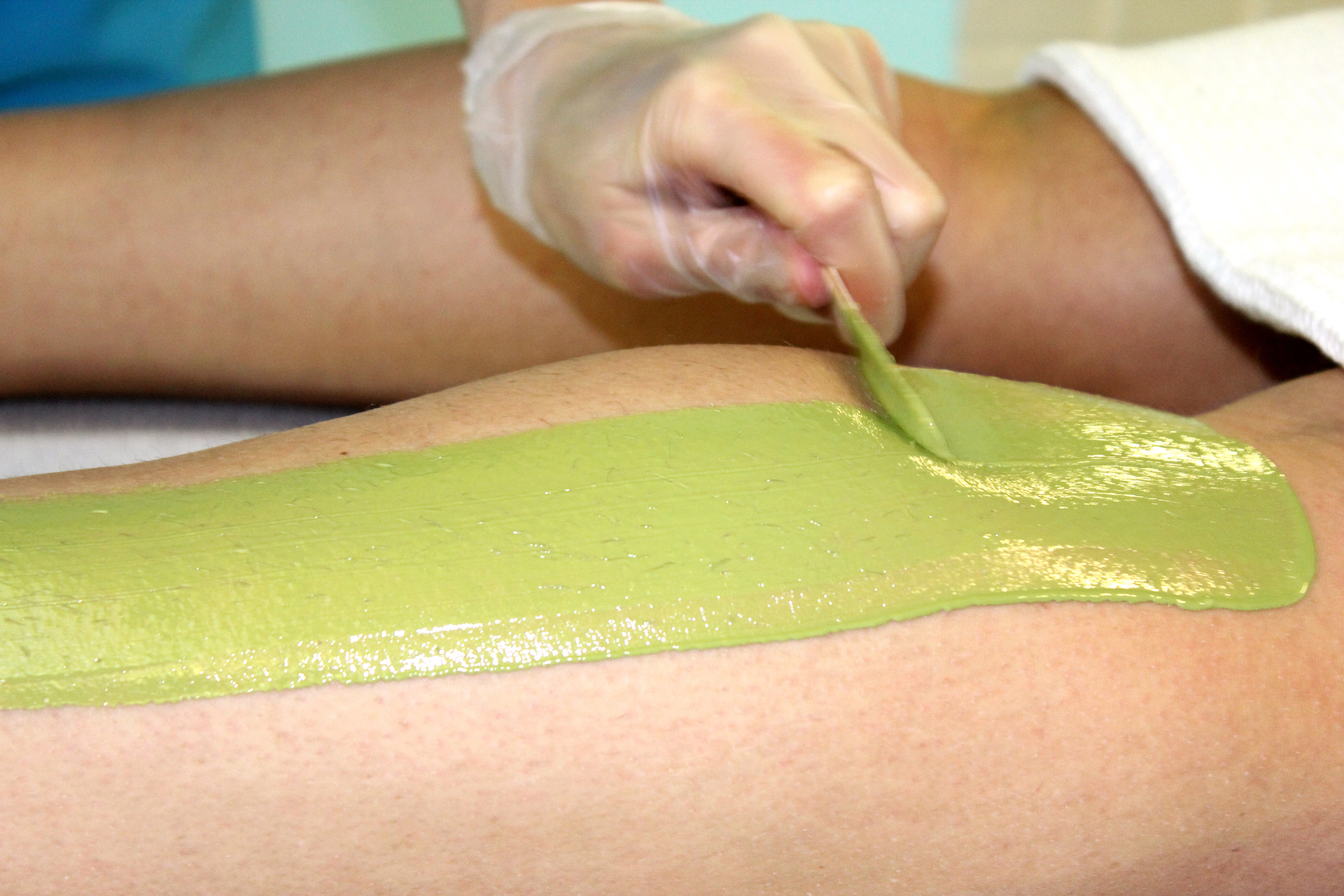 Just last month, we launched our brand new Repêchage SeaSmooth Artisan Seaweed Wax! Having been in the skin care industry for over 40 years, I am very excited to have finally launched a unique wax product that not only focuses on removing hair from the root, but has been formulated with the skin in mind. In conjunction with launching this new wax product, however, from one esthetician to another, I wanted to take the time to stress the importance of not only providing excellent products for your clients, but providing an amazing experience.  As an esthetician in 1970 my clients could not wait to get waxed again, and it was due to the experienced I offered.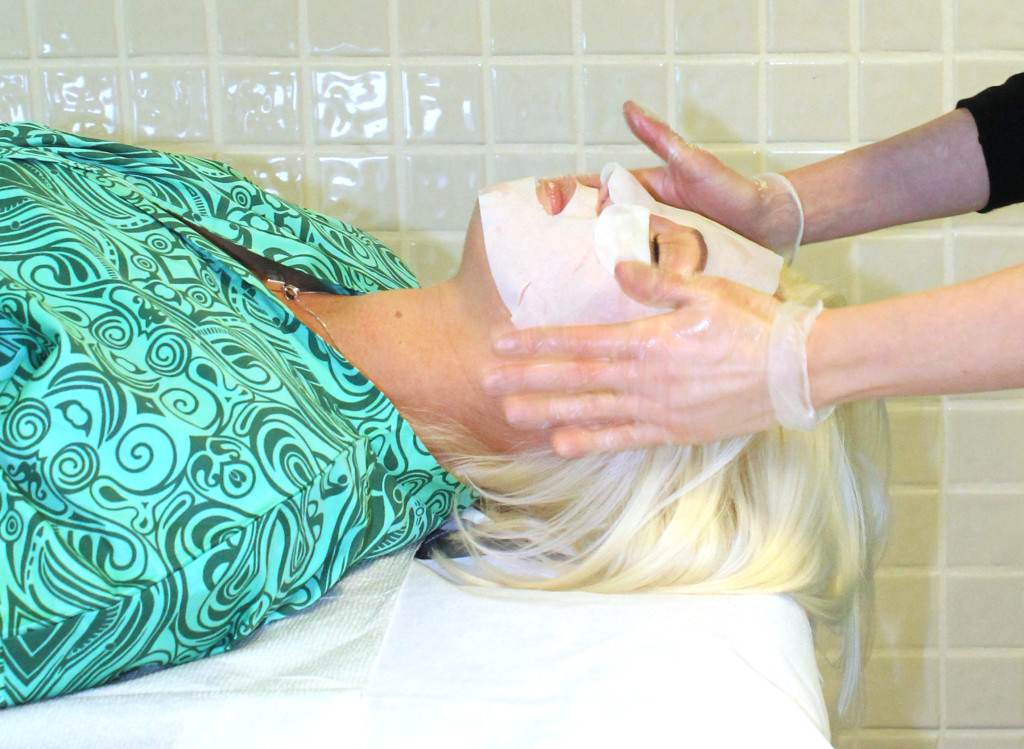 In the beauty industry, our focus should generally be on two things – half providing the best service for clients and half providing the best products for clients. In my eyes, the two are equally as important. You cannot give a great facial without great products, and you cannot give a great facial without great service. This same concept should correspond to your waxing services as well, especially given the common associations clients have with waxing services – an uncomfortable or painful experience, not a service a client walks into a business looking forward to like a facial or massage treatment. Imagine, however, you are able to reverse this way of thinking and make waxing relaxing? Put yourself in the client's shoes – are you going to visit the salon/spa that creates this type of experience or visit one that doesn't? Especially if you're competing with businesses that offer waxing services in your area, this can be how you make all the difference.
Want to learn how to create a waxing experience at your spa, watch here:

Are you doing anything unique at your business to transform the waxing process? Tell me in the comments below!