Why to Buy Professional Skin Care?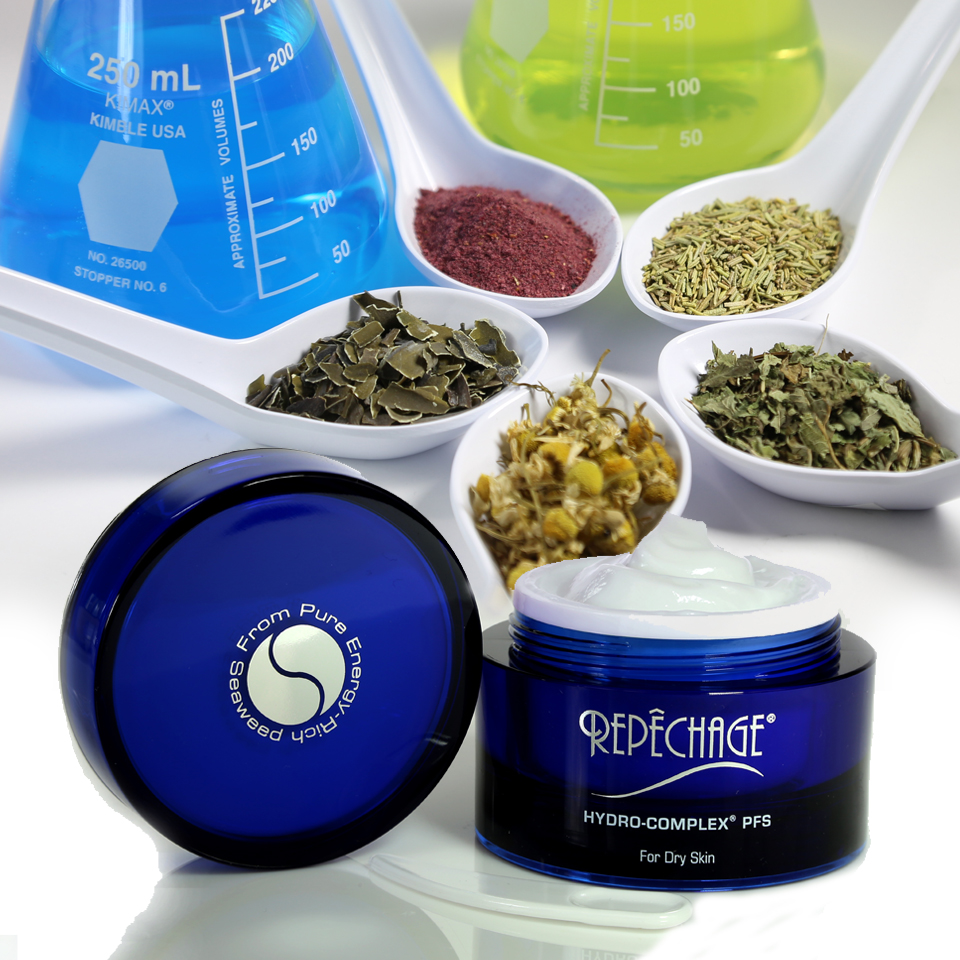 With the many buying options available to us all, many times I am asked – what makes professional skin care different? Why should one choose professional skin care over mass brands sold online, or in a drug store or department stores? Read below as I discussed the main reasons that make professional skin care far superior to non-professional brands and share tips on the best way to purchase professional skin care.
QUALITY
Professional skin care is made for skin care professionals and cannot fall short.  It comes at a premium because it is developed with the most technologically advanced and top quality ingredients to make results-driven treatments and innovative products that make a difference on the skin. Estheticians need to provide effective solutions for their clients and work with products that make their clients happy and coming back. This is vital for a long and successful career, and they depend on professional skin care to do this.  For example, Repêchage Professional Skin Care is developed at an ISO 9001 certified manufacturing facility, ensuring the highest standards of quality are set from a product concept to creation. Only the highest quality ingredients are then used, including a unique extracting method of our sustainably harvested seaweed and other organic and natural ingredients used in our products.
PROFESSIONAL RECCOMENDATIONS
By visiting a salon, spa or medical practice that sells professional skin care, you get the added benefit that a drug store or department store cannot offer you – customization from a licensed professional, someone who has been educated and certified to provide information and treatments based  on their extensive knowledge of the science and functionality of the skin. This is key to choosing the right skin care, as skin care is not one size fits all. Your skin concerns and needs are different from those of your family and friends. A licensed professional can provide a skin analysis and make the appropriate recommendations of what should be in your skin care routine based on what he/she sees under the magnifying lamp and what your own concerns are.
TIPS FOR BUYING PROFESSIONAL SKIN CARE
Visit your local salon or spa for a consultation with an esthetician to determine the best skin care for you. Visiting your esthetician regularly is important as skin care needs can change based on environmental factors and changes in lifestyle.  Product recommendations will change based on these changes, and are best left to the professional to determine.
Do you see a difference with professional skin care? Share your thoughts on this topic in the comments below!
*This blog is for informational purposes only and is not intended as medical advice, treatment or diagnosis. Always seek the advice of your doctor or health provider with any questions or concerns you may have about a medical condition.