What Makes a Great Esthetician: Do You Measure Up?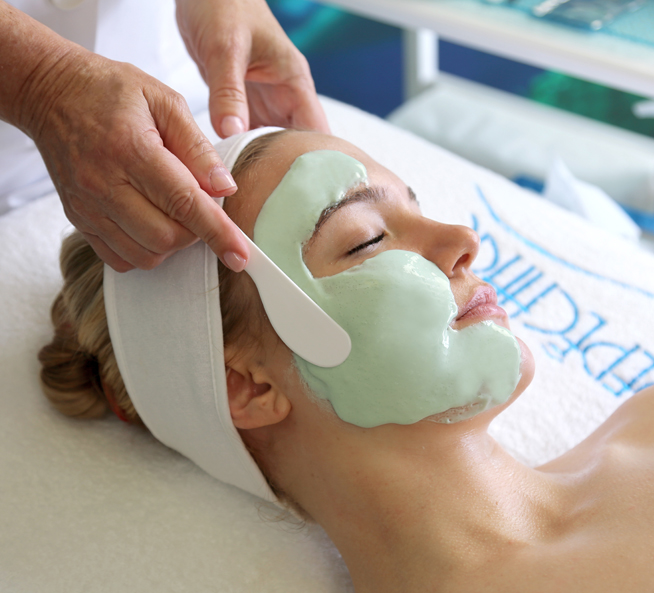 When it comes to clients finding an esthetician let's face it – they have options.  So, the million dollar question is: How do you attract new clients and earn loyal ones? For starters, you MUST exemplify certain essential qualities that make a great esthetician – one that is qualified, and professional. Read below as I discuss what these qualities are, and ask yourself if you measure up to these standards.
Do you hold a valid esthetics license?
As an esthetician, you must carry a current esthetics license from the state you are performing facials in. This license should be visible to each client who walks in the door! An esthetics license is different from a cosmetology license. Although you can perform facials with a cosmetology license, an esthetic license demonstrates you are trained and know more in-depth knowledge in skin care.
Is your spa environment sanitary?
I've discussed the importance of a sanitary spa before in relation to the success of your spa business. Even if the lights are dim in your facial room, your clients can get a good look at what's happening and the following should always be checked off:
The room is clean and organized.
The facial trolley is not dirty and is well maintained.
There is autoclave sterilization equipment.
Disposable cotton and facial tissues are available.
You are using facials in uni-dose packaging. This more sanitary than using open jars. If open jars ARE used, make sure soufflé cups are nearby with clean spatulas and you are not dipping into the jars but rather dispensing into a disposable soufflé cup and then using the products during the treatment.
Garbage cans with lids are in the room – this is a legal requirement in your state.
Do you demonstrate a professional appearance?
A professional appearance speaks volumes and can have a direct impact on your client's facial experience. Make sure the following is done:
Your nails are filed down. If you have long nails, bacteria, dirt and grime can end up underneath your nails. This could transfer to the skin during extractions, causing redness and irritation.
Is your hair pulled back? If not, hair can find its way into products while you're administering a facial.
Are you wearing close-toed shoes? Check with your state, this may be required by law.
Are you wearing a professional uniform?
Are you an "exceptional" esthetician?
If you want to go above and beyond, it's up to you and what you choose to do outside of the treatment room. I've always believed in the power of skin care education, and that no one is ever too experienced to learn more about their field. To do so, I recommend the following:
Participate in post-graduate skin care education so you are up to date on the latest skin care science, knowledge, and techniques. This can be taking classes at a skincare academy, attending education at a skincare tradeshow, or participating in an online webinar on skincare education.
Earn a CIDESCO Diploma – CIDESCO is the world's prestigious qualification for Aesthetics and Beauty Therapy, and has set international standards since 1957.
Take a skin care quiz – Here is a short skin care quiz to verify basic scientific skin care knowledge. How do you score?
And if you're an esthetician who adheres to these standards, let your clients know – share this blog and remind your clients that you measure up to these practices that make an esthetician a great one!
READ MORE: 5 Tips to Give Clients a Great Facial Experience