Upgrades & Rewards – Simple Ways to Increase Business in 2017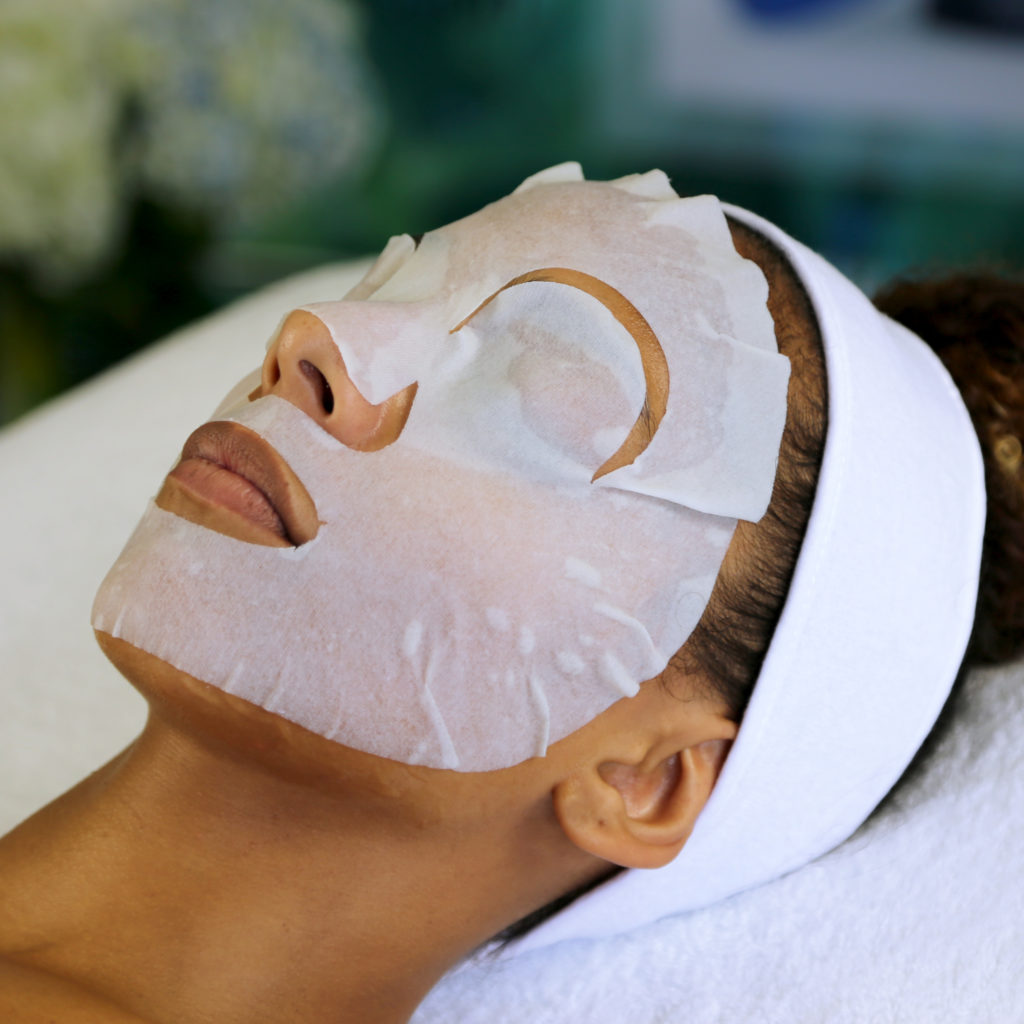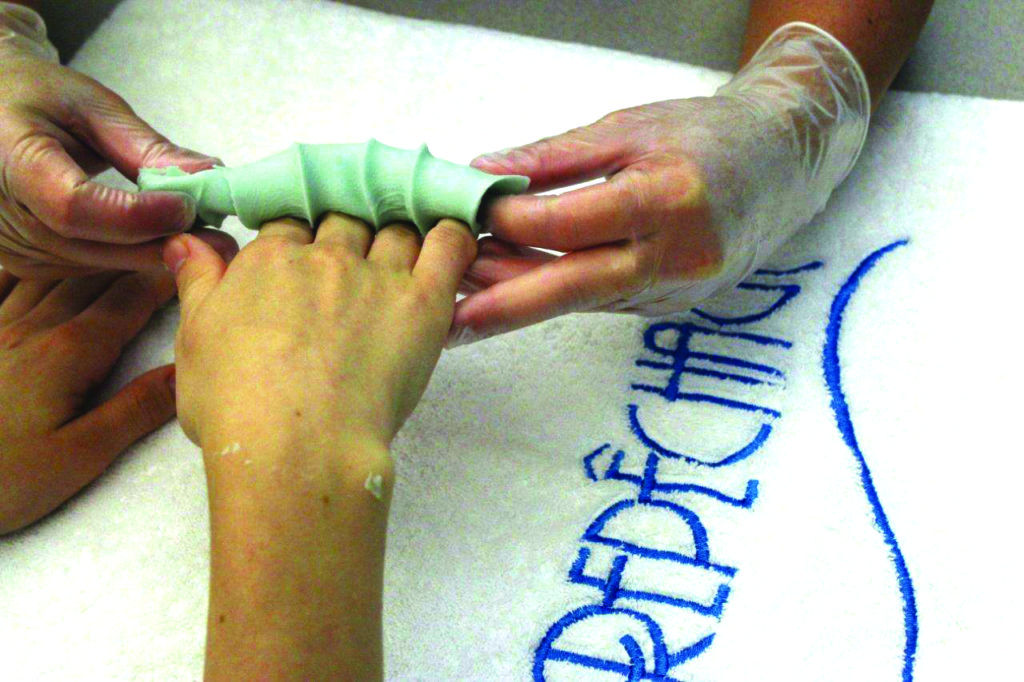 Being a frequent traveler for many years now, there are few words I love to hear more than "Mrs. Sarfati – You've been upgraded." For example, hotels and airlines, such as Starwood and Delta, known for having some of the best client loyalty programs, offer upgrades as a way to show appreciation for clients. Incorporating this same level of customer service into your salon can really go a long way to making an experience memorable and having your clients coming back to your salon.
Create a Loyalty Program – Membership programs are all the rage. Your clients sign up by purchasing into the program and in return they receive special discounts and benefits for being loyal customers.
Reward Good Behavior – When you client buys more, they should receive more. Encourage clients to purchase services in series by offering them rewards. For example, book five deep pore cleansing treatment and receive the 6th free! They more they buy, the more they get, and the more appointments you have in your book.
Idle Hands – Your clients should never be left waiting. If you find your schedule is running behind, and you have clients piling up in your waiting room – offer them a quick and easy facial treatment. Sheet masks, such as the Repêchage Lamina Lift™ Mask, are a great way to keep your clients occupied and happy, plus, they don't require a lot of prep work and they won't take away from your staff's precious time. Simply apply and remove. Your clients will be smiling, and glowing, from ear to ear and they will forget they were waiting at all!
Upgrade – If you want your register to ring – you need to have a menu of upgrades in place. These can be existing treatments, but when added to an existing service, you can offer them to your client at promotional price. With an upgrade at the shampoo bowl then another at the manicure station – you can double your average salon ticket!
More is less – Reward retail purchases too! There are a number of ways you can promote your retail, for example, offer your clients GWPs & PWPs. For a gift with purchase, if your client purchases 3 retail items, offer the 4th FREE. For a purchase with purchase promotion, if they purchase one product, they can get another at 50% OFF.
Do you have any simple business-boosting tips that you'd like to share? Tell me in the comments below!