Tips for Exceptional Facial Extractions – The Main Squeeze
Extractions, when done correctly, can help improve the clarity, radiance, and overall health of your client's skin. If extractions are not done correctly however, they can damage the delicate structure of the skin causing your client pain and possibly scarring. Not only is technique important, but the skin must be properly prepped before extractions can begin.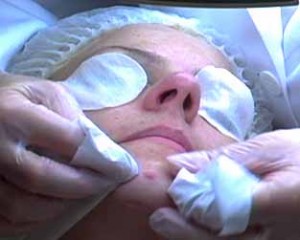 After cleansing and toning the skin, a facial massage can be a great tool to help relax the skin before extractions. Using a massage cream, begin administering my facial massage technique (The Lydia Sarfati Massage Technique). The cream will give you the "slip" you need to administer an effective massage that will have the skin primed for extractions. When appropriate, you can also use the steam machine at this time to provide a warm, humid mist to further soften the skin. Steam helps increase circulation and improve cell metabolism so do not use steam on clients with inflamed or sensitive/rosacea skin.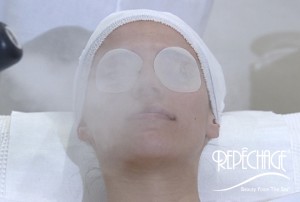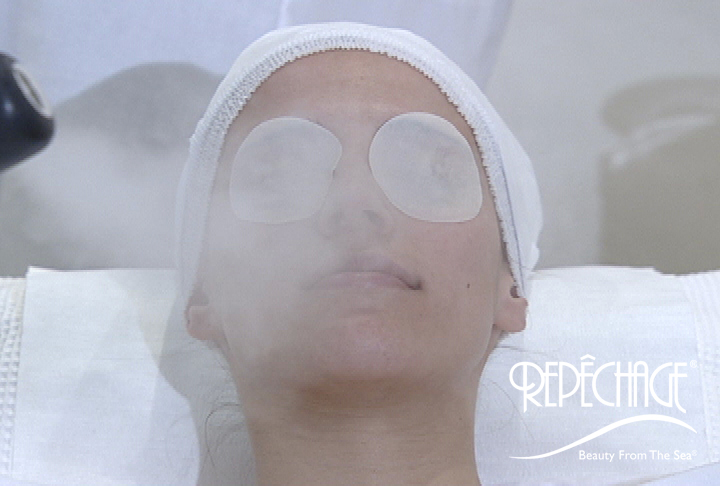 If the blackheads are very deep and have been lodged in the skin for awhile, you will need further softening of the stratified sebum. For this purpose a desincrustation solution can be applied. The solution will "melt" and soften comedones and the solidified sebaceous material around the edges of the pores, making extractions easier to manage with minimum skin trauma.  When used with Galvanic current, use a negative polarity to help force the solution into the skin, this is known as Anaphoresis.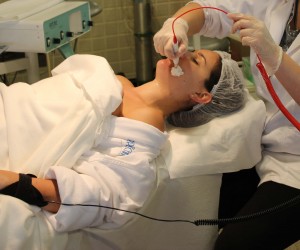 The desincrustation solution may also be used without a Galvanic current. Simply apply solution to oily areas and allow to sit for 10-15 mins. While the solution is sitting, provide your client with a scalp or hand massage. After the 10-15mins have passed, remove the solution with a toner and you can begin your extractions.
All facials must end with hydration by restoring the moisture in the skin.  Especially after extractions, we must provide balance and leave the skin well protected. At the end of your facial, use a moisturizing gel in conjunction with a Galvanic or electrical current to protect the skin. A professional gel will provide good conductivity and restore the skin's natural vibrancy and promote cellular recovery after the process of extractions, leaving your clients happy and looking radiant!
Please visit Repechage.com or call 1800-248-SKIN for facial protocols as well as information on our Desicrustation Solution, Galavanic Gel and Massage Cream to perform perfect facial extractions!