Spa Trend – Focusing on the Body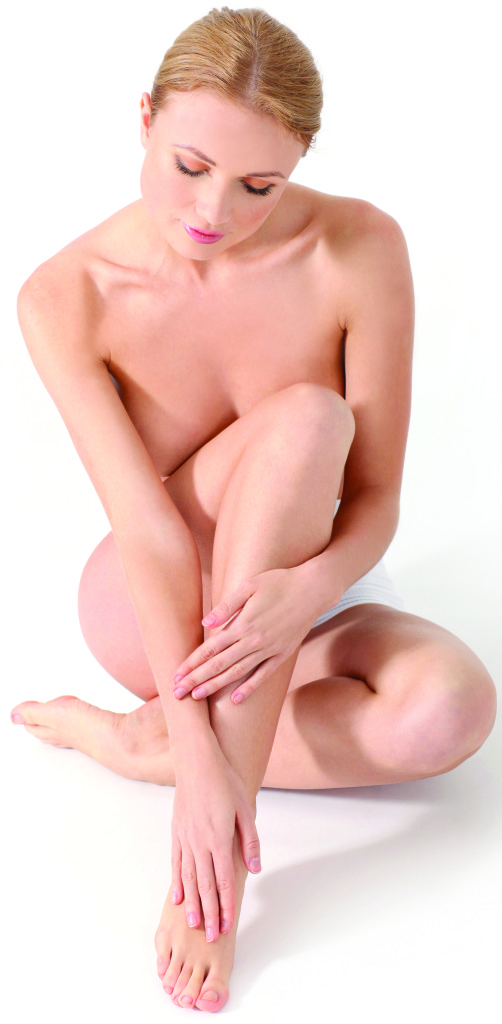 Today, making an effort to take care of our bodies is becoming a growing concern. Green juices, raw foods, eating organic, and fitness seem to be vastly increasing in popularity. For me, I know this is the case. I wake up every morning, prepare my juice, and head over to Central Park where I go for a walk and get in my morning exercise. For spas, the way that people value their bodies presents a great opportunity for business, as bringing this theme into spas can mean bringing new clients in the door.
So how can your spa take advantage of this? There are several ways. We've already given you tips on working with wellness professionals to incorporate a health element to your spa, but what about the treatments that you offer on your spa menu? Spot treatments are a great way to provide clients with body treatments, as different areas of the body have different concerns. For example, a slimming body treatment is great for the stomach and thighs. This type of treatment can help contour and firm the body, helping to reduce the appearance of cellulite. For super dry areas of the body, including elbows, knees, heels or décolleté, a Glycolic peel or Enzymatic peel is a treatment you can offer. For clients who hit the gym often, or are in need of a relief from sore muscles or tension, a Seaweed Body Mask can be used to help eliminate toxins and target areas of concern.
Recommending client proper at home care to continue the benefits of their treatments is also key. Our new Repêchage Vita Cura® Triple Action Body Collection is a collection of products for different areas of the body. Body Soufflé – for all over hydration; Nutrí Crème – for the super dry areas or areas commonly exposed to the sun (elbows, knees, or décolleté); Body Oil – delicate areas of the body, such as breast tissue; Body Contour Cream – for contouring, toning and targeting cellulite on stomach & thighs; Foaming Seaweed Bath – a detoxifying bath treatment that can be done in the comfort of their home.
By providing your clients with these options, you will become more than just a day at the spa to them – you will become part of their lifestyle.
Are you bringing body care to your spa? Tell me in the comments below!