Serving the Teenage Client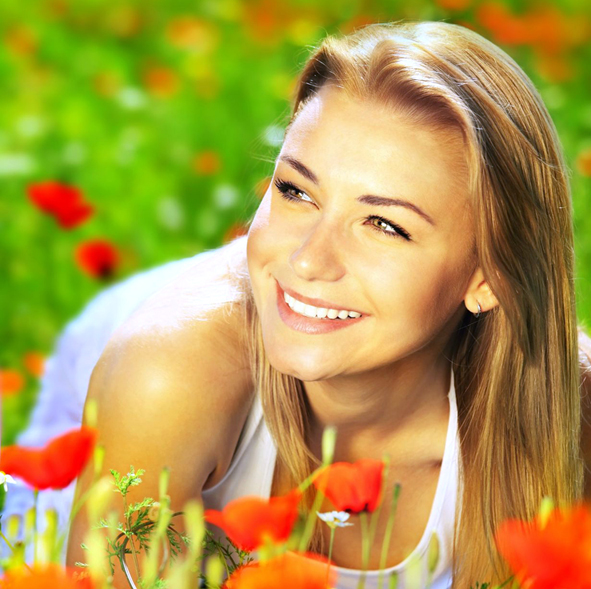 It's just about here – back to school time for teenagers! With this in mind, I thought it'd be most appropriate to discuss how to service teens at your salon/spa business.
Of course, when we think of teens & skin concerns – we think of acne. For teens, acne is very common, and can have a huge impact on self-esteem. You were a teen once, and I'm sure you remember that during teenage years you weren't the most comfortable in your own skin. Thus, it's crucial to show a lot of compassion when dealing with a teenage client, and make sure to always make him/her feel comfortable.
One of the ways to create this comfort, and also a way to market your services, is to offer teen-specific treatments on your menu. This can capture the attention of parents whose teenagers may have skin care concerns, and also makes treatments less intimidating for teens. Corresponding with this should be parent and teen specials. This can create a more comfortable environment for a teen who may not be quite used to a spa setting, and this allows for bonding time that parents would appreciate (Which if you're a parent, you know this can be a real struggle with teens!)
When dealing with teenagers, it's also really important to educate. Teenagers respect when you treat them and talk to them like adults, and thus you should give them thorough explanations. I wouldn't say to talk to them in esthetic lingo, but rather speak in language where they can comprehend what is going on with their skin. Similarly, recommending a treatment and how this treatment can help their skin concerns, what/how skincare at home can help, or habits they should try to break to help their skin. I bet teenage clients will be surprised, but appreciate, to hear that their cellphone can be causing some of those breakouts, or that skipping out on washing their face before bed may be linked to why they are seeing so many blackheads on their nose! They'll probably opt to want to use your recommended skin care as well, after you tell them about the harmful effects on their skin that local drugs store products may be causing. A little education can really go a long way!
Lastly, remember that when dealing with teenagers, it's important to incorporate a fun element into the mix. Encourage "selfies" and social media usage during the treatment, or offer to take pictures of them with a face mask on. This also creates that feeling of comfort and ease that teens can appreciate, and can even be a way to give your business a little attention on social media.
What tips do you have on servicing teenage clients? Tell me in the comments below!