Save the Date! Repêchage to Host 17th Annual International Congress for Salon & Spa Professionals

Repêchage will host this year's 17th Annual International Congress for Salon & Spa professionals on May 18, 2015 at Manhattan's Affinia Hotel. The following day, on May 19, 2015 a hands-on work shop will take place at the Lydia Sarfati Post Graduate Skin Care Academy in Secaucus, NJ.  Every year, top salons and spas partake in this two day event to learn from industry experts!
This year's industry keynote speakers include: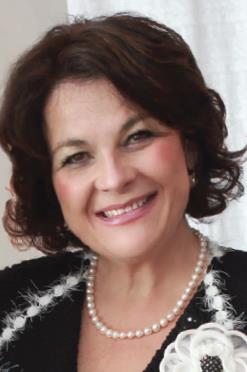 Rosacea Causes and Treatment:  An Introduction to the Hydra 4 Red-Out Facial Treatment
Presented by Lydia Sarfati, Repêchage CEO and Founder
Lydia Sarfati is an internationally recognized skin care expert quoted in Vogue, In Style, Glamour and New York Times as well as featured on  CNN, CBS, and FOX.  Ms Sarfati is the creator of the world renowned Four Layer Facial and has over thirty years of experience as an esthetician, spa owner, manufacturer, consultant and is author of Success at Your Fingertips:  How to Succeed in the Skin Care Business.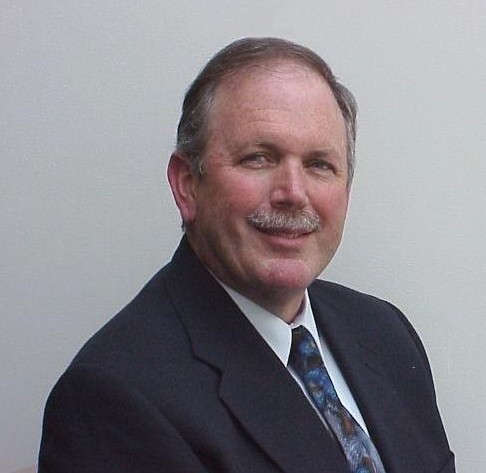 The Science of Seaweed:  From Aquaculture to Application
Presented by Charles Yarish, Ph.D. (via video)
Recently appointed to the Repêchage Board of Directors for 2015, Dr. Yarish is a professor at the Department of Ecology and Evolutionary Biology at the University of Connecticut.  An award-winning biologist, environmentalist and author, Dr. Yarish has worked with the U.S. Environmental Protection Agency and National Fish and Wildlife Foundation and held numerous international aquacultural posts.  Dr. Yarish heads one of the leading seaweed science laboratories in the world dedicated to seaweed research and aquaculture.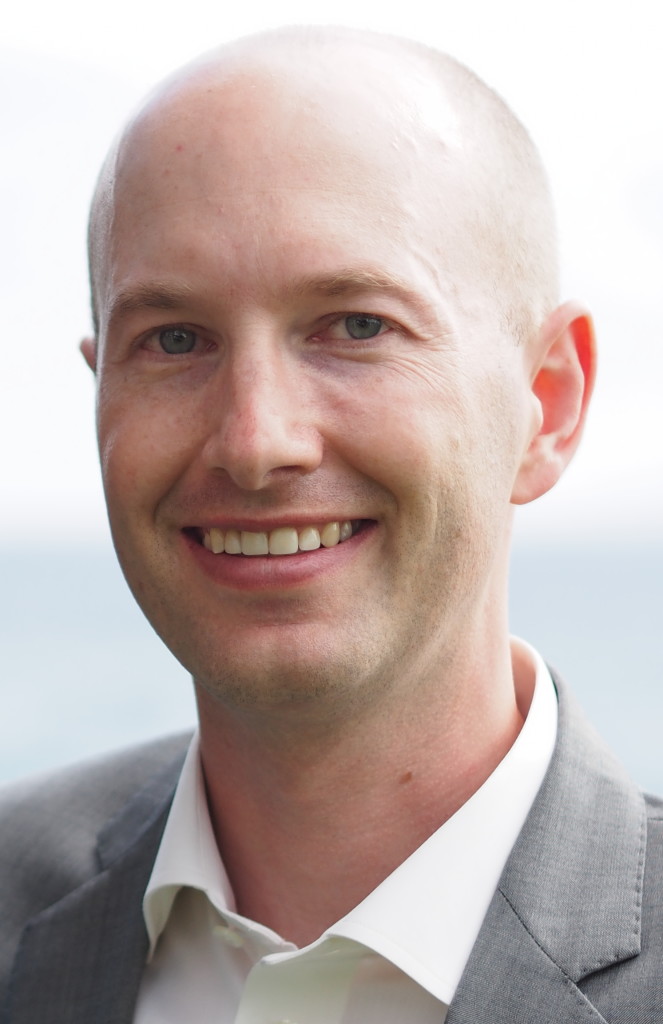 Micro Silver: A Newly Patented Ingredient for Dermatological Skin Care
Presented by Karl Richter           
Karl Richter is a partner of Bio-Gate AG, Germany, a medical technology company that employs silver technology to offer materials and products with anti-microbial properties.   Mr. Richter received a degree in Systems Design Engineering from the University of Waterloo, Ontario, Canada.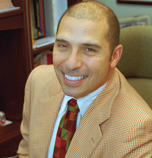 The Heart and the Whole Body Connection:  The Gateway to Health, Vitality and Longevity 
Presented by Patrick Fratellone, M.D. Cardiologist
Dr. Fratellone is the founder of the Fratellone Medical Associates practice in NYC, established to create an individualized approach to nurturing and healing.  Dr. Fratellone was formerly Chief of Medicine and Director of Cardiology at the Atkins Center for Complementary Medicine, and completed his medical residency at Lenox Hill Hospital in NYC.
Additionally, the Conference will include: New Product Launches, Presentations and Demonstrations, President's Awards Presentation, Gifts, and free entry into a Raffle Giveaway.
On May 19, 2015, a hands-on workshop will be held at the Lydia Sarfati Post Graduate Skin Care Academy at the Repêchage Headquarters in Secaucus, NJ. This hands-on workshop will go in depth about rosacea causes and treatment.
Spa and salon professionals can register by calling 1-800-248-SKIN (7546)
To RSVP as a member of the press, please contact Josie@repechage.com