Repêchage Sponsors Lisa Folawiyo New York Fashion Week Spring/Summer 2015 Show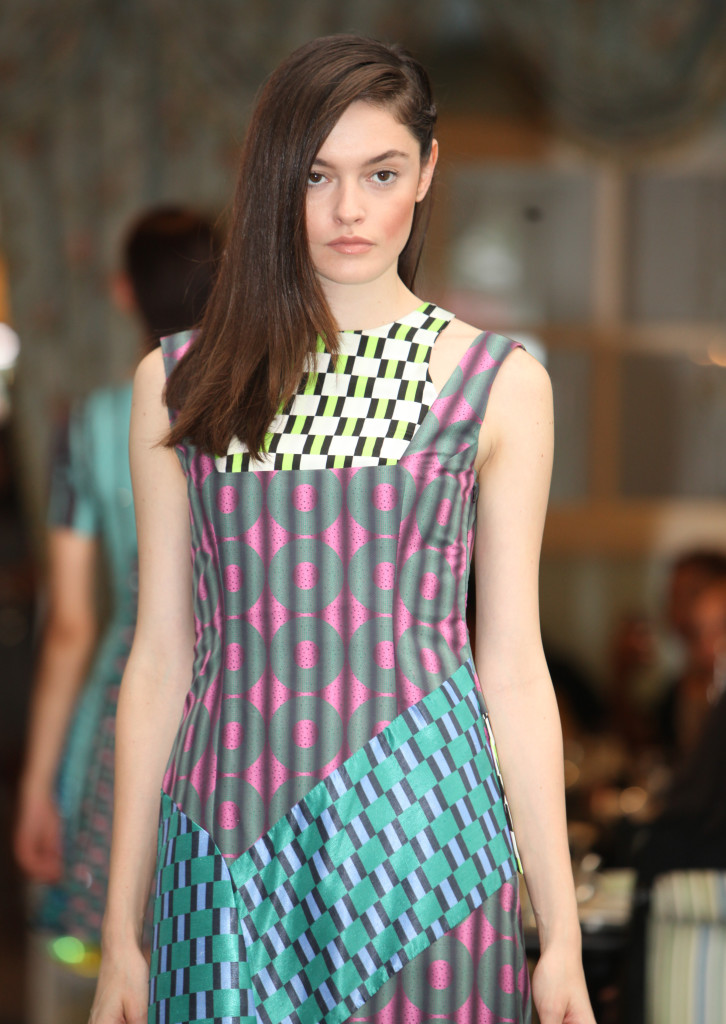 Lisa Folawiyo Spring/Summer 2015 Runway Show
Photography®: David Webber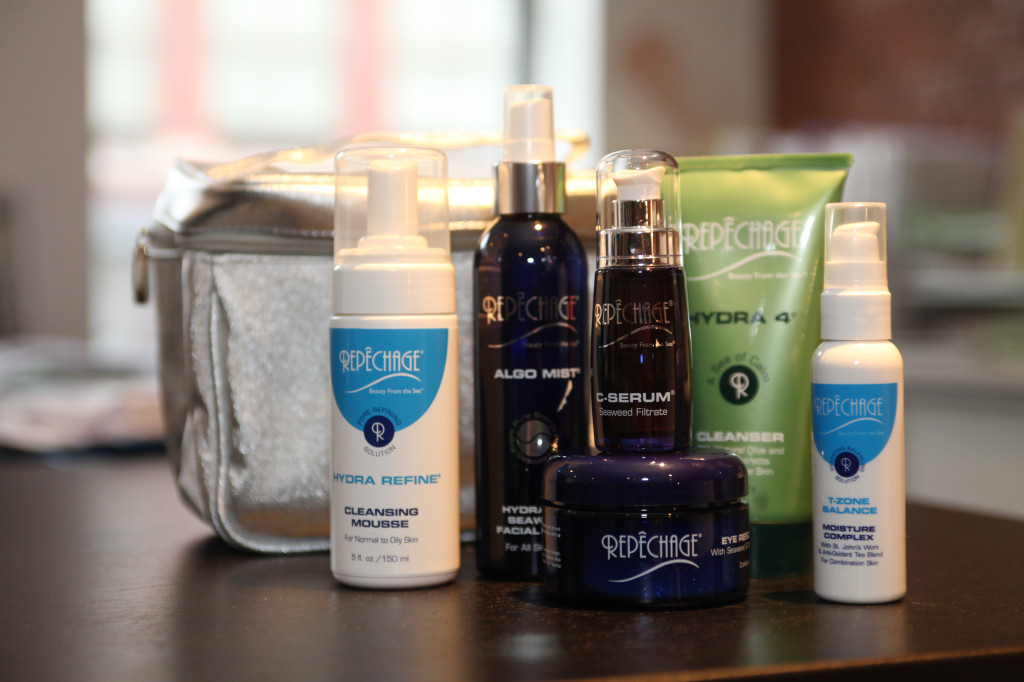 Lisa Folawiyo Spring/Summer 2015 Runway Show
Photography®: David Webber
September 6, 2014, Ladurée SoHo, New York, NY – Models at the Lisa Folawiyo New York Fashion Week Spring/Summer 2015 Show walked the runway with fabulous and flawless skin thanks to the help of Repêchage Professional Skin Care.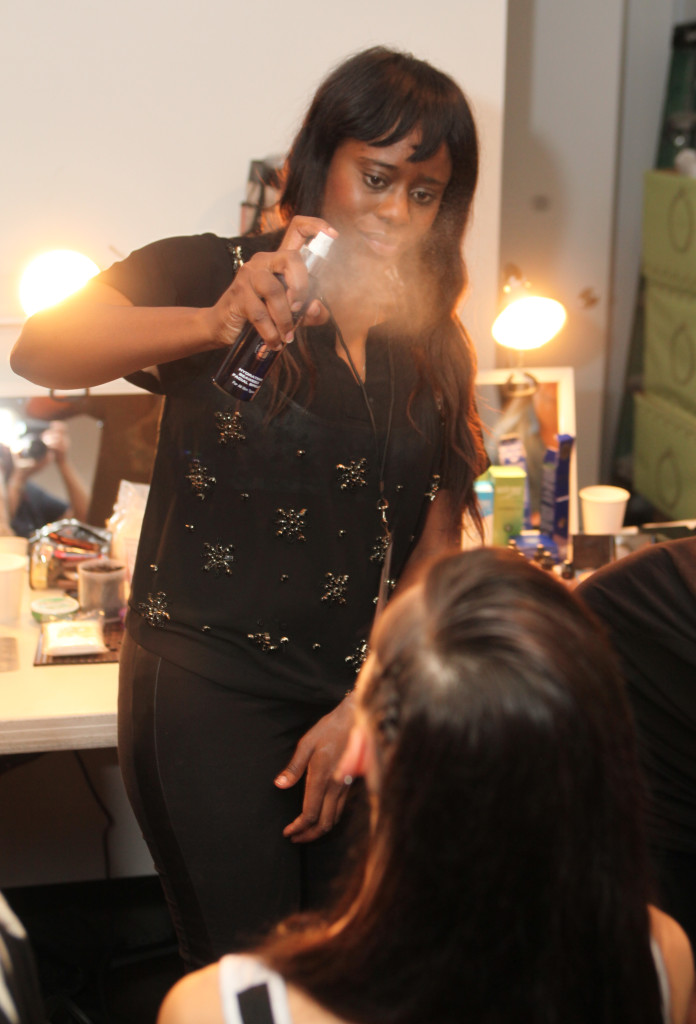 Lisa Folawiyo Spring/Summer 2015 Runway Show
Photography®: David Webber

Makeup artists at the Lisa Folawiyo New York Spring/Summer 2015 Show had models ready to take on the runway by using a collection of Repêchage's finest skin care products to prep their skin. Repêchage Algo Mist Hydrating Seaweed Facial Spray (pictured above), Repêchage C-Serum Seaweed Filtrate, Repêchage T-Zone® Balance Moisture Complex, Repêchage Hydra 4® Cleanser, Repêchage Hydra Refine® Cleansing Mousse and Repêchage Eye Rescue Pads, were amongst those used on models' skin before embracing the bright lights.
Folawiyo has shown her collection on international platforms incluiding Johannesburg, Milan, Paris, and New York. Top celebrities including Lucy Liu, Kendall Jenner, Thandie Newton and Solange Knowles have worn Folawyio's pieces, and the brand has been featured in numerous publications including: Elle, Glamour, Harper's Bazaar, Lucky, Marie Claire, Vogue, New York Post, Style.com, The New York Times, amongst others.
For more on Repêchage, please visit www.repechage.com
For more information on Lisa Folawiyo, please visit www.lisafolawiyo.com
For high resolution images, please contact Josie@repechage.com