Repêchage Is Incorporated Into Paul Mitchell The School – Tysons Corner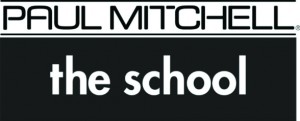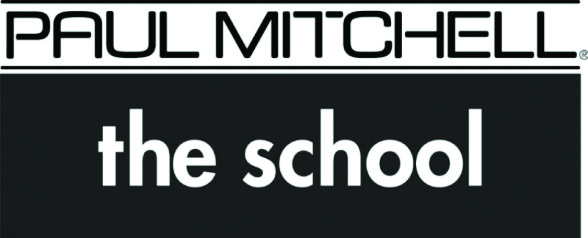 McLean, VA, April 4, 2012— Repêchage Professional Skin Care has been incorporated into the Cosmetology Program at Paul Mitchell the School- Tysons Corner. The skin care company has already been incorporated into Paul Mitchell Cosmetology Schools across the country and hopes to see this partnership continue to flourish.
To be sure that the Paul Mitchell educational leaders have full working knowledge of Repêchage products and treatments, Repêchage Corporate Educator Lauren Streeter will lead a training Tuesday, May 1, 2012. In addition, Repêchage will be offering advanced on-going skin care education to keep alumni's abreast of the latest skin care treatments and science.
The Paul Mitchell Partner School Program supports a group of schools that have joined together to learn, network, collaborate and develop. Paul Mitchell the School partners with quality cosmetology schools committed to creating a professional image, maintaining quality education & facilities as well as Advanced on-going training.
A true marriage between hair care and skin care, this new endeavor at Paul Mitchell – Tysons Corner location will allow future graduates the tools and the ability to remain at the top of the ever changing, competitive world of cosmetology. "We are excited to be incorporated into the cosmetology program as well as launching the facial bar concept to the public," said Repêchage National Business Developer Susan Vindics, "The Repêchage concept is not only to provide young professionals with the tools to be great estheticians, but also to be great business owners."  This will create a hybrid new graduate with the knowledge and skills to serve a much broader client base.
Paul Mitchell the School has created its network of schools around the world so that schools no longer have to be alone on the journey toward change, growth and prosperity. Together we are all committed to attracting, mentoring and training the future of the beauty industry – The Next Generation of Salon & Spa Professionals.
For more information about Paul Mitchell the School – Tysons Corner, please visit http://school.paulmitchell.edu/mclean-va.
Repêchage® is offered at top spas and resorts around the world. To locate a spa nearest you, log onto www.repechage.com or call 1-800-248-SKIN(7546).