Repêchage C-Serum Seaweed Filtrate Wins Award for Best Seller – Facial Serum in Poland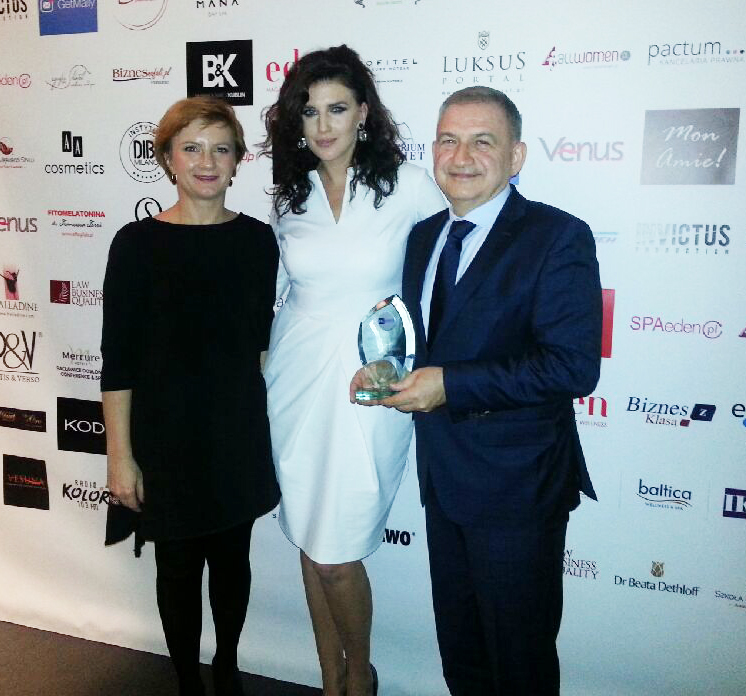 (Izabela Abramowicz and Ryszard Nawrat, Owner of Repêchage Polska with Editor-in-Chief of Empire Women, Ilona Adamska)

November, 2014 – Poland – Fan favorite around the world, Repêchage C-Serum Seaweed Filtrate was selected for the Best Seller of the year in the facial serums category at a competition organized by Polish beauty magazine, Empire Women (Impreium Kobiet).
(Polish actress Joanna Jabłczyńska, Izabela Abramowicz, Mariola Bojarska,French- Polish journalist, journalist of Empire Women, Ryszard Nawrat, Owner of Repêchage Polska and Editor in Chief of Empire Women, Ilona Adamska)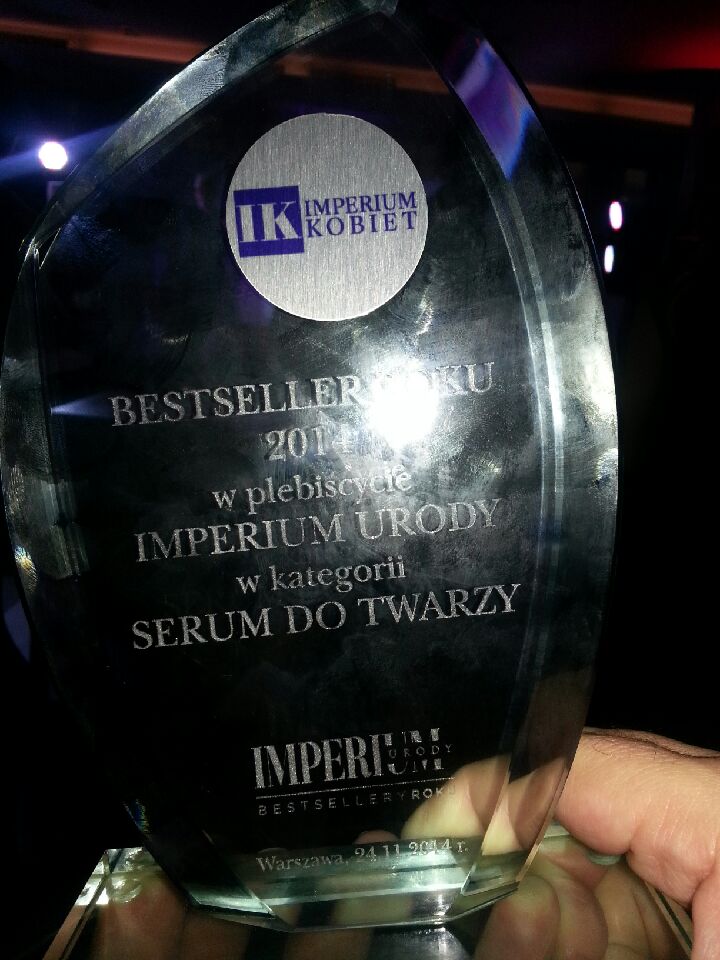 A special evening awards ceremony event was held, and Repêchage Polska owners Izabela Abramowicz and Ryszard Nawrat were in attendance to accept this honor. Winners were selected based on the votes of female journalists, athletes and retail customers.
For more about Repêchage, please visit www.repechage.com
For more information on Repêchage Polska, please visit www.repechagepolska.pl
For a high resolution image, please contact Josie@repechage.com