Quench Your Body's Thirst with These Hydrating Winter Skin Care Tips
Brrr its beginning to look and feel a lot like winter! The winter can have a drying effect on the skin. Here are some of my winter beauty secrets to keeping my skin hydrated and dewy all winter long!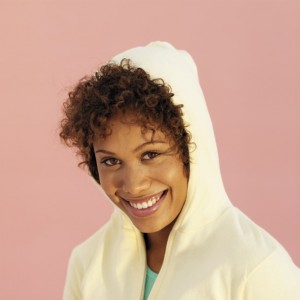 1.)   Keep your heating systems low- Baby its cold outside! Beat the urge to turn up the heat. Heating systems can dehydrate you and your skin. Instead, curl up with your favorite sweater and blanket and get cozy. You're skin will thank you come spring!
2.)   Invest in a humidifier! A little burst of hydration in the air is great for your skin and lips, but humidifiers also provide added health benefits! I believe that a well rounded approach to health and wellness will get you the furthest, so splurge! For me, it's worth the money.
3.)   If you love taking baths like I do, this is the perfect time of year to add a soy based bath oil to your tub. For superlatively soft and silky skin, add your favorite oil to warm running bath water for the ultimate spa bath.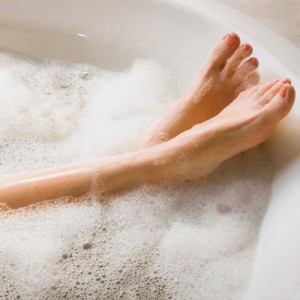 (Photo from: www.realbeauty.com)
4.)   If you aren't a big fan of baths,  I highly recommend them. Since the 1800s, sea water has been used for therapeutic purposes and preventative measures based on the belief that immersion in sea water revitalizes and cleanses the system. Thalassotherapy is used as a healing method and has been found to assist in firming and toning skin to help reduce cellulite, aid in reducing stress, chronic fatigue and circulatory problems and to support maintaining overall wellness and hydration.  But if you prefer showers, be sure to use a soap and sulfate free body wash with a non-irritating formula that won't cause dryness or irritation. Don't forget to always apply a body lotion after your shower or bath.
5.)   If you need an emergency skin care fix for a holiday party and you find your skin is scaly, hop in the shower with an exfoliator and scrub away dead, dull skin. While skin is still damp, massage a hydrating body oil into your skin for an instant glow.
(Photo from: www.fashionhandbagsy.com)
6.)   Last but not least, make sure you have hydration on the go! Stash your favorite skin care saviors in travel sizes in your purse to get a healthy glow, I don't go anywhere without my hand cream or a hydrating facial spray.
I hope that you enjoy these winter skin care tips! Be sure to let me know what your winter beauty secrets are below in the comments!