Planning Ahead for 2015!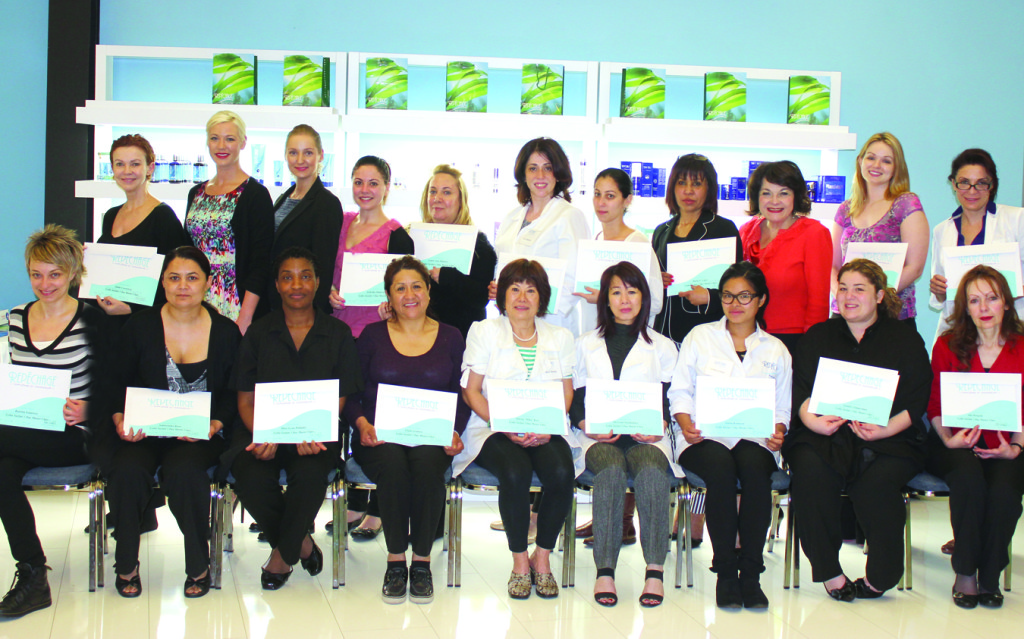 Halloween, Thanksgiving, and Christmas are almost here – which means 2015 is on its way, and it's time to start planning ahead! For beauty professionals, this means it's time to start planning for education in 2015. We all say we are going to partake in classes, and "get involved," but unless you plan for it, it's not likely to happen!
With that in mind, I'd like to invite you all to partake in our educational classes for 2015. This year we will be offering a variety of brand new classes, which cover technique, skin care science, business know-how, and Repêchage product knowledge.
Classes are located at our headquarters in Secaucus, NJ, and are open to all estheticians, cosmetologists, spa and salon owners, and personnel.
I will also be hosting my 4-Day academy this time next year (October 5, 2015 – October 8, 2015). This year was a wonderful turn out – I'd love for you all to join me again!
Remember, education leads the pathway for better business & success in your salon or spa – I hope to see you all in 2015!
Cheers,
Lydia Sarfati
(To download the 2015 education calendar, click here: Repechage 2015 Educational Calendar)