Pedicure Pandemonium – Keep Your Client's Coming!
With sandal-season in full swing, you have probably noticed an influx of pedicure appointments in your spa. You have probably also noticed, that your clients don't want to spend their summer cooped up in your dark treatment rooms. So, how do you get all of these pedicure clients to spend more money in your spa? Easy!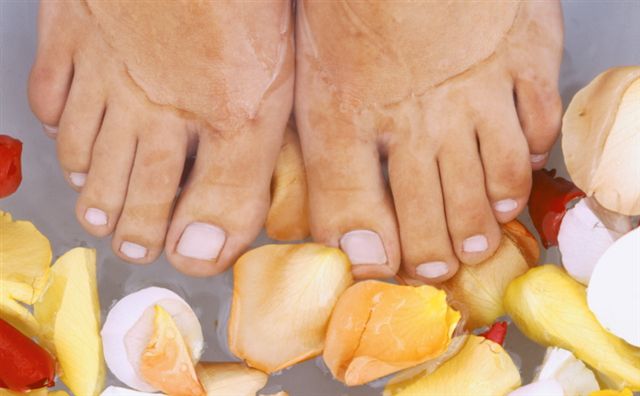 First, get the clients into your pedicure chairs by offering them a series of treatments at a special, promotional price. I suggest offering:
Buy 5 Get 1 Free!
Having them pay before the service is good for your business for a number of reasons. First of all, the services are paid for up front. Second, your client has a different mentality when they come in for their next appointments. They have already purchased the service, so you if your able to get them to purchase more services or retail items, to them, it doesn't feel like they are breaking the bank every time they come into the spa. For example, if you client comes in and purchases a pedicure ($30), chooses to upgrade for reflexology ($20) and then decides to take the retail foot cream ($24) with her, she will be spending a total of $74. But, if she has already paid for her pedicure services before she comes in, she is only spending $44 dollars the day of the service. So in their mind, their trip to the spa only cost them $44.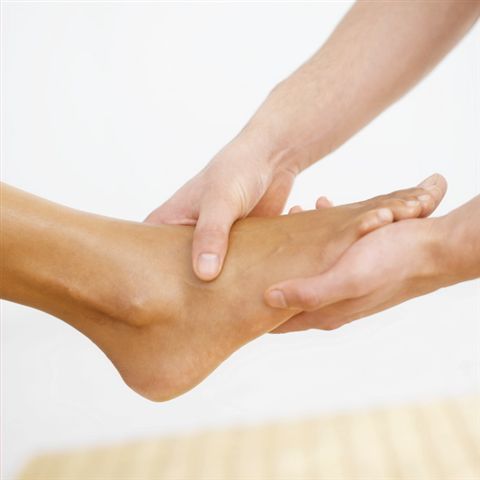 So, now that you have the clients at your pedicure stations…what do you sell them? The pedicure bowl is the perfect place to offer your clients additional services. After all, it is hard to say "no" to the person giving you a long awaited foot massage! Offer your pedicure clients:
–          Manicure upgrade and Anti-Aging Hand Treatments
–          Toe and Foot Waxing Services
–          Don't forget to sell them retail! Keep a bowl of travel size foot creams by your register, perfect for their beach bags!
I created a pedicure station perfect for up selling the traditional pedicure! The Lydia Sarfati 3-in-1 Spa is complete with auto-sanitizing system, customer operated multi-function wand controls heat and massage, cast iron bowl with durable porcelain enamel stain resistant finish, easy to remove jet nozzles, adjustable footrest, bowl cover and leg support, swivel chair for easy entry/egress with self-aligning feature, removable pillow with mp3 pocket and comfortable wings with removable manicure trays. Everything you need in one great spa! You can get them for your spa at Belvedere.
So play up your strengths this summer. Your pedicure clients are your ticket to beating the dreaded spa-summer-slump!
What are you tricks to a prosperous pedicure? Tell me in the comments below!