My Personal Invitation – Repêchage Annual Network Power Lunch – Champagne Brunch!
SAVE THE DATE: December 9, 2014
The Repêchage Annual Network Power Lunch – Champagne Brunch!
Throughout my entire career as an esthetician and business owner, I have always stressed the importance of ongoing education. This is why we have set up our Network Power Lunch. We want to help educate all, by giving salon owners and professionals in the beauty industry an opportunity to come together and learn from one another. Attending the event will allow you to hear other's experiences first hand, and learn ways to better your spa business for 2014.
As with last year's Power Lunch, this year's will feature a wonderful lineup of guest speakers, who will each provide different perspectives on the beauty industry, including: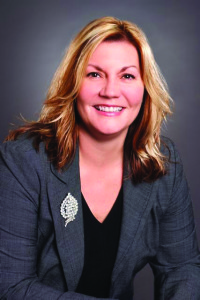 Attorney Christine Sensenig
Attorney Christine Sensenig practices Employment and Labor Law. With over 17 years of experience, she writes handbooks for employers and conducts training to assist with educating supervisors and employees about their rights and responsibilities under various federal, state, and local laws. She is a founding partner of the Sensenig Law Firm, formed in 2003 and a proud University of Florida Law graduate. She was named a "Florida Legal Elite Attorney" by Florida Trend Magazine in 2009, 2010, 2011, and 2012. In addition to her Juris Doctor, Christine holds a Bachelor of Arts degree in Humanities, a Bachelor of Arts in English Education, and a Masters of Liberal Arts (MLA).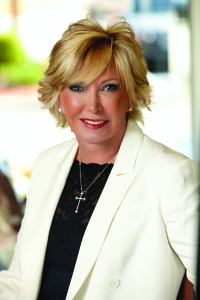 Lois Christie
CEO and Hair Color Director of Christie & Co. Salon & Spa and President of Intercoiffure America/Canada
Lois Christie is founder, CEO and Hair Color Director of Christie & Co. Salon, one of the largest and most prestigious salons in New York City. She has been acknowledged by the Mayor as one of the most successful business women in Queens. She is an award-winning beauty industry business woman and lecturer. She was recently elected as the first woman President of "Intercoiffure America/Canada", an international organization representing the best salons worldwide.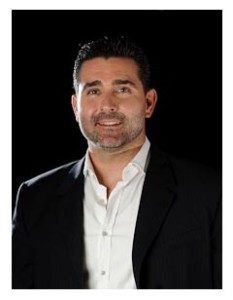 Jack Panico
Owner of Panico Salon & Spa
Jack Panico, a 28 year veteran of the beauty industry, is not only a high-end beauty expert and top industry leader, but also President and CEO of four prestigious salons and spas in Ridgewood, Oradell, and West Caldwell, NJ as well as South Beach, Florida. He travels the country as a trusted consultant for both elite manufacturers and private salon and spa owners. Always striving to take his business to the next level, he is a true pioneer in this ever-changing field.
I hope to see you there, darlings!
RSVP: Jenny Elias at 1-800-248-7546 ext. 210 jenny@repechage.com