Men and Waxing: No More Fear Factor!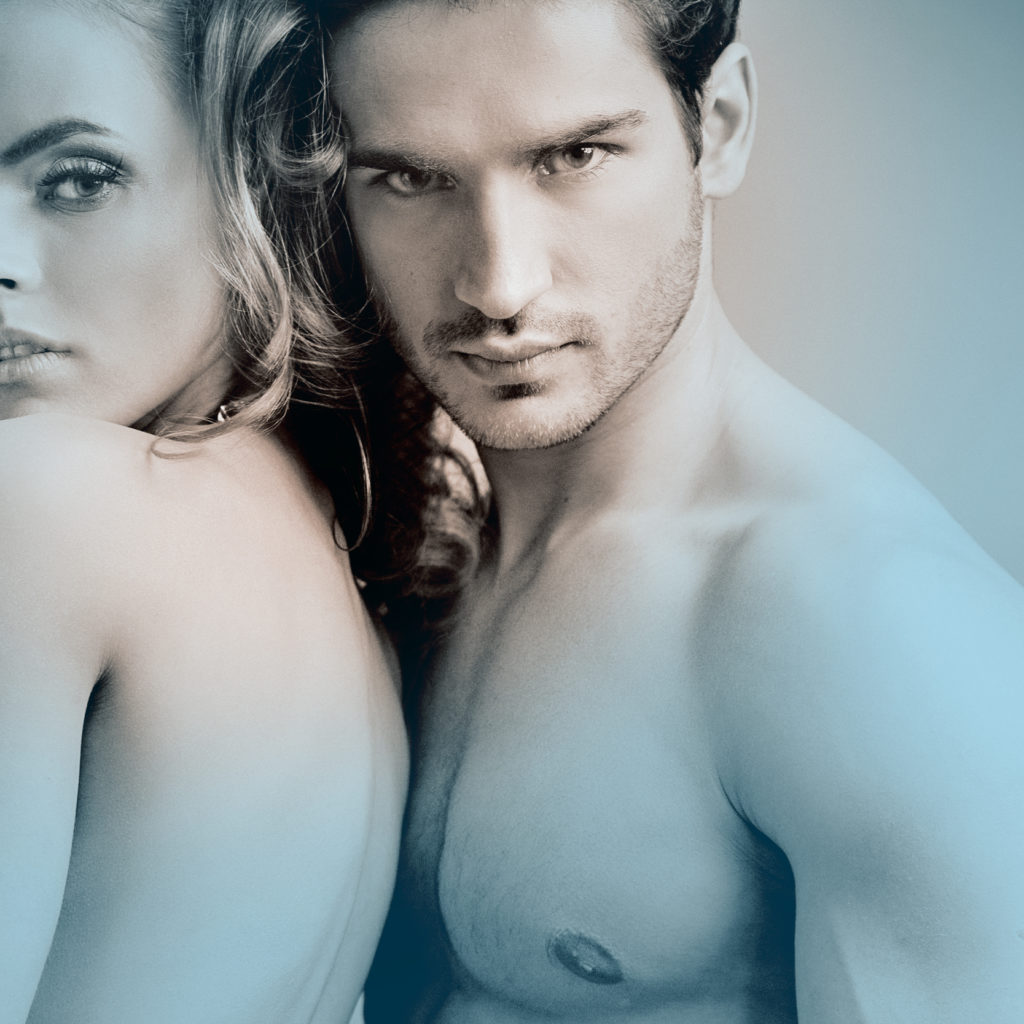 Many men now are seeking out spa services to complete their overall look, including brow, ear, nose and body waxing. Your spa or salon is missing out on a key profit maker if you are not providing essential male waxing services such as these on a regular basis. When it comes to attracting more clients and keeping existing male clients loyal to your business there are some factors to consider: how to show them that men's waxing doesn't have to be a slow, torturous process but can actually be relaxing and enjoyable, how to promote your waxing services specifically to men, and what retail products you can recommend to them that they can benefit from post-wax.
Hair Waxing: Changing Their Perception
The key to winning men over is to change the way they perceive waxing.  Men may walk into a spa or salon looking forward to a haircut, massage or facial treatment, but are intimidated to get their brows, ears, back, and other areas of their body waxed. Male clients need to feel comfortable about getting the services done. The treatment itself must be pain-free, relaxing, and an experience that redefines the traditional waxing experience. This is concept behind the Repêchage SeaSmooth Artisan Seaweed Wax Ritual that I shared last week. Watch below as I show you exactly how to perform this treatment to make it especially beneficial for wax for men.
Men may come in for a back waxing initially, but as seen in the video, you can suggest moving on to the chest, arms, hands and even in key areas on the face, such as the brows, nose and ears from there, once you have established a good level of comfort for them. For the face, a hard wax like the Repêchage Olea Europea Hard Wax is a great hair wax for men, as it can be effective in treating areas such as nose and ears. These are presented in sanitary uni-dose pod s to properly depilate hair from these areas that are particularly important for male grooming.  This unique formula also allows you to accomplish such wax procedures in under 5 minutes, which is great for the male on-the-go.
How to Promote Waxing Services to Men
Now how do you promote your waxing services to men? Here's a list of ways to target male clients:
Making the service name on your menu have a masculine feel – i.e. "manscaping" or "male grooming"
Adding more masculine décor to the area where hair removal services – decorating with neutral colors, grays or blues, and adding magazines/literature in the waiting area geared to men.
Create monthly "man hours" at your spa or salon that serves man-friendly drinks and creates and inviting atmosphere for male clients.
A promotional program can be put into place where a free service can be offered with any hair service or a massage.
Do email campaigns and target males on social media with that message that you are waxing services are unisex, fast, relaxing, and pain-free.
Retail Opportunities
The amount of money you make on any hair removal service should be doubled with the proper recommendation of the appropriate and necessary home care.  Whether a client is a male or female, this rule still applies. Seeing client's skin up close and talking to the client about his or her concerns during the service opens up the conversation about proper home care. As long as the regimen is kept simple and to the point it is very easy to include recommendations post hair removal services for men.  You will find that your male clients have concerns about their skin and are looking for ways to improve their skin, so having this conversation during hair removal service should be natural. You should also create a retail environment that is inviting and allows the male client to browse comfortably.
You can recommend dry skin brushing for the back, chest, and arms to prevent ingrown hairs. Brushes, body shower gels, such as our Sea Spa Body Wash are perfect and refreshing. A seaweed body cream will help to keep the skin well hydrated to prevent itching that can lead to scratching the skin. For the eye area, Repêchage Eye Rescue Pads and Biolight Frost Bright Eye Contour Gel can be used to target puffiness, dark circles, and crow's feet – all of which are common concerns amongst men.
Are you doing anything unique at your spa to cater to your male clients? I'd love to hear about it! Leave your comments below .