May 2017: "Turn Back the Clock" Repêchage 19th International Conference For Salon & Spa Professionals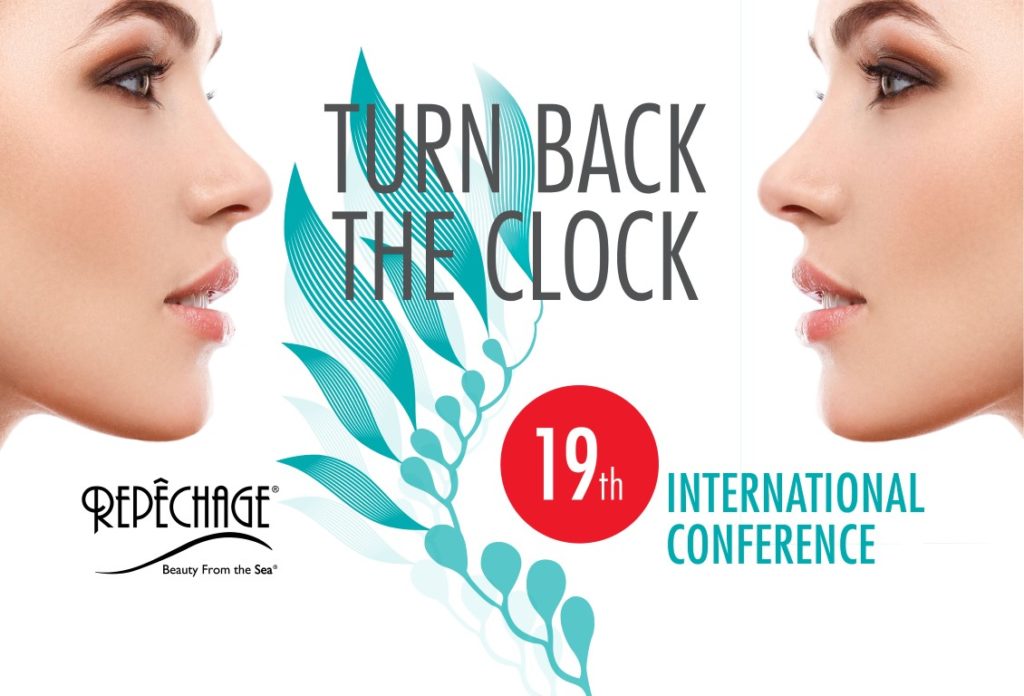 Spa & salon professionals: Join me for the Repechage 19th Annual International Conference in NYC! This year's 1-day conference and 3-day education event will feature new product launches, presentations, demonstrations, President's Awards, gift bags and more! Get a first glimpse at new, age-defying treatments and products you can offer at your spa or salon, and hear from an array of global beauty and medical industry professionals.
CONFERENCE (Tickets available here)
MONDAY, MAY 1, 2017 — 9:45AM-4:00PM
Park Hyatt (57th Street, New York, NY 10001)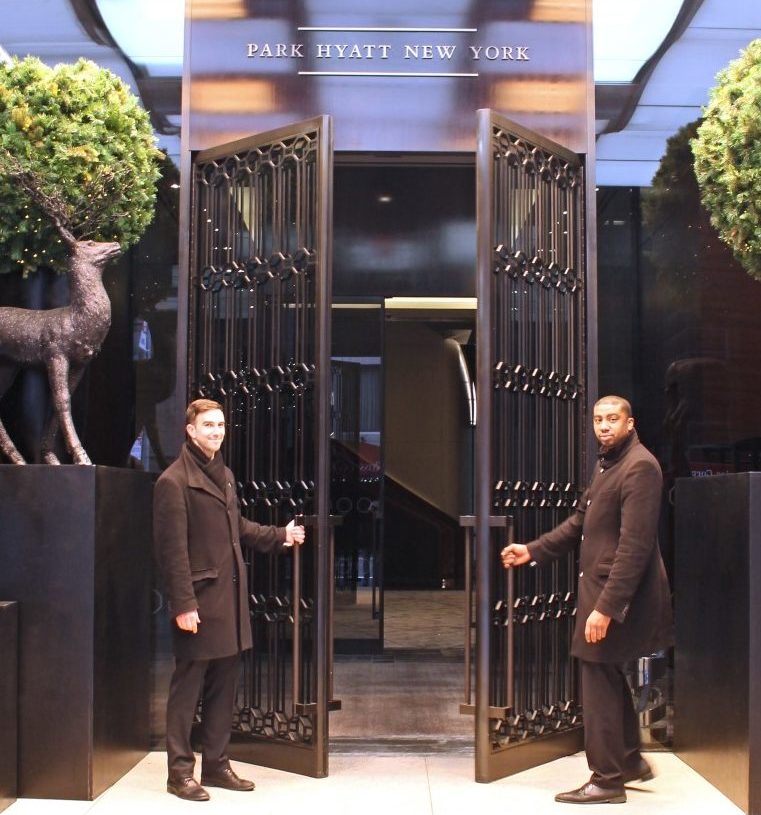 Turn Back the Clock – Launch of New Masks and Facial
Presented by Lydia Sarfati, Repêchage CEO and Founder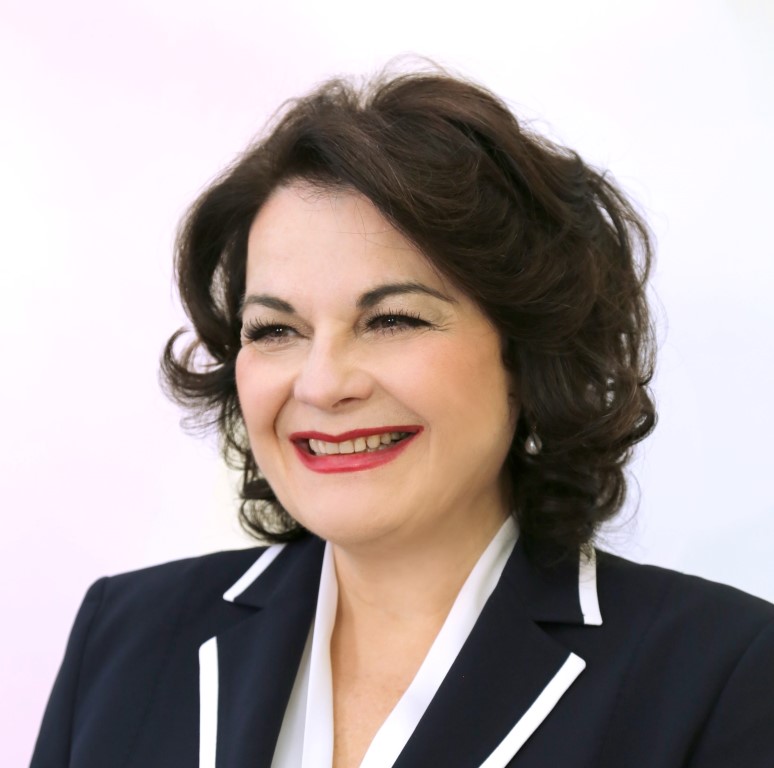 Lydia Sarfati is an internationally recognized skin care expert quoted in Vogue, Glamour and The New York Times, as well as featured on CNN, CBS and FOX.  Ms. Sarfati is the creator of the world-renowned Four Layer Facial®, and has over thirty years of experience as an esthetician, spa owner, manufacturer and consultant.  She is the author of "Success at Your Fingertips: How to Succeed in the Skin Care Business."
Formation of Wrinkles
Presented by Samuel Shatkin Jr., FACS, M.D., Principal Physician/Owner of the Aesthetic Associate Centre for Plastic Surgery, Buffalo, NY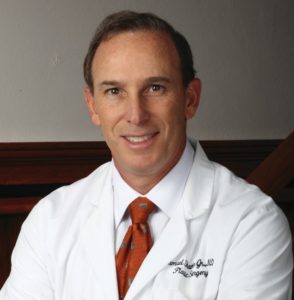 Dr. Shatkin is a Board Certified Plastic Surgeon, a member of the American Society of Plastic Surgery, the American Medical Society and a clinical instructor at the New York State University at Buffalo.
Out of Africa: Beauty, Wellness, and Lifestyle – How One Woman is Transforming Her World
Presented by Dzigbordi K. Dosoo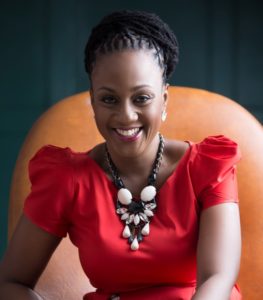 Dzigbordi K. Dosoo is the Founder and CEO of Allure Africa; an award winning lifestyle business group headquartered in Accra, Ghana with an office in Washington DC. Allure Africa has brands that provide services in Wellness & Grooming, Product Retail, Image Consulting and Thought Leadership. She hosts her own Talk Show "The Dzigbordi Show" which airs in 46 countries in Africa and Europe. Dzigbordi was named the only female in the Top Ten Most respected CEOs in Ghana.
3- DAY EDUCATION EVENT (Tickets available here)
TUESDAY-THURSDAY, MAY 2-4, 2017 — 10:30AM-4:30PM
Repêchage Headquarters (300 Castle Road, Secaucus, NJ, 07094)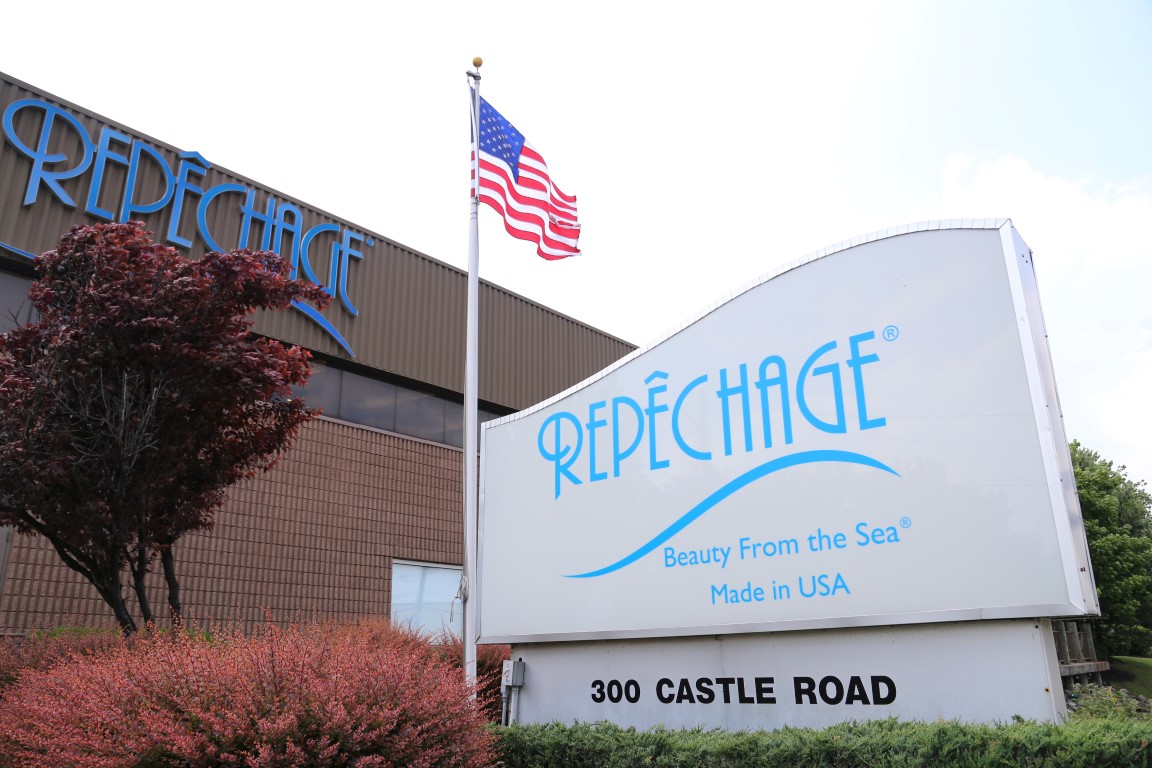 Improve your knowledge of Repêchage products and treatments at this in-depth educational seminar, including items "just launched!"
Tuesday – May 2nd
Morning Session:
Success at Your Fingertips
The Business of Skincare
The Art of Recommendation – Retailing
Client Retention
Building a Successful Team
Afternoon Session:
All about Body

Body Treatment Rituals
Wax Rituals

Lecture and Demonstration
Wednesday – May 3rd
Anti-Aging – Younger looking beautiful skin

Intro to new products and treatments
How to address the top aging skin concerns
All about peels
How to create a sensory experience
Environmental and hormonal aging
10 anti-aging ingredient

Lecture and Demonstration
Thursday – May 4th
Classic European Facial
Customizing Your Facials
How to Address Problem Skin Concerns

Acne
Oily/Combination
Blackheads
Dark Circles
Pore Perfecting

Lecture and Demonstration
CONFERENCE TICKETS: https://www.repechage.com/products/repechage-19th-international-conference-may-1-2017
3-DAY EDUCATION EVENT TICKETS: https://pro.repechage.com/products/the-lydia-sarfati-academy-education-event-presentations-and-demonstrations-may-2-4-2017
I can't wait to see you all there!