Marketing Your Spa For Mother's Day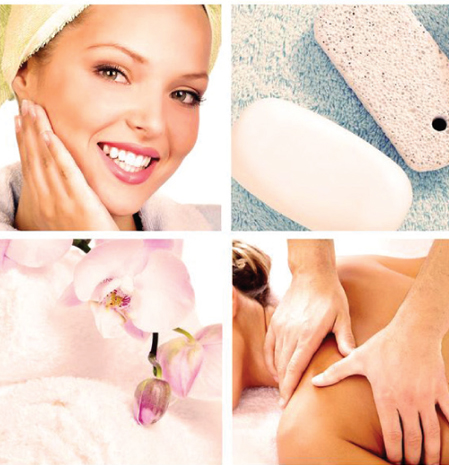 Mother's Day is such a special time of year. It's a day, (a well deserved one I might add!) to celebrate the women who have created and brought life onto this earth. On Mother's Day, I truly believe all mothers deserve to be pampered and treated like queens! Where else does the ultimate day of pampering and relaxation start at but the spa?
This mindset is how and why spa and salons should market specials specifically for Mother's Day. One promotion that I recommend to offer this Mother's Day is a gift with purchase. This kind of promotion is simple to execute and for customers to understand. If a relative comes into your salon/spa and purchases a gift certificate for services worth $100, offer a product value of $25. Present the free gift with a gift certificate, and this will make for the perfect fully assembled, ready to present gift for a mom. Make sure plenty of gift certificates are in stock around this time, and present them in a pretty and appealing fashion. Presentation is key to make them stand out, so use women friendly colors and fonts, and make them visually attractive. People want to make the gift giving process easy, so if your gift certificates are promoted and assembled to give as is, this will create even more of an incentive.
Remember that those giving the gift may not be sure which treatment will suit that special woman best, so make sure staff is fully knowledgeable of all services, especially treatments that mothers who   come into your business get regularly. Staff should also be reminding those making a purchase to buy a service for themselves as well, and push this gift idea as a great way to spend more time with a mother – you know a mother is always looking for more time with her kids! Take these initiatives and this can be the perfect opportunity to turn a mother and the guest(s) who brought her there into regular clients!
How will you be marketing your spa this Mother's Day? Tell me in the comments below!