Lydia Sarfati Honored with the "Tower of Light Award" at the 11th Annual JICNY Gala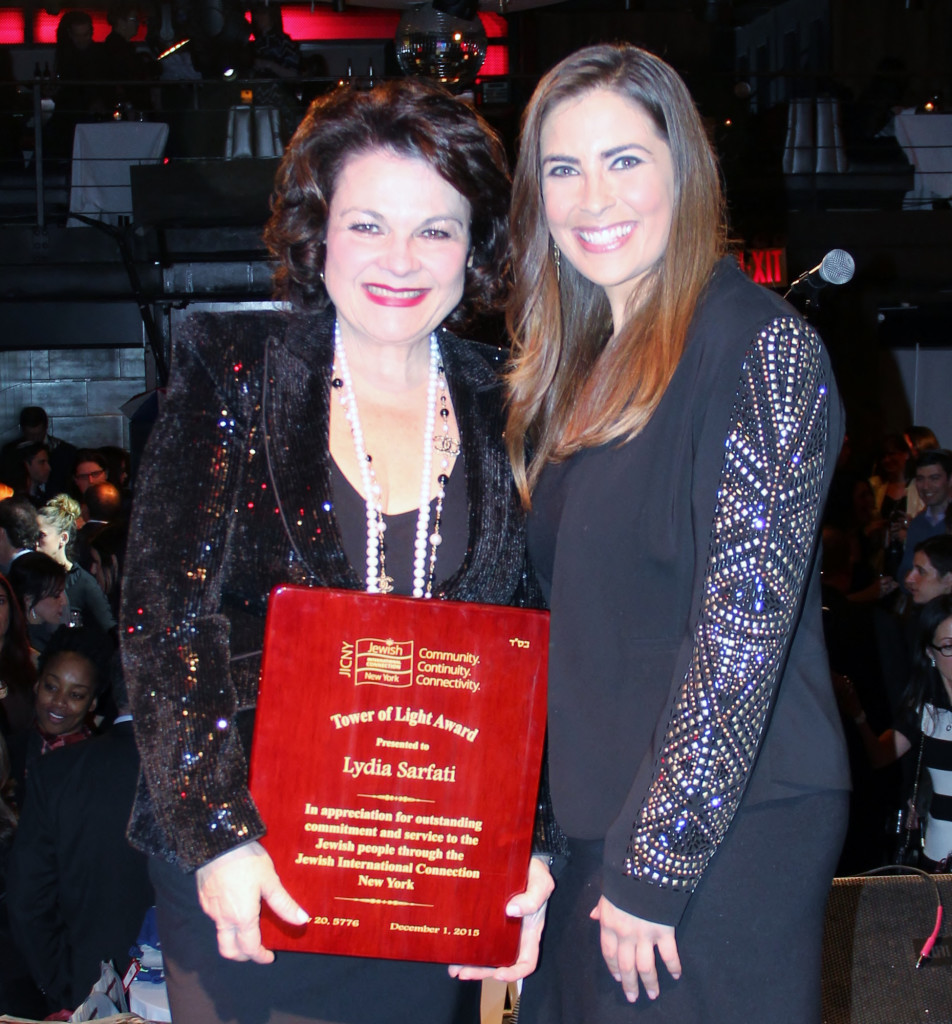 (Sarfati with Jessica Abo, Reporter for NY1 News and Consultant for JICNY)

New York, NY – December 1, 2015 – The Jewish International Connection of New York (JICNY), hosted its annual Gala in New York City, where they presented four prestigious awards to community members including, Repêchage CEO and Founder Lydia Sarfati, who was granted the Tower of Light Award. Other honorees included: Sasha Krasny, Jacob Kimchy and Dana and Sasi Elya.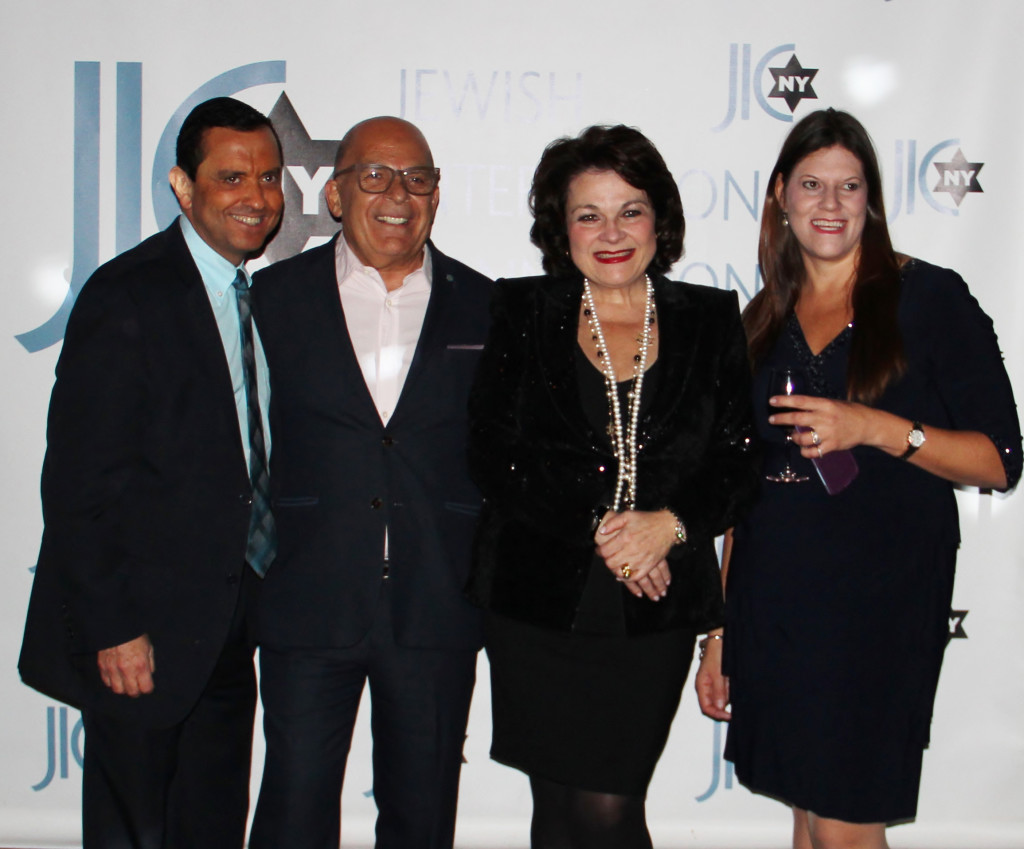 (From left to right: JICNY Director and Founder, Steve Eisenberg, Repêchage C.O.O David Sarfati, Repêchage CEO and Founder Lydia Sarfati, and JICNY Executive Director and Founder Jodi Samuels)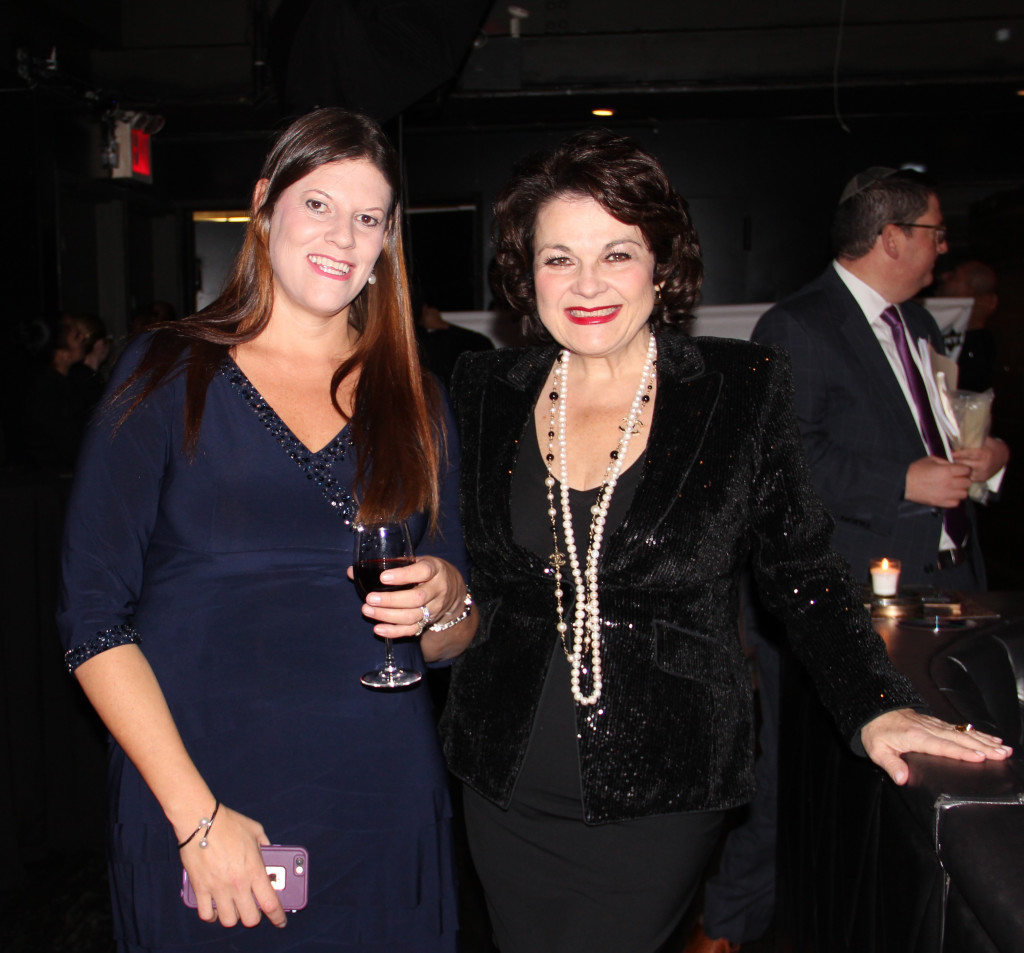 (Executive Director and Founder of JICNY, Jodi Samuels, and Sarfati)
Held at the Highline Ballroom in Manhattan, attendees gathered in support of the JICNY organization. JICNY is a multi-faceted, New York-based Jewish community for thousands of international and American members. JICNY's mission is to serve as a gateway into the Jewish experience and the first point of contact for individuals relocating to New York. JICNY provides participants with the resources and opportunities they require to secure a soft landing in New York, develop personal relationships with likeminded Jewish professionals, and connect with Jewish observance at an optimal personal level.
JICNY selected Lydia Sarfati as an honoree for this year's 11th Annual Gala, granting her the Tower of Light Award for her accomplishments as a Jewish woman in the United States, and commitment and service to the Jewish people through JICNY.
"This year's gala was truly a wonderful evening and I am so proud to be honored by JICNY, such a distinguished organization that serves the Jewish community of New York," said Sarfati.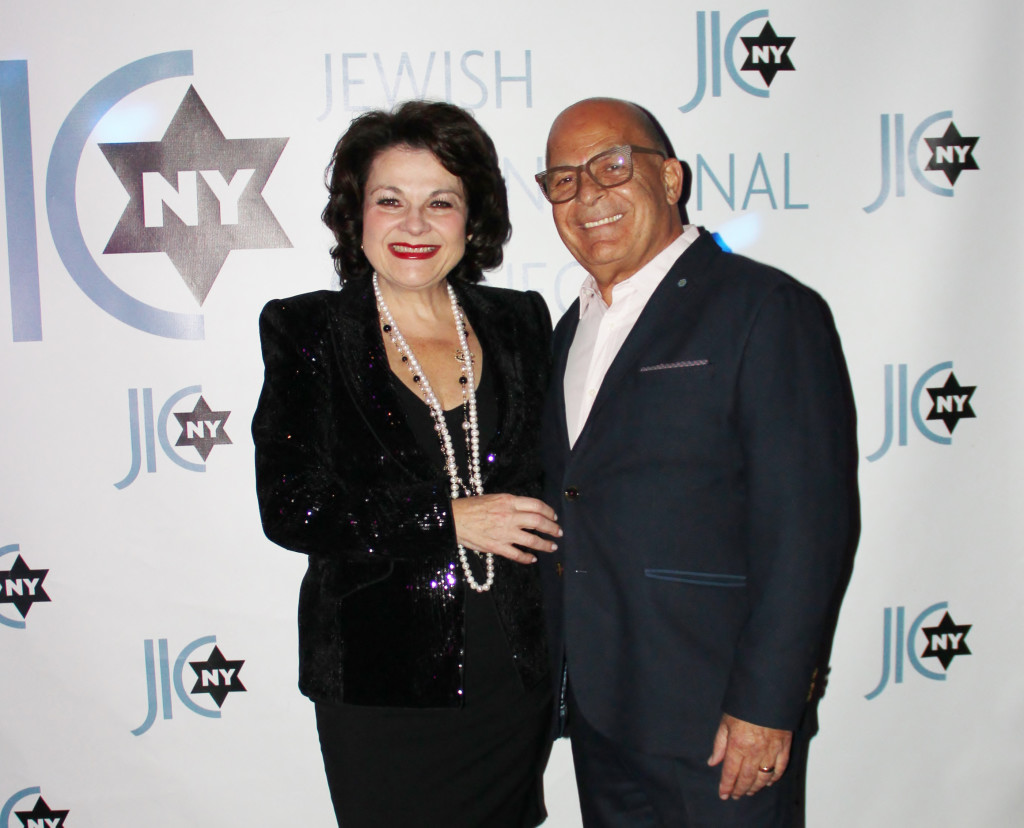 (Lydia Sarfati with her husband, David Sarfati)
Sarfati was born in Legnica, Poland, but came to the United States with her family in 1970. Sarfati's mother was a survivor of the German labor camps and her father was the only Holocaust survivor in his family. In 1968 when, there was renewed anti-Semitism in Poland, her family, amongst other Jewish families, were forced to leave, arriving as a refugee to the USA in 1970. Sarfati went on to work as an esthetician in New York City, and founded Repêchage in 1980, the first company to bring seaweed-based skincare treatments and cosmetics to the US market. Since then, Sarfati has reigned as an international industry leader, developing the world-renowned Repêchage® Four- Layer Facial®, and writing the inspirational spa-business book "Success at Your Fingertips: How to Succeed in the Skin Care Business." Today, together with her husband David Sarfati, Co-Founder and COO, Sarfati owns a 50,000 square foot manufacturing, research & development, training facility in Secaucus, NJ, where Repêchage products are created and distributed to over 40 countries worldwide.
For more information on JICNY, please visit http://www.jicny.com
For a high resolution image, please contact Josie@repechage.com