Looking Forward To This Year's Master Class!
Dear beauty professionals,
I can't believe it's almost here; my 4-Day Master Class is right around the corner! I look forward to this class each year, as it gives me an opportunity to spend time doing what I love with those who also share a passion for skin care. Looking back on last year, I had the chance to work with a great group of people from Poland, Romania, Trinidad and places all over the United States! This year, I am looking forward to seeing both new and familiar faces.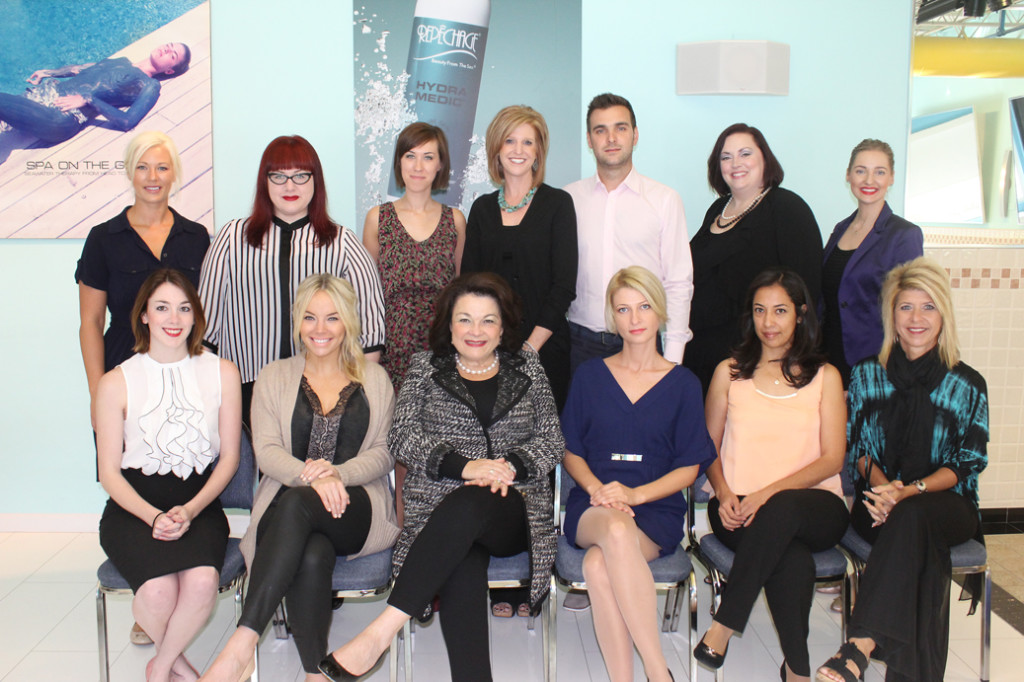 (Last year's Master Class attendees)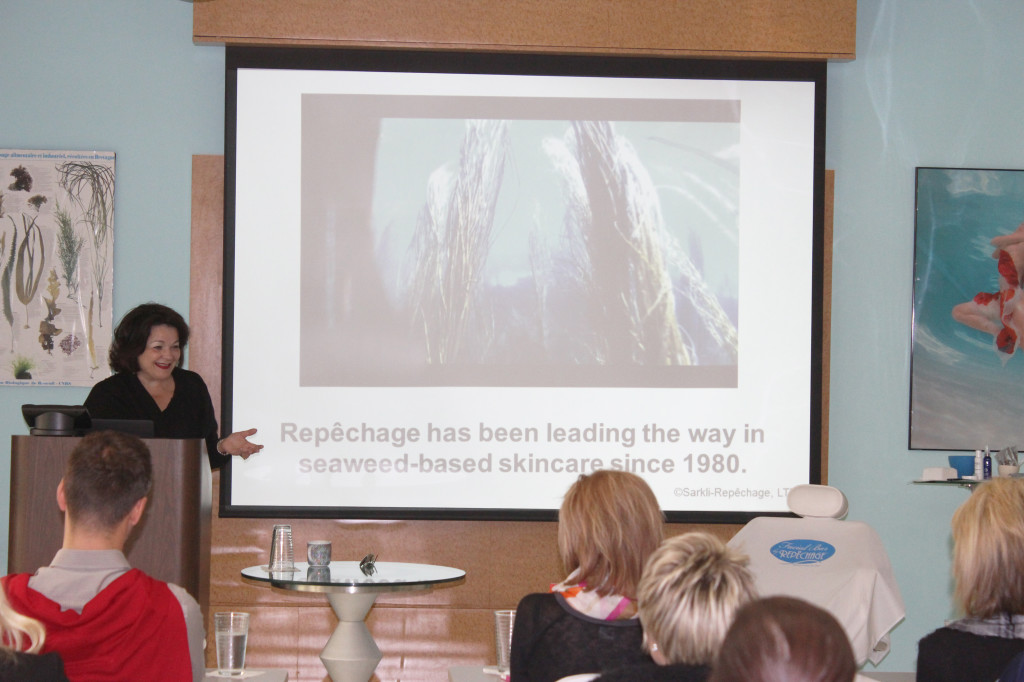 (Last year's Master Class business lecture)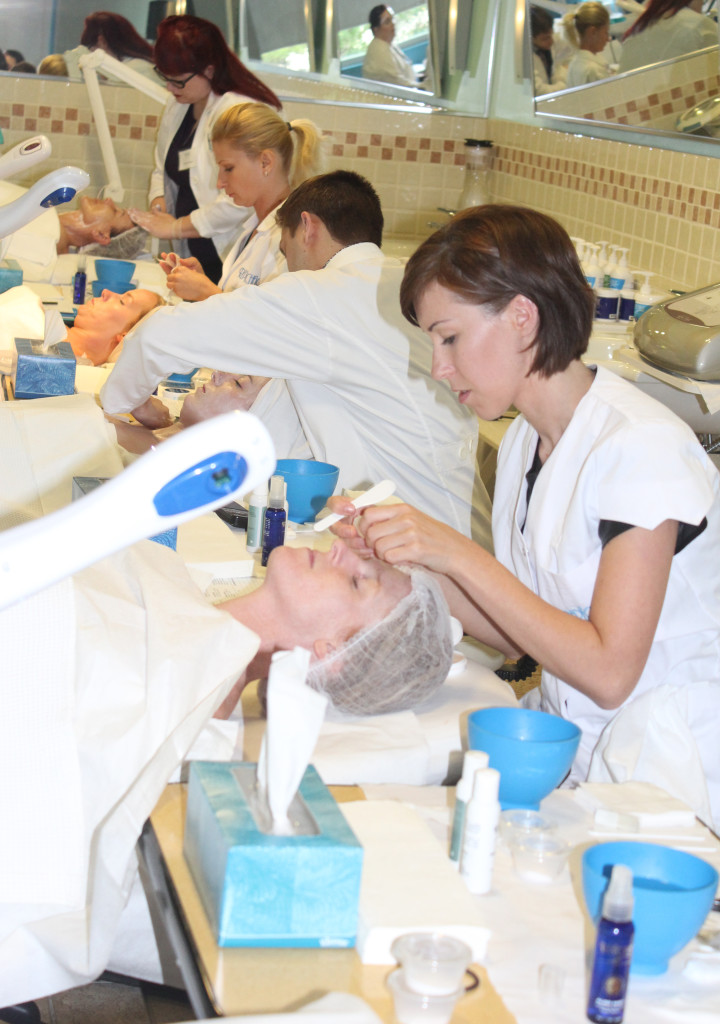 (Hands-on training at last year's Master Class)
As you may know, skin care has always been my passion in life. I began my career as an esthetician in NYC, have worked as a spa consultant, and am now CEO of a professional skin care brand sold in over 40 countries.  I am fortunate enough to have been in this industry for over 30 years, and this time spent has allowed me to learn about many elements of skin care.
Throughout this time, I have also always focused on continually educating myself. I attribute where I am today to education, hard work, and passion. My value for education is also what inspires me to host this class each year. I want to provide you all with an opportunity to educate yourselves. I encourage you to take advantage of all educational opportunities that come your way. As they say education is an investment in yourself.
I hope you will join me in October, and look forward to seeing you very soon.
Xoxo,
Lydia  Sarfati