7 Tips for Hiring the Best Employees at Your Salon or Spa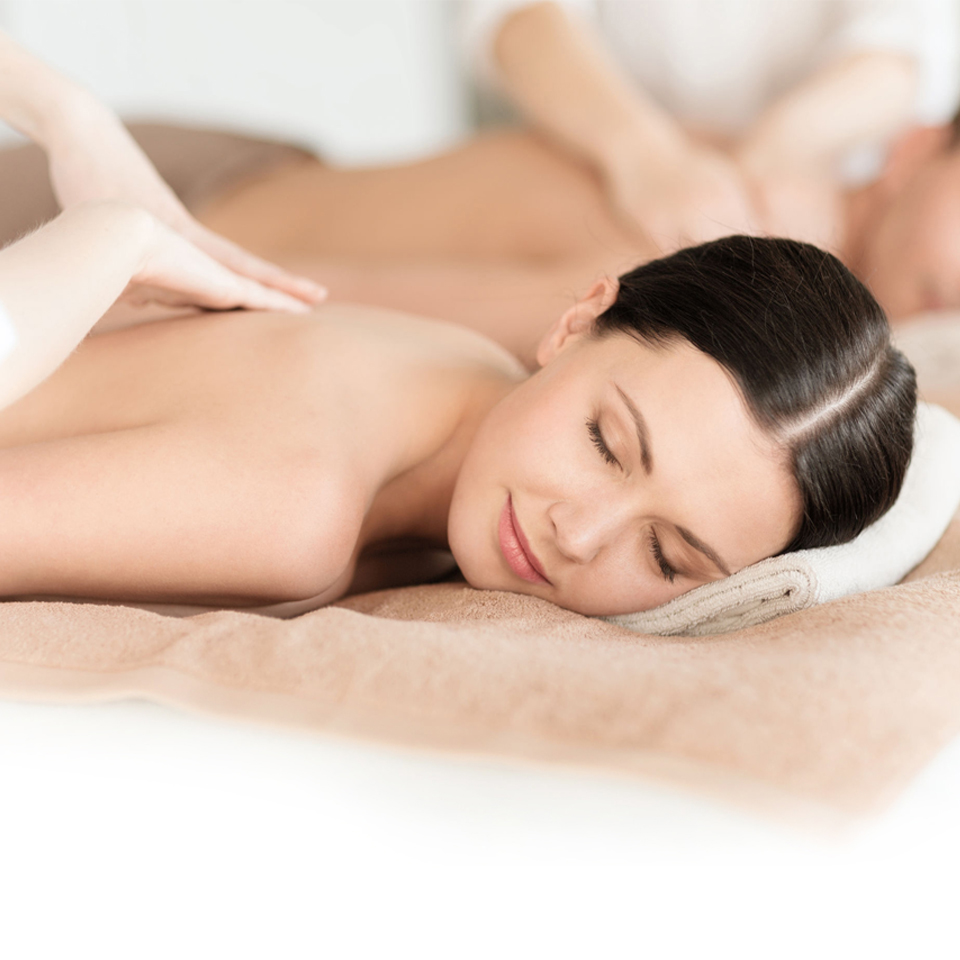 I've always believed that a spa's most important asset is not the $25,000 hydrotherapy tub or the marble imported from Italy.  A spa's most valuable asset is its staff. We are in the business of providing services, so it only makes sense that a great team is essential for growing business. Below I share seven tips to help ensure you hire the best employees at your salon or spa.
Choose people who fit in your company culture. If you're an upscale salon or spa, seek out employees who portray that image and are well versed in the rules of etiquette. If you're business is "edgier" seek people who will fit in with that culture. Personalities between staff and between clients need to match.
Study each candidates resume. Look for gaps in employment history, frequent job changes and other telltale signs of a potentially less than stellar work esthetic.
Test their skin care knowledge. Ask them general questions about skin care. (Repêchage provides Evaluation tests for educators and estheticians)
Test their communication skills. Ask them to perform a presentation in front of 3-4 employees about your spa's history, a specific treatment or a product line. This will help evaluate their communication skills, professionalism, and ability to perform under pressure.
Assess each candidate's technical skills. Administer a test for every applicant, and evaluate the way the service was performed. Does he/she offer you a drink of water and make sure that you are comfortable? Does he/she wash her hands before performing the facial? Does she replace the lids on products immediately after using them? Does he/she recommend products to you after the service is completed? If he/she fails to do these during the interview, he/she will fail to do them when a paying customer is sitting in the chair.
Look at each candidate's educational history.  Hire someone who constantly is updating their knowledge base. A person who takes the initiative for self-improvement will be the kind of employee who will bring passion and innovative ideas to your business. Be wary of estheticians who believe they already know absolutely everything. You don't want to hire someone who is resistant to change, evolution and growth.
Consider offering employment on a trial basis. A three month probationary period enables both parties to determine if the situation is a mutually beneficial one. If both agree the relationship is a good fit, the salon or spa owner then can offer the employee a benefits package.
Now that you've built your dream, read the difference between a job and a career to learn how to keep them.
What do you do to ensure you hire the best employees at your salon or spa? Comment below!