Happy New Year!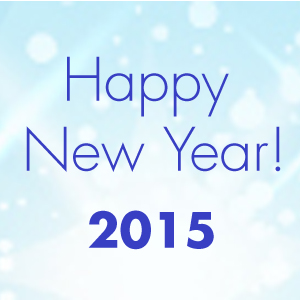 Happy New Year! Wishing you all a happy and healthy 2015 filled with dreams, great health, vitality, beauty, and love!
As we approach midnight and will soon be gathering at big parties across the globe, from New York City Times Square to Los Angeles to London, anxiously waiting for the ball to drop, I'm sure you all are making New Year's resolutions and wishes for 2015. I know I have been collecting my thoughts on resolutions for the New Year, and I would like to share them with you.
My News's Year Resolutions for 2015:
Have more time to exercise and take up a new hobby, such as Pilates.
Have more dinners at home and eat less in restaurants.
Spend more time with my husband David – We always have a great time with one another, but unfortunately do not get to spend as much time with each other as I would like.
Pay more attention to my own needs, and spoil myself a little more!
What are your resolutions for 2015? I'd love to hear!
Thank you to all of my friends and clients. May you continue to enjoy the best of everything in life!
With love and respect,
Lydia