Happy New Year! Resolutions for Success in 2012
The holidays have come and gone and now it is already 2012!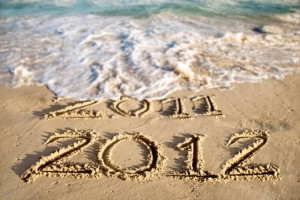 (picture from www.gossipextra.com)
2011 was a fabulous year.  My professional skin care company, Repêchage, took me to Poland, England, Trinidad and Italy (to name a few) with the launch of our new skin brightening collection, Biolight. 30 years and counting, I am still as happy as ever being able to provide innovative and effective skin care products to the USA and abroad. 2011 also brought a new addition to my family, my daughter Shiri gave birth to a new baby boy, Asher Jacob, this November. He is absolutely delicious and I can't wait to give him his first seaweed facial!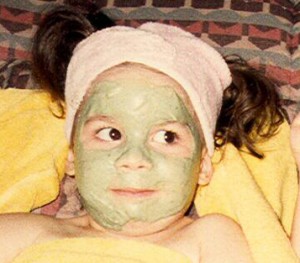 Here is Shiri at age 3.
Although 2011 was a great year, I am excited to see what lays ahead. As many people tend to do at this time of year, I am reflecting on my life in order to see where there is room for improvement. This year I have decided to focus on myself and my relationships.
My Resolutions for 2012
1.)     Spend more time with my husband.
My husband David is the love of my life and my number one fan. We work in the same office but I still can't get enough of him! I hope that in 2012, I will have more time to spend quality time with him going to dinner, walking through Central Park and seeing more shows on Broadway.
2.)     Take more vacations.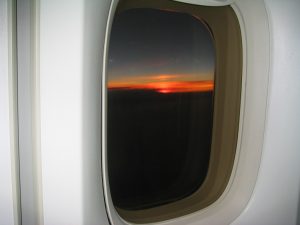 All work and no play! This year I am going to take more time off (I hope this will help with Resolution #1) and see some sites! Although my job takes me to all corners of the world, I am often speaking or presenting and don't always have time to take it all in. In 2012, I want to take it all in!!
3.)     Pay attention to my friends and family's emotional needs.
It is important to be aware of the feeling of those who you love. I am going to make a conscious effort this year to be more sensitive to my loved ones.  It is important to do unto others are you would have them do unto you Love and be loved!
In your personal life and in business, it is always important to have goals and a concise plan on how you plan on achieving them.  This is a New Year and it can mean a new start if you want it to! Your success in is in your hands.
What are your resolutions for 2012?