Getting Your Spa Ready for Spring
It's been a long winter in New York City, but Spring is officially here (finally!) A change in the season means it's time to switch things up in your spa!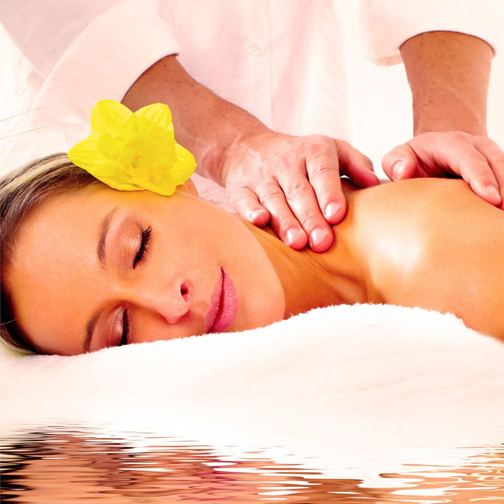 On the Menu
Spring is a time where clients are coming into your business looking to re-adjust for the new season. Clients are ready to make the switch from sweatpants to shorts, boots to sandals, and are preparing to get their bodies bikini-ready. Therefore, it is essential to highlight body treatments that cater to their needs! Waxing services, slimming and contouring body treatments, body exfoliation treatments, and pedicure treatments should all be front and center on your menu, and you can even hold themed events centered around these services. For example, a wax and wine night or a pedi-party event – offer clients complimentary wine with their waxing services, and promotions for bringing their friends with them!  You can also put on promotion one essential spring treatment, such as a Gylcolic Peel combined with a Seaweed Facial Treatment. This will help clients shed dead skin from the winter and "Spruce Up Skin for Spring!"
(Heads up – Next week, I will share some of my favorite recipes to help you get in shape for spring!)
Spring Cleaning!
While your business should always be spic and span, there are a few areas that should definitely not be overlooked, such as your waxing treatment room. With spring time here, you're going to see an increase in waxing services and your wax room should be in immaculate condition! There should be clean sheets at all times, no wax on the walls, sterilized equipment, and your treatment room should scream CLEAN to the client. Remember that during a waxing service the follicle is open and the skin is more susceptible to infection, so it is imperative and your responsibility as a beauty professional that all is sanitary. Clients want to see that you care about their health and sanitation, and will not refrain to tell their friends/family otherwise if your business is not up to par.
You should also give your retail area and window displays a spring cleaning! Dust your shelves and make sure the right shelf talkers and retail for spring is on display. For example, new nail polish colors, body scrubs, body creams, foot creams, and products for common spring time skin concerns, such as oily skin, should be in full stock and highlighted in these areas.
Lastly, now is also a good time to give your clean out your client list. Make sure you have all of your client's email addresses and contact information so you can stay connected. Remember, email blasts are essentially free marketing and a way to communicate events, promotions, and happenings at your business with your client so don't overlook maintaining this database.
How do you get your business ready for spring – Tell me in the comments below!