Create a Sensory "Spring Break" For Your Spa Clientele
I just returned from a wonderful trip to Italy. While I was there, I met with Dr. Andrea Bovero, who focused his postdoctoral training in dermocosmetic sciences and technology. While speaking with Dr. Bovero (don't miss his presentation at IECSC in Las Vegas!), we discussed how important all five senses are when it comes to the cosmetics industry and how it relates to the spa client. Each time your client walks into your salon or spa you need to provide a total, rejuvenating experience. You should be providing services from their head to their toes to their state of mind; the spa experience should be a wholesome one.
With spring in the air, provide your client's with a sensory "spring break" to help them transition their appearance and their aura into the new season.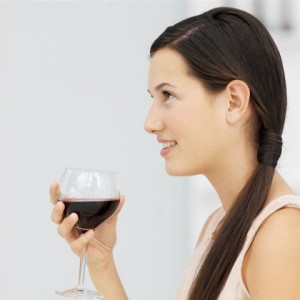 Taste
Greet your client's when they come in with a healthy, refreshing drink like a Rosemary-Infused Cucumber Lemonade.  A fresh, cool cocktail will have them prepped to relax and rejuvenate. Invite your client to change for their treatment and swap out your normal spa slippers for some bright colored flip flops instead!
Smell
As always, I highly recommend that you have fresh flowers in your spa. The scents of the season will have your clients senses peaked as soon as they walk through your door. Plus, your client's will appreciate you taking the extra step to make them feel special on their spring break excursion.
Bring some scents into your treatment room too, try a mimosa room spray or candle, your clients will love the fresh, spring scents and will immediately feel invited.
Allow your client to customize their spa service, maybe they like to vacation at seaside resorts or maybe they prefer tropical locals, allow your client to choice their spa vacation!  If they are looking for a "Sea Spa Escape" use a salted body scrub.  If they are looking for a "Tropical Trip" remove winter skin with a mango body scrub then restore hydration back into the skin with a coconut massage oil.
Sight
Color has a large effect on the way we feel. Today, with LED lights, we are able to transform our facial rooms to express the mood we want our clients to feel. You can turn your room in a healing and soothing atmosphere by using the colors blue, green or white.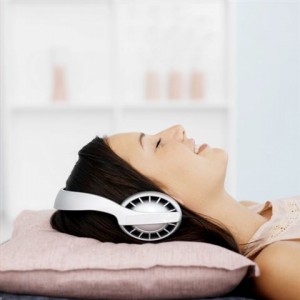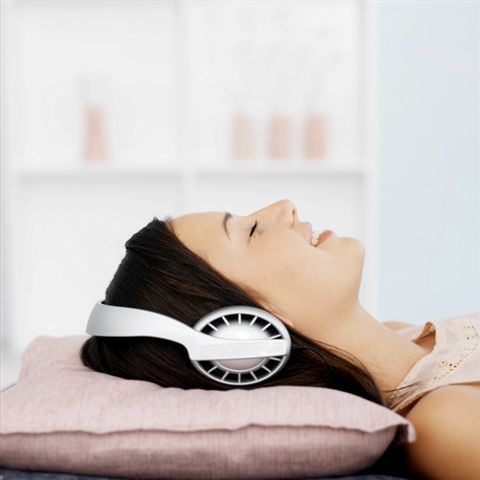 Sound
In the facial room, allow your client to choose what music you listen to. Their genre of music is what gets them most relaxed. You can even invite your client to bring in their IPOD!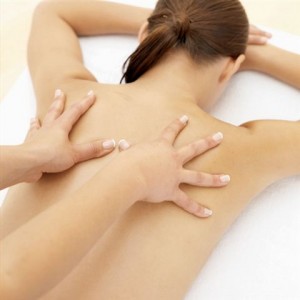 Touch
Once you get them to the treatment bed, this is where the sense of touch comes in. Your hands shouldn't leave the client once the treatment has begun. One hand at all times should be on the client to reassure them and make them feel safe and comfortable. Allow your clients to close their eyes and feel the weight of winter being removed from their bodies.
Don't just play on the senses in the facial room, bring the 5 senses out into your salon and spa. Add essential oils to your pedicure bowl, serve finger food and drinks in your waiting area, be creative!
How do you ignite your client's senses? Tell me in the comments below!