7 Tips for Boosting Retail Sales at Your Spa
When it comes to retail, I hear all kinds of excuse from estheticians as to why they don't like to do it: "I don't like to push product."…"I'm not sales person"… or the best one "I don't want them to use the product at home because then they aren't going to come back and see me!" For 2017, let's put all of these excuses to bed. Between your spa regulars and clients coming in this time of year to redeem gift cards they received for the holidays, each person who walks in your door is an opportunity for a retail sale. Below I share 7 tips that will help you capture these clients and create more retail sales for 2017.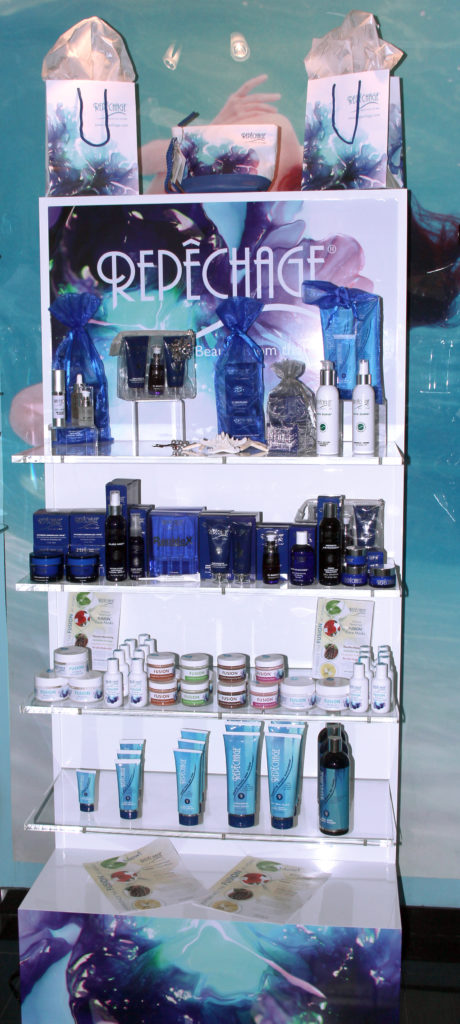 Ask clients what their concerns are and listen to their answers so you can help make the right choice for them.
Ask your client, what is your concern? If they respond, "fine lines and wrinkles." Simply say, "For this concern, I recommend the following…"
Don't sell to clients – educate them.
Don't just say you need this. After listening to their concerns, use your knowledge as a skin care professional and explain to them why their skin needs a particular product.
Be a true believer in the line you sell.
A client can recognize when you are fake or genuine, so choose a line you believe in.
Exclusivity is key to retailing in a spa or salon.
Salon brands should never be sold in mass market.
Keep your retail shelf organized and clean!
Rule #1 of retailing; never have dusty products or shelves. Good lighting that compliments your display is key as well. Alongside all the products should be shelf talkers and press clips.
Stop discounting and sampling products.
Everyone loves gifts! The best return on investment is to provide gift with purchase (GWP).
Use Social Media to engage with clients.
Educate your following and remind them of their next facial appointment and to refill at home products.
Want more tips? Check out my blog post: 5 tips to increase retail sales