5 Steps to Bring Skin Care into Your Salon or Spa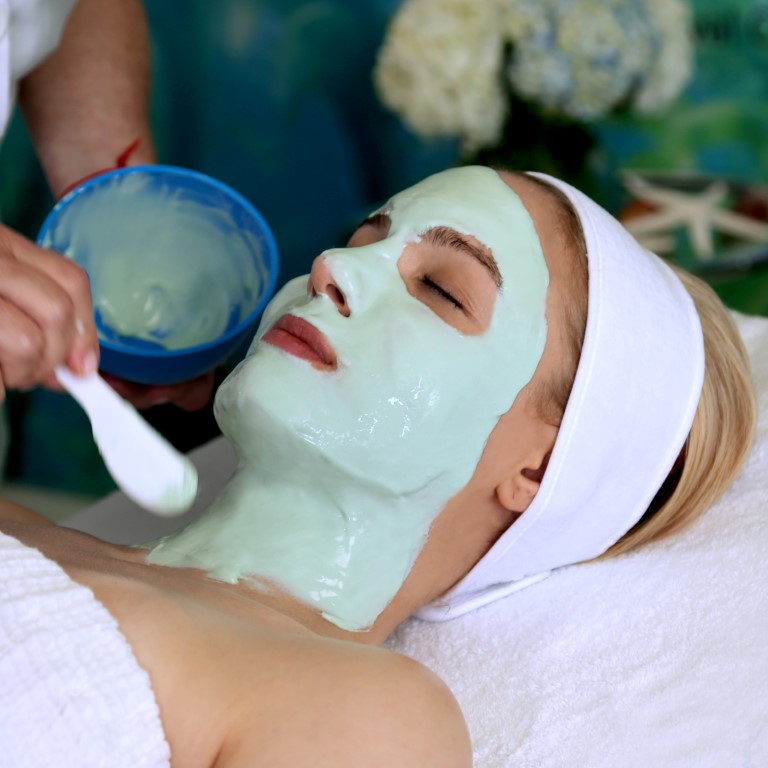 Thinking about introducing skin care into your beauty business? Here's the five steps you need to take to make the transition easy and get on the way to increasing your bottom line.
Step 1: Partner with a Supportive Skin Care Company. If you want to get your clients hooked on skin care, you need a plan, especially if you aren't well versed in the skin care arena. Partner with a skin care company who is not only going to provide results-oriented treatments and products, but also provide business support in terms of education, sales, marketing and public relations. It will allow your skin care business to hit the ground running.
Step 2: Build a Great Team. It is crucial to your success that you combine the right personalities and that you create a cohesive team. Surround yourself with smart and driven people who want success just as much as you do. It will make it easier for you to do your job and also keep you motivated for continued success. Read my tips on how to build a great team.
Step 3: Educate Your Staff. Now that you have a great esthetics team, it is time to educate the rest of your staff. Make sure that everyone is on board with the direction your business is taking with skin care. Stylists, receptionists, managers, everyone should be recommending your new services and retail products.
Step 4: Create a Facial Bar. Many times when I visit spas, I am greeted at reception by the owner who then gives me a tour of their spa. We walk past the styling stations, past the nail stations, down the stairs and then finally, behind door number 3, we arrive at the spa. We tip-toe in, speak in whispers and each and every time I ask, "Why are we whispering? There isn't anyone here." The problem is, that business owners take all of the "right" steps, they build beautiful spas, but they do not properly promote their services to make skin care the success that it should be. That is where the Facial Bar concept comes in. The Facial Bar creates a revolution for facial services by making them visible and available right on the salon floor. When you begin to offer facials out in the open, it will breathe new life into your business.
Step 5: Retail, Retail, Retail – The Art of Recommendation. Retail should be 50% of your business. This is your opportunity to grow your business and turn your clients into your fans. To drive the sale home, show your clients, whether they have experienced a professional treatment or not, the products you recommend for them for at-home care program. For more retailing tips, read 7 tips for boosting retail sales at your spa.