5 Reasons Why To Use Gift Cards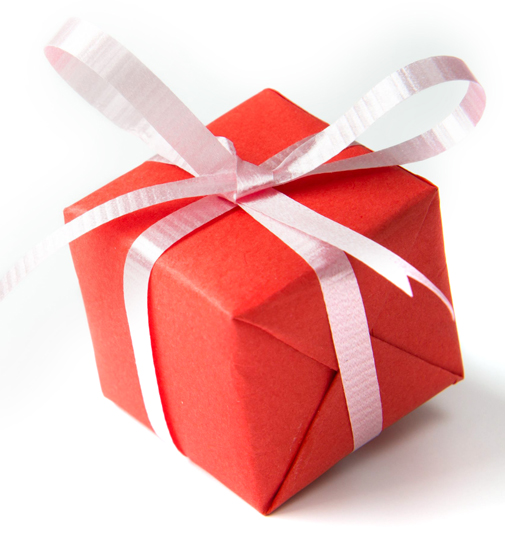 The holiday season is here. How are you taking advantage of an increase in customers? One thing that should always be front and center at your front desk: spa gift cards! If you're not already promoting them to all of your clients, here's why you should be.
1. Gift cards are convenient for everyone.
Invest in certificates on beautiful silver or red cardstock, place them by the register, and you're good to go! Not only are gift cards easy to create, but they can be an easy sell. Remind your clients how easy they make the gift-giving process, and how their friends and family, especially those who have never had a spa treatment, deserve some pampering too!
2. Gift cards never go out of style.
Gift cards might be going digital, but they certainly won't go out of style! Gift cards are always an acceptable route for gift-giving, and to your benefit, there is little risk in investing in them. They won't expire or go bad, and you can offer the same ones next year.
3. Gift cards can help you create new clients.
It's important to realize how much potential gift cards can create for your business. Sometimes, all people need is a taste of what their missing. Gift cards can also help increase your male clientele. Be sure to explain the services you offer for men to remind your guests how male family and friends can benefit from visiting the spa.
4. Gift cards can expose clients to new services.
Gift cards can not only help you create new clients, but can create an incentive to expose clients to new services. For example, offering a coupon amount towards a specific treatment with the purchase of a gift card. The next time the client visits your business he/she will want to redeem that coupon and try out that new service.  Read my blog here to find out gift certificate promotions to try this year.
5. Gift cards can help sell retail.
You can also offer coupons for clients on your retail with the purchase of a gift card. If your client has been reluctant on purchasing a specific product, this can be a great way to get them to try it! Once they SEE the difference on their skin they'll come back for more!
What tips do you have with using gift cards this time of year? Share with us all below!