3 Tips for Managers on How To Lead Staff at a Salon/Spa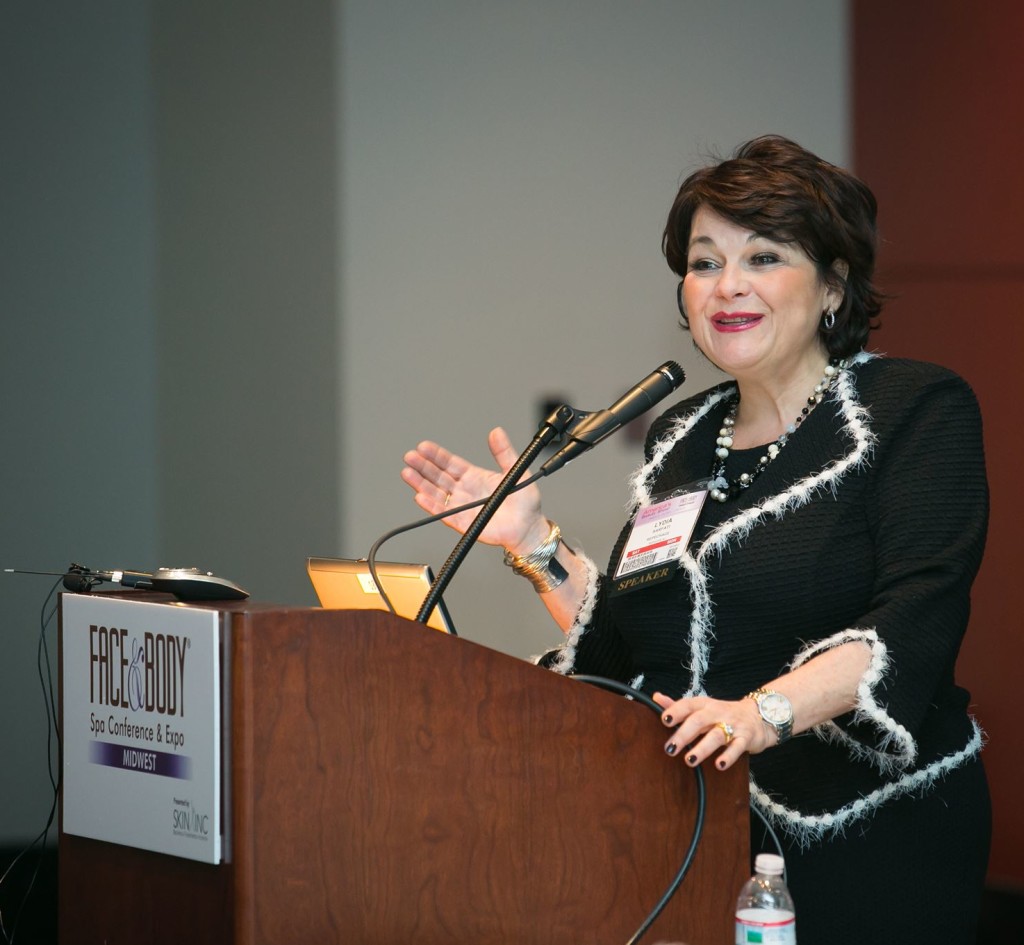 Being the manager of a beauty business isn't easy. You wear many hats, have many responsibilities, and have the job of making both customers & employees happy. I've owned my own business before and took on the role as manager, so trust me, I've been in your shoes and understand that the job isn't easy! With this in mind, I wanted to offer some tips on how you can be successful at leading.
Actually Be a Leader
Sound obvious? You are a manager, but are you a leader? Although the two terms may be used interchangeably, they aren't quite the same. A manager who only "manages" takes a top down approach to guiding staff. Leaders, however, offer open lines of communication with staff, encourage staff, offer constructive criticism, and are positive with how they direct others. Bringing leadership to a business will definitely set the right tone for all. As I always say, staff is your most valuable asset, so effectively leading your staff to where they are satisfied in their role, is key to a growing business.
Lead by Example
 As the saying goes, "practice what you preach." Leaders should be able to create and implement company policies, protocols, a mission statement, and measurable improvement in all areas. Staff should be encouraged to adhere to these rules and standards, and it is your duty to set an example! For example, dress code. If you expect your staff to present themselves in a professional fashion, you must show them how it's done and dress the part! The same standard must be imposed when it comes to performance. You must perform the way you expect your staff to perform.
Make Objectives Known
Every Wednesday, I gather with my staff at Repêchage for our weekly marketing meeting. We discuss current projects, market trends, upcoming promotions, future marketing plans, use the time to brainstorm, and set goals for taking on these initiatives. Each week we log this information, and track our progress, and the following Wednesday we review where we stand with each objective. This is a way to make sure staff understands the objectives and their part in achieving such.  I do the same with the other departments a well. All departments then gather for a company-wide meeting to make sure our goals are aligned across the board. For a salon/spa business, these same types of meetings on how you can better business should be held. Meeting with staff also creates the open line of communication that I mentioned earlier, and is a way to make sure that everyone at your business is on the same page.
What has been your biggest challenge as a salon/spa manager? Tell me in the comments below and I will do my best to help!