13 Tips and Tricks All Estheticians Must Know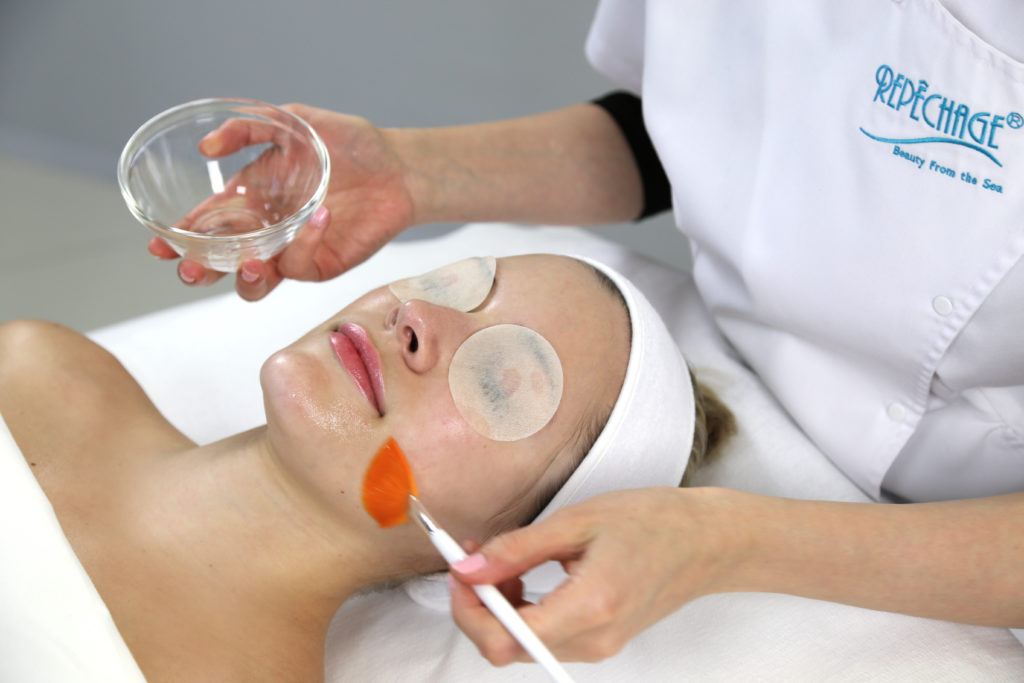 As estheticians, we play an important role in other's lives and it's more than just helping people look and feel amazing.  We have the privilege of working with our client's skin very closely, and serving as their expert when it comes to education about skin care. Although our industry is one that is ever-changing, there are certain ideas and concepts that all estheticians must know. Since today is Halloween, I'm sharing 13 tips and tricks that I strongly believe every esthetician must carry with them throughout their career.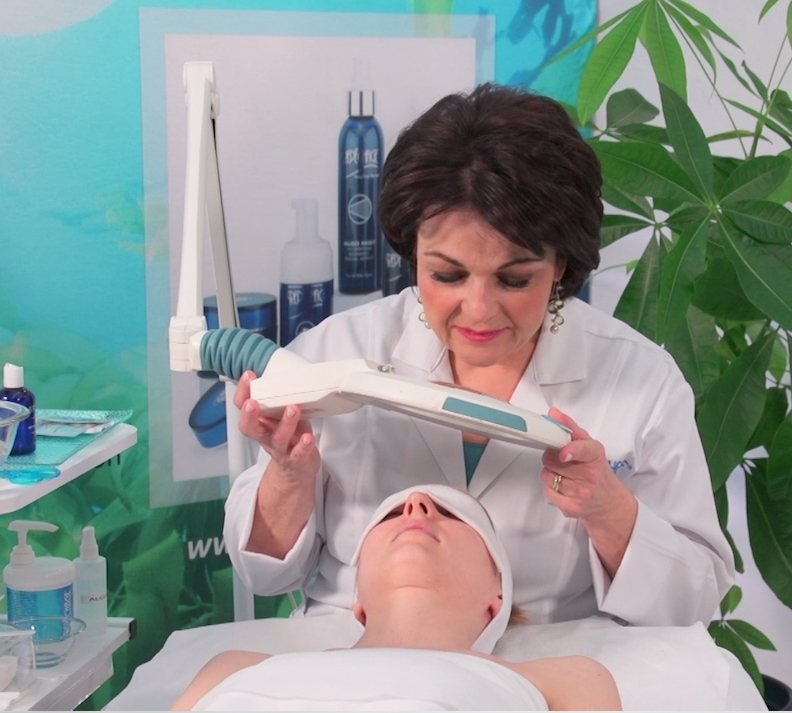 A consultation form is key.
Perhaps the most important part of a consultation is learning what allergies or sensitivities your client may have to certain ingredients.  Take an extra 5 or 10 minutes to give them a consultation form and take note before you begin a treatment or recommend any product.  Determining your client's daily routine is also essential. If your client is using an aggressive exfoliator or scrub every day, or not using an SPF daily, this can impact the type of treatment you will perform.
Always ask this question: "What are your concerns with your skin?"
Finding out your clients' routine and sensitivities is important, but listening to them talk about their skin concerns will offer you a window into why they have decided to visit your establishment. Listen closely and provide a treatment that offers visible results for the concerns they have.
Don't be afraid to give your professional retail recommendations
This is something that many estheticians shy away from, but it should not be overlooked. Providing them with your professional retail recommendations is the most important part of your service. In addition to monthly visits to the spa, beautiful skin is achieved by taking care of it two times per day with a proper at-home skin care regimen.
Use your time wisely
Take advantage of all the time you have with a client. Don't leave the room to check your cell phone while a mask is on – use this opportunity to offer a hand massage or foot massage. If you are performing a depilation use this as an opportunity to offer product recommendations to help prevent ingrown hairs or discuss other professional services you offer. Be friendly, knowledgeable, and communicate with your clients while in their presence.
Social media is your friend
Use social media to your advantage! If your clients are happy with their services, always ask them to like your profile page, or a certain social media post that you bring to their attention.  Offer them a complimentary upgrade service for their courtesy. You can also post your work on social media to help build up your clientele base. If your clients can't pull themselves away from the phone while you're doing a treatment, tell them to get on Facebook Live and showcase the treatment they're getting!
Embrace the idea of "Gift With Purchase"
Rather than discounting your products or services, an effective promotional strategy I find is offering clients a gift with purchase, or purchase with purchase. A gift with purchase will begin to get them into the mindset of developing a retail relationship with you, and the gift allows them to try new products they may have otherwise not considered purchasing.
Always keep a sanitary environment
This is perhaps the most important aspect of creating and sustaining a thriving business. Always practice sanitary habits in your treatment rooms. Use an autoclave for sterilization of all tools, do not double dip during depilation and perform a proper clean up before and after services. Sanitation impacts your customer retention and credibility as a spa business.
Learn the art of the customized treatments
Offer clients customized facial treatments to address their multiple concerns.  Multi-masking, the technique of applying different masks to different affected areas on the face to provide a targeted treatment, is one way to offer a customized treatment.  Other ways include giving a longer massage or adding in essential oils to the treatment creams.  Your client's will appreciate the couture service and your ability to address their various needs.
Always offer upgrades
Give clients a taste of other services by offering upgrades.  During a treatment, enlighten them about other treatments on your menu that will complement their current service. This is a great way to help build business and expose clients to treatments beyond their regular services.
Sell a series of treatments
If you see clients are expecting dramatic results overnight, enlighten them about the benefits and effectiveness of booking a series of treatments. The long-term results will astound them and can help convert them into a loyal client.
Don't forget the décolletage
The décolletage is the delicate skin of the neck and chest, and is frequently overlooked. Why? After your face, it is the most visible and exposed skin on your body that shows the signs of aging, and thus deserves proper treatment. With the facials you perform, also consider treating the décolletage area.
Consider a referral program
Start a referral program to expand your clientele while at the same time doing something nice for current clients. Your clients will appreciate the extra perks you offer them, and can plan spa visits with their friends and family. It's a win for your clients and a win for your business.
Never stop educating yourself
As I mentioned in the beginning, our industry is constantly evolving. It's your duty as estheticians to keep current with what's happening and take advantage of educational opportunities offered to you. Attend tradeshows and take part in classes offered, participate in webinars, and look for post-graduate skin care classes. Education and knowledge is vital to your career and growth in the spa industry.
What else do you think are essential recommendations for estheticians? Comment below!