#1 for Travel + Leisure! Ocean Spa at Jamaica Inn Ranks #1 in the 2014 Travel + Leisure World's Best Awards for Top Hotel Spa: Caribbean, Bermuda, and Bahamas and #6 Worldwide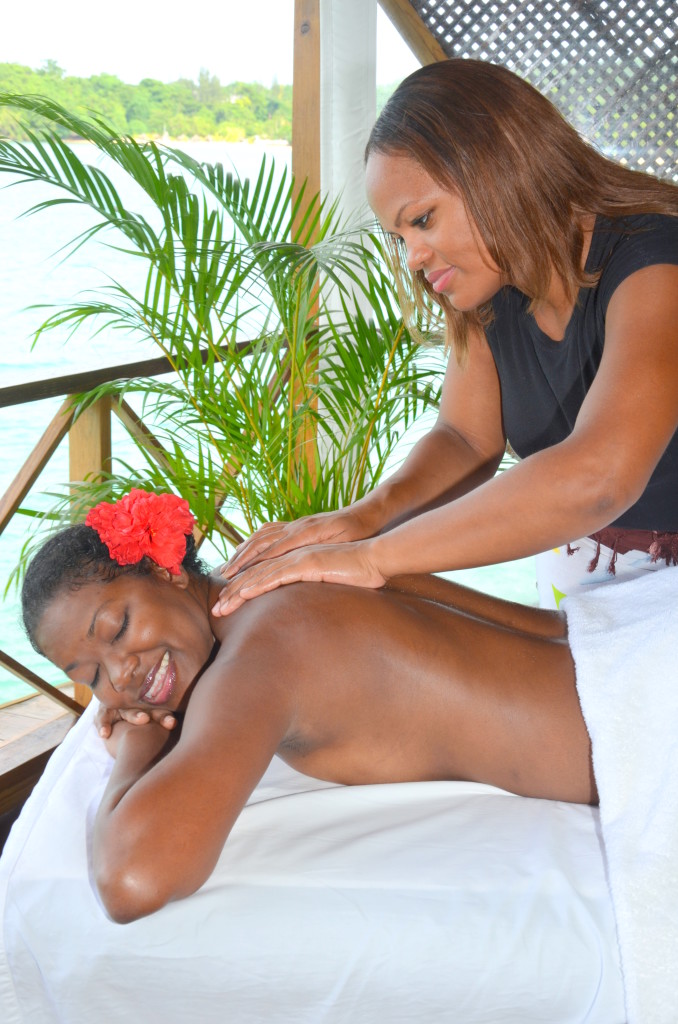 (Ocean view from treatment rooms)
August, 2014 – Ocean Spa at Jamaica Inn, which features Repêchage Professional Skin Care products and treatments, has been awarded the honor of being ranked #1 for Top Hotel Spas in the Caribbean, Bermuda & Bahamas, and #6 worldwide, for Travel + Lesiure World's Best Awards 2014.
Spa Manager Sheree Jackson recognizes that the staff, unique treatment offerings, and beautiful atmosphere of Ocean Spa helped make this possible.
"Our level of service offered by our highly skilled team, combined with the wide selection of treatments made from local blends, as well as the internationally acclaimed seaweed based product line Repêchage, helped us win this award. The impeccable ocean view from our treatment rooms and the blissful sound from the ocean beneath is an experience that entices our guests to return over and over again."
Ocean Spa at Jamaica Inn is the ultimate destination for spa relaxation, and offers their guests nothing but the best when it comes to professional skincare treatments and products! On the spa menu guests can enjoy a Repêchage Four Layer Facial®, Classic European Facial, Biolight™ Miracle Facial, Vita Cura® 5 Phase Firming Facial, Hydra Medic® Acne Facial Treatment, Opti Firm® Eye Contour Treatment, Seaweed Facial On the Go, Express Glyco-Sea Glycolic Peel, Express Enzymatic Micropeel, Deep Pore Cleansing Mask, Peppermint Sea Twist®, Apres Soleil Boost, and Seaweed Body Mask!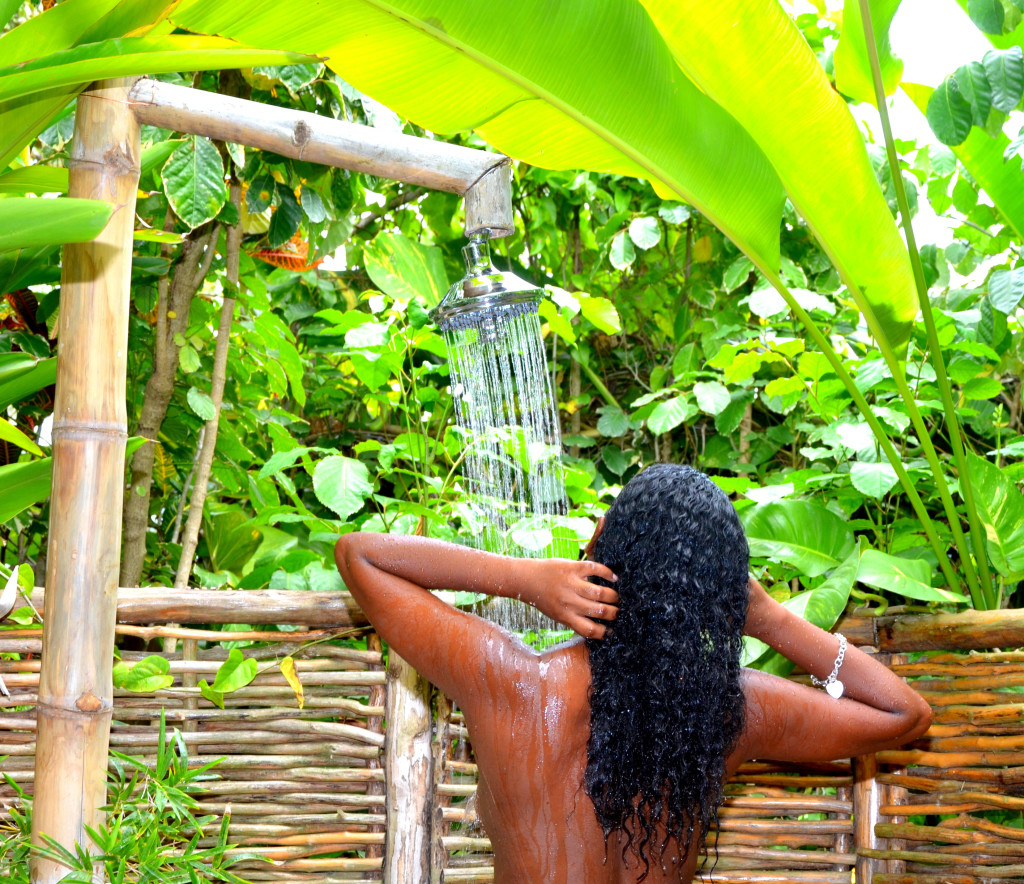 (Outdoor showers at Ocean Spa at Jamaica Inn)
For more information on Ocean Spa at Jamaica Inn, please visit: http://jamaicainn.com/spa.php
For more information on Repêchage, please visit: www.repechage.com
For more information on Travel + Leisure, please visit: www.travelandleisure.com
For a high resolution image, please contact josie@repechage.com